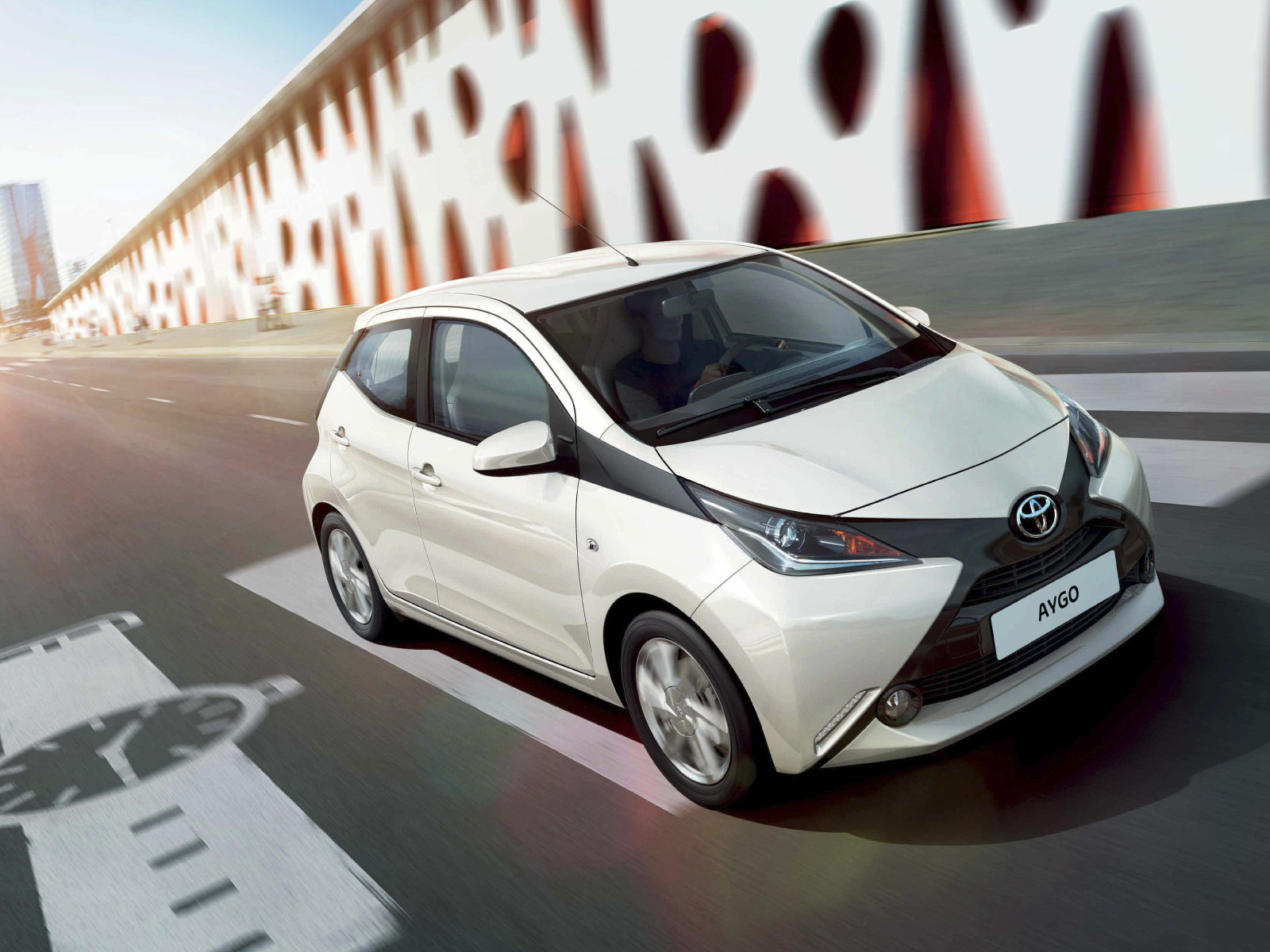 Credit: Flickr / Toyota Motor Europe / CC BY-ND 2.0
Malaga is a breathtaking holiday destination where you can unwind and rejuvenate in the idyllic coastal environs. Driving in and around Malaga is straightforward, and you may want to rent a car in the city to explore Malaga and nearby sites at your own pace.
The city has an extensive network of rental car companies and you can hire a car from Hertz, Sixt, Avis, or Europcar. Here are some basic tips for a stress-free driving experience in Malaga.

Car Rental Tips

The legal age for driving a car in Malaga is 18 years, but the rental car companies may have their own minimum driving age. 

Read the following tips before you hire a car in Malaga. 
Always check the car's condition
Check the air conditioning, as the summer months (June, July, and August) may experience high temperatures and you will prefer the air-conditioning.
Check the terms and conditions for fuel.
Remember to carry the originals of your driving license. 
Check if the car is equipped with reflective jackets, orange reflective triangles, first-aid kit, GPS, spare wheel, and spare light bulbs.
Also, check for the apt restraint system depending on the age and size for your children.
Speed Limits to Follow
Motorways (Autopista or Autovia): 120kph (75mph.)
Freeways: 100kph (62mph.)
Urban Roads: 50kph (31mph.)
Driving Essentials
Drive on the right-hand side of the road.
Don't drink and drive as it is a punishable offence. 
Use of car seat belts is mandatory.
Do not use a cell phone while driving. 
Use of headphones connected to sound devices like iPods should be avoided.
Headlights must be used in tunnels. 
Avoid parking where the sidewalk border is painted red or yellow. 
The use of horn between 23:00 and 6:00 should be avoided.
Follow these basic driving rules, carefully check the car before hiring it and explore Malaga at your own pace.