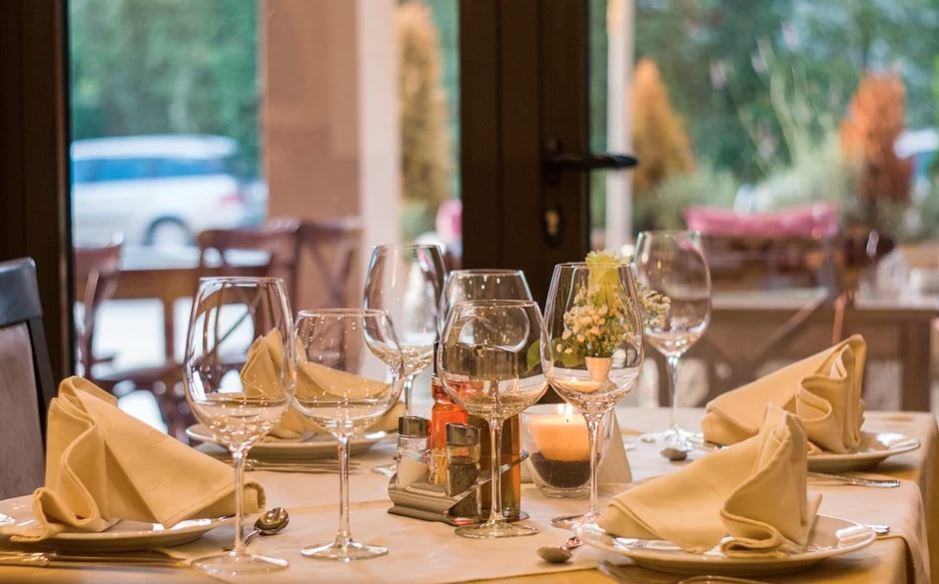 Do you want an Indiana Jones action hero moment set in remarkable rocky environs? Then, this King's Walkway Tour with Andalusian Lunch and Transfers on your trip to Málaga is just for you. 
The King's Pathway was built originally as an ambitious hydroelectric energy project. This pathway is a popular tourist attraction today offering an exhilarating hiking experience. You can unleash the thrill-seeker in you and trek along the King's Walkway (Caminito del Rey) at a hair-raising 7.7km (4.8-mile) path set along the rocky edge of the Gaitanes Gorge with a proficient historian. 
The small-group tour will commence in the morning with a hotel pick-up in Málaga. You can enjoy comfortable private transportation to the El Chorro Natural Park. Here, treat yourself with a delectable traditional Andalusian breakfast in the white village of Ardales. 

Afterwards, you can head to the fascinating Gaitanes Gorge, nestled in the backdrop of a rock plateau 1,200 metres (3,940 feet) above the sea level from where your trek to King's Walkway begins. The dramatic hiking trail is suspended 100 metres (330 feet) in the air. As you enjoy it, your private guide will share the history and geography of the place. 
After reaching stunning heights treat yourself with a traditional Andalusian lunch. Linger in the scenic surroundings before heading back for the return trip set for a drop-off to your accommodations.  

Book the King's Walkway Tour with Andalusian Lunch and Transfers now, and enjoy the splendid walkway tour.