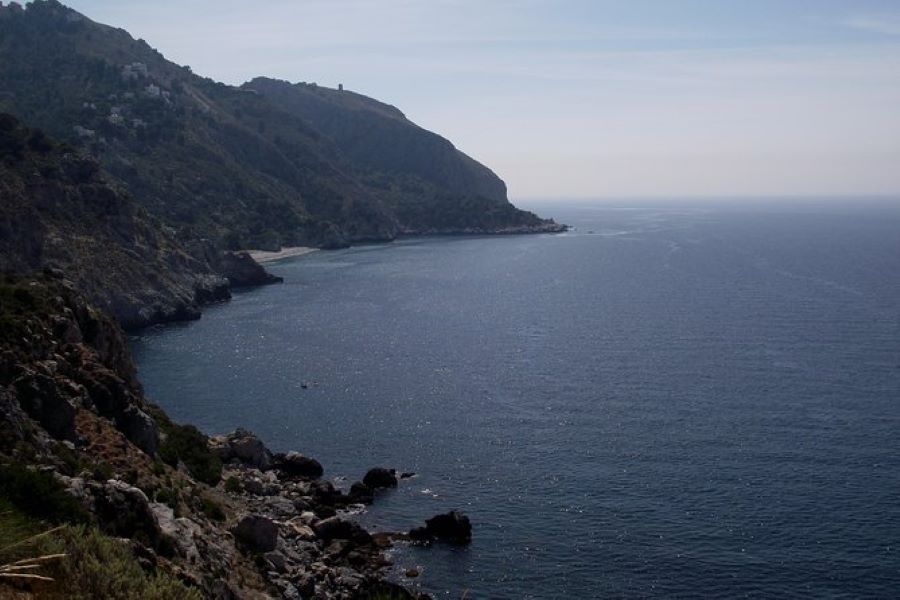 A hint of the Mediterranean landscapes with gilded beaches in the mesmerising port city of Málaga makes it a popular tourist destination. If you wish to enjoy a vacation in Malaga with panoramic views of nature and indulge in your love of water with some exciting kayaking opportunities then plan a visit to Málaga.
Look out for this splendid
hiking and kayaking tour
at the Natural Park of Maro-Cerro Gordo in Málaga.
The Maro-Cerro Gordo Cliffs Natural Area has exceptional aqua-crystal waters with untouched landscapes waiting to be discovered. The unique ecological system with its eclectic flora and fauna, the magnificent coastline of cliffs running about 12 km, and idyllic coves and tiny beaches make it an ideal getaway. This privately guided tour will transport you to the activity area, set in the backdrop of the dramatic natural park area. Here you can enjoy a delicious authentic Andalusian breakfast inclusive of a hot drink, fresh local fruits, bread with olive oil and jam.
After a scrumptious breakfast get led by a chartered geographer-and-historian for the guided hiking activity along the Natural Park of Maro-Cerro Gordo Cliffs and learn about the geomorphology, the flora and fauna and the Spanish Ibex. After the adrenaline pumping hiking stint, look forward to a palatable thematic Andalusian lunch set in a traditional local bar and relax for a while before you start with kayaking.
Paddle into the untouched beaches as you set sail on your guided kayaking tour. Look out for the waves tumbling into each other and feel the aura of the spectacular rock formations as you sail through and enjoy the exceptional coves accessible only by dainty boats.
The tour is a wonderful gift for nature-lovers and individuals who love outdoor activities. If you are looking for some pulsating
outdoor activities in Málaga
, then this tour is definitely worth your money.