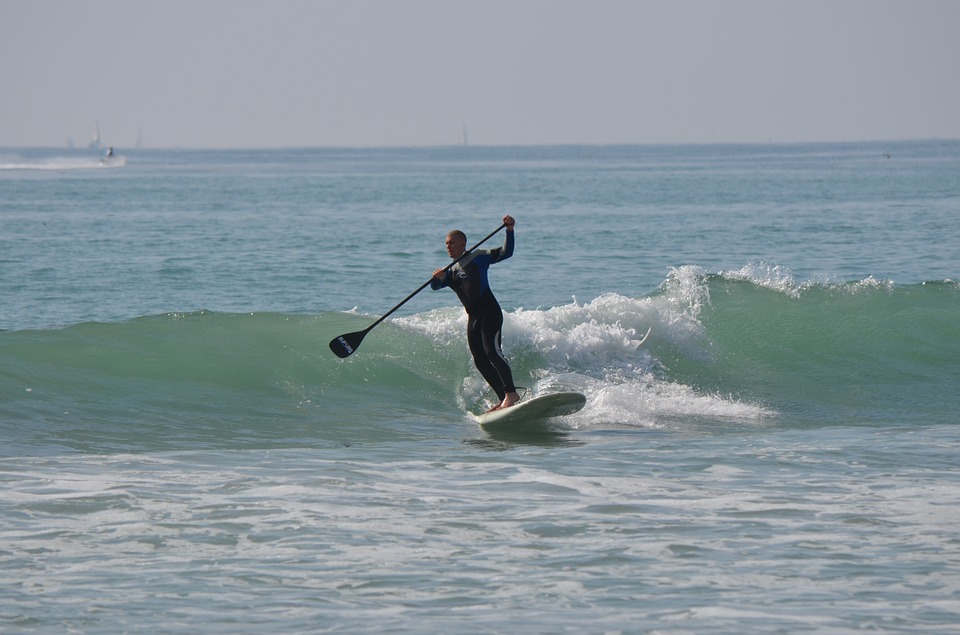 Visit Malaga for a vacation which is distinctive and packed with fun for the entire family and also for adventure lovers.
We have compiled the top adventure sports in
Malaga
for you. Get ready to be bowled over by the novelty, excitement and adventure.
Kayaking and Paddleboarding
Malaga is an ideal destination to explore fantastic beaches and exceptional coves. Explore kayaking options at the Natural Park of Maro-Cerro Gordo in Málaga. Try the comforting sport of stand up paddling (SUP). Visit Nerja which is approximately 45 minutes from the Malaga centre and is a perfect spot for SUP.
Aquaskipping
Try Aquaskipping an exciting new water sport at Marbella. Drive down by car approximately 58 km (travel time 30 minutes) to Marbella from Malaga. Bounce and skip with the aquaskipper (human-powered hydrofoil), at the Lake of Istan. After a few aquascaping sessions and some amusing first attempts, glide across the lake and have a fun time.
Kitesurfing
Blending the fun elements of power kite flying and surfing, kiteboarding is the hottest adrenaline-charged sport.  Enjoy kitesurfing on the magnificent beaches of Costa del Sol. IKO qualified kitesurfing instructors will handhold you towards a safe and exhilarating experience.
Caving and Speleology
Caving and Speleology adventure sport entails climbing, abseiling, hiking and swimming. Carry your sports shoes and adorn comfortable clothing as you get ready to explore the natural caves, underground passages and chambers. Discover the mysteries hidden away in rugged mountains and the backcountry.
Micro-lighting
Up for a joy-ride and some spectacular aerial views of the Mediterranean or Atlantic coastline? Try Micro-lighting (ultralight or ultraligero in Spanish) in simple gliders or sophisticated group "D" aircraft. You can either fly solo with a special license to fly a microlight or let the pilot fly you over the fascinating Andalucian panorama.