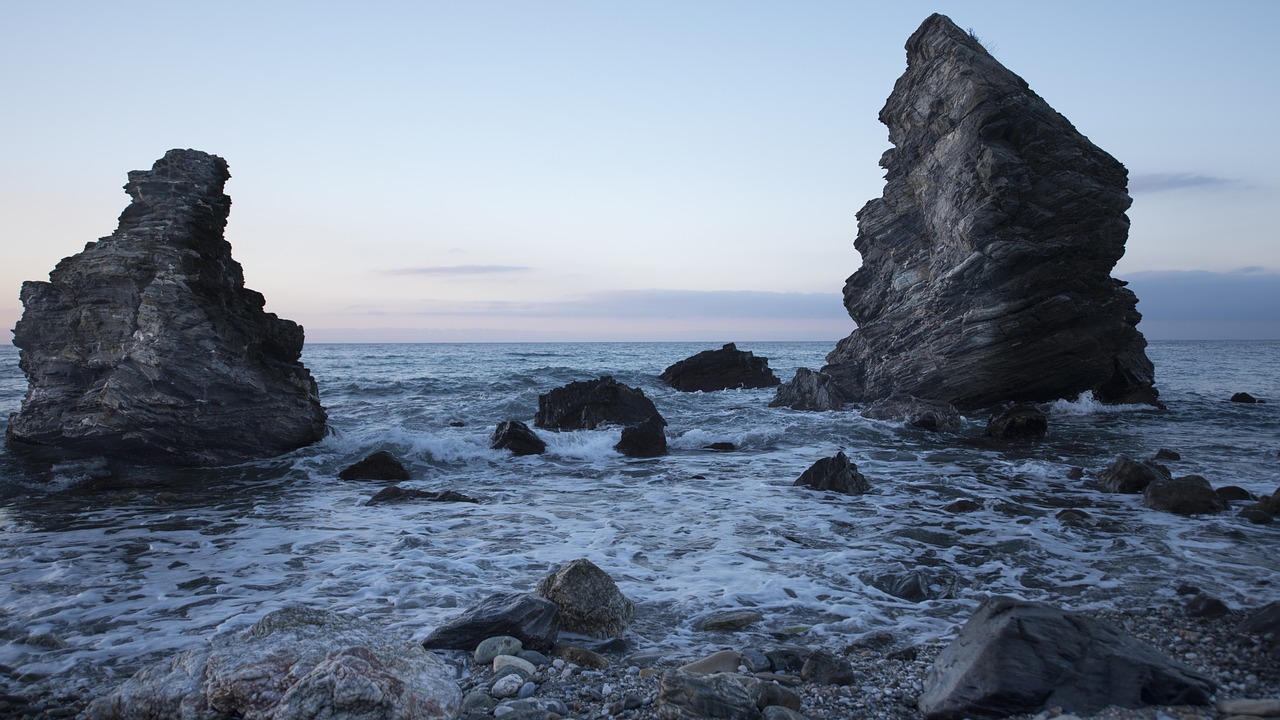 What's a budget-friendly way to enjoy your holiday without putting a dent in your wallet? Head out for a scenic drive or enjoy a day trip away from bustling city life. Malaga is a beautiful coastal city in Southern Spain with no shortage of beach activities to do. Check out our recommended list of scenic routes and enjoy a long drive in the beautiful weather. Drive safe!
Sun & Wine Route
The drive from Malaga to Axarquia takes about 45 minutes and is called the Sun & Wine Router, with good reason! The scenic drive lets travellers explore the inland views of the country, hitting popular towns like Nerja & Torrox. Visit the vineyards, taste the local wine & enjoy your trip!
Malaga to Marbella
Located just 60 km (37 miles) from Malaga, the drive to Marbella just takes 45 minutes through the AP-7. Enjoy the coastal drive to spend a day or two relaxing by the sandy white beaches of Marbella. Visit the hottest nightclubs, explore the cobbled alleyways, and after that, have fun playing online slots and win money that you've already spent. If you are new to gambling, you will surely enjoy it.
Malaga to Ronda
The 100 km (62 miles) road stretch from Malaga to Ronda takes 80min-90min if you don't consider the traffic. This spectacular drive takes you inland, exploring the mountaintop ranges of the Spanish country. Visit the rustic countryside, capture views of the deep gorge & create memories to last a lifetime.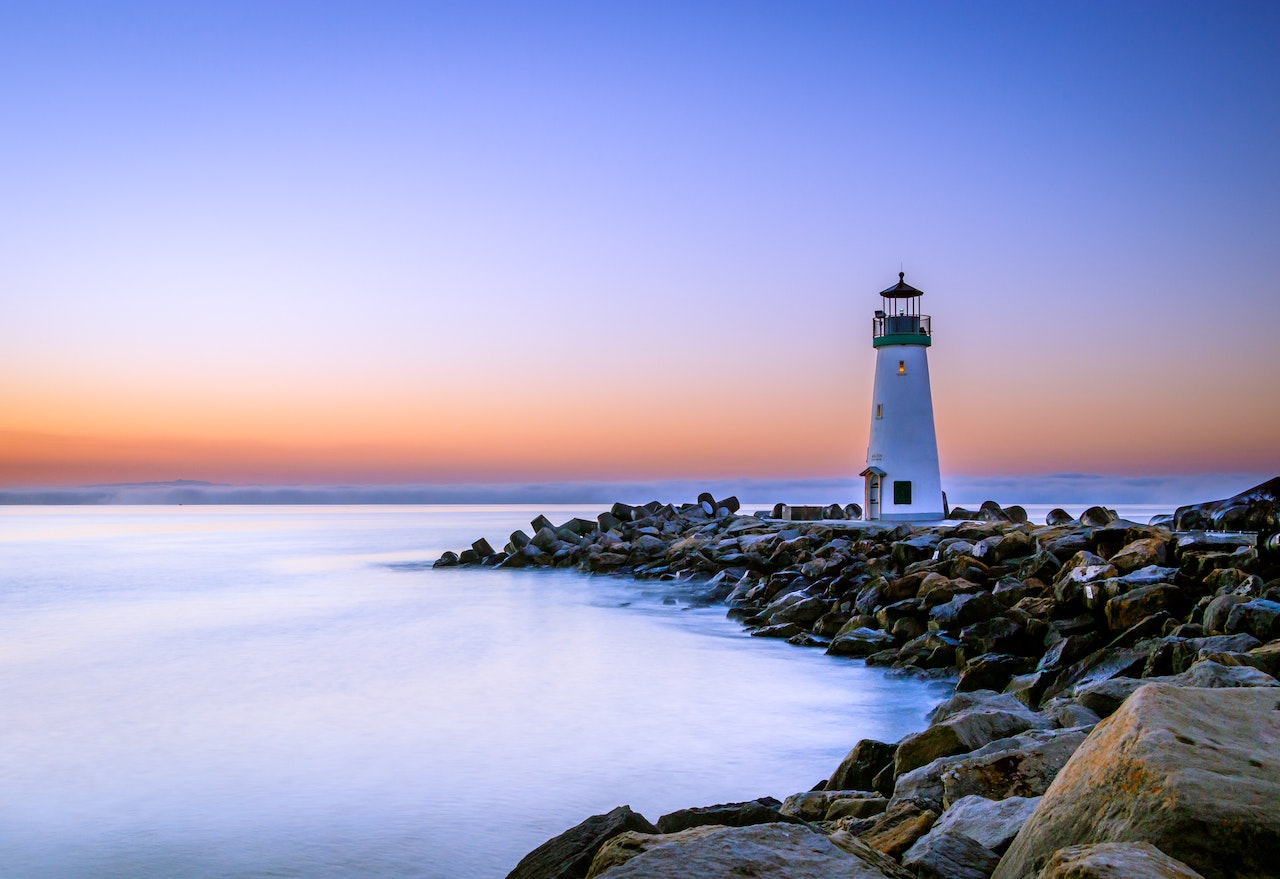 Malaga to Gibraltar
If you're planning a road trip around the small towns of Malaga, then visiting Gibraltar should be at the top of your list. This 135 km (84 miles) long stretch of road is filled with stunning views of the Spanish coastline. Visit the famous Rock, and the Trinity Lighthouse & check out natural scenery at its finest!
Sun & Avocado Route
The Sun & Avocado Route takes you through the scenic route and municipalities of Iznate and Benamargosa to name a few. Discover the small towns and explore the crops like custard apples, mango, papaya and many more! It's not just a beautiful drive but a delicious one as well!
Rent a car and save yourself the hassle of a road trip travels. Happy driving!