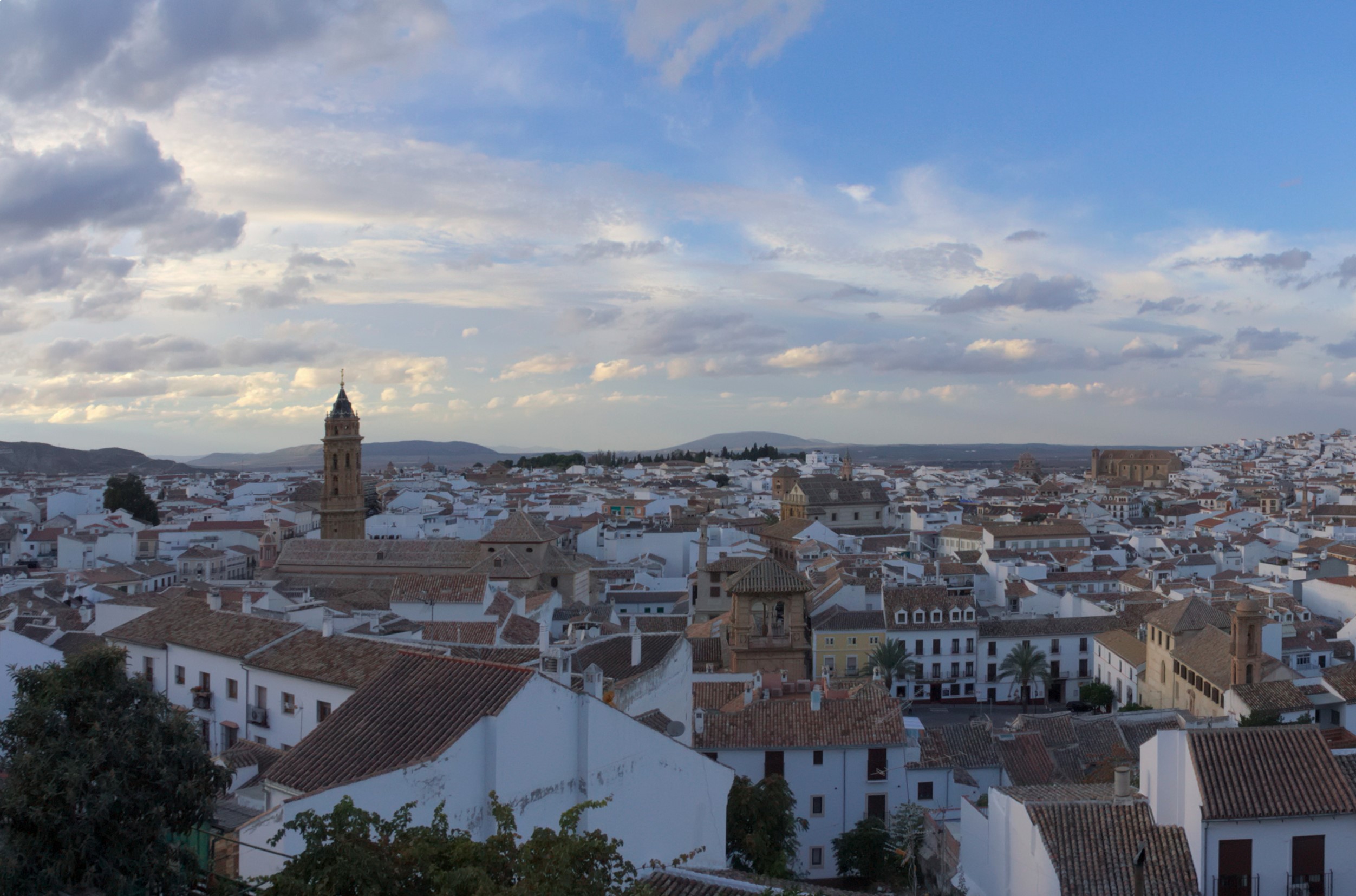 The enchanting town of Malaga is the ideal destination if one needs some time off away from the hustle and bustle of hectic city life. The city provides stunning views of beaches and the coastline. A complete historic and artistic city, the Museo Picasso Malaga is a spot that you must visit, aside from exploring the towns and villages near and around the city.
Antequera
Malaga has buses and train service from the main city to the beautiful town of Antequera. The Antequera Dolmens Site is a UNESCO World Heritage site. However, if you prefer the drive, then you will need to cover nearly 50 km distance which would take an hour to reach Antequera .
Nerja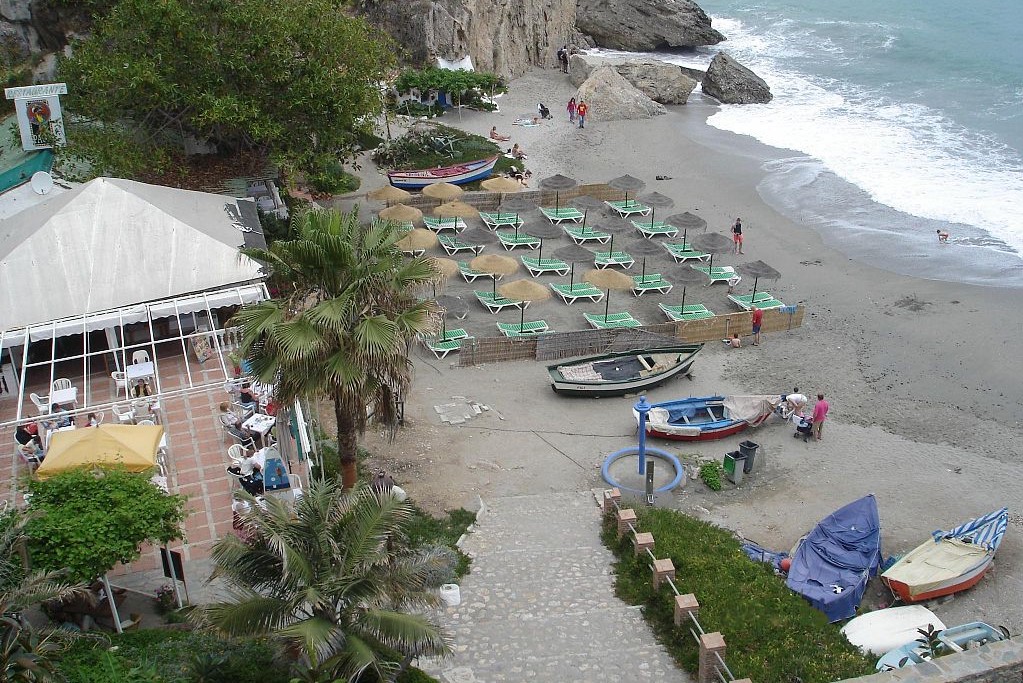 Surrounded by lush vegetation and close enough to spend the day at is the town of Nerja near Malaga. The travel distance is 65 km and takes nearly an hour to travel.
Mijas
Possibly the closest town near Malaga is the beautiful Mijas. It is located nearly 35 km away and takes less than 45 minutes to travel there. Take a day trip to this town and travel by bus from Malaga.
Archidona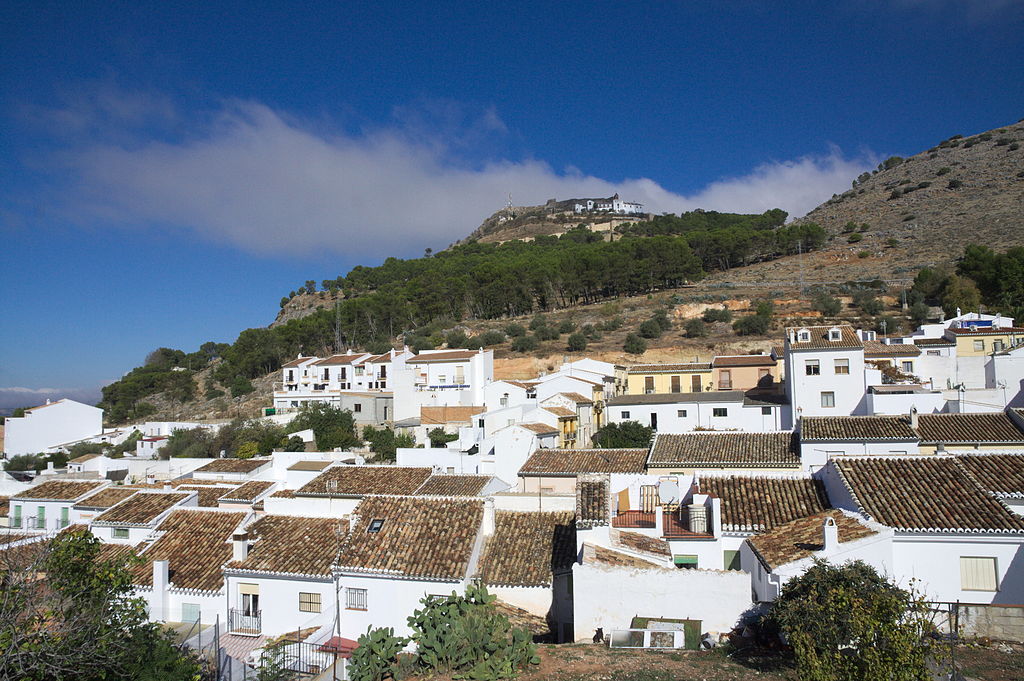 The village of Archidona lies nearly 52km away from Malaga and can take up to 1 hour to drive by car. You will find a valley near the rural community and can easily spend a day relaxing in this picturesque town.
Ronda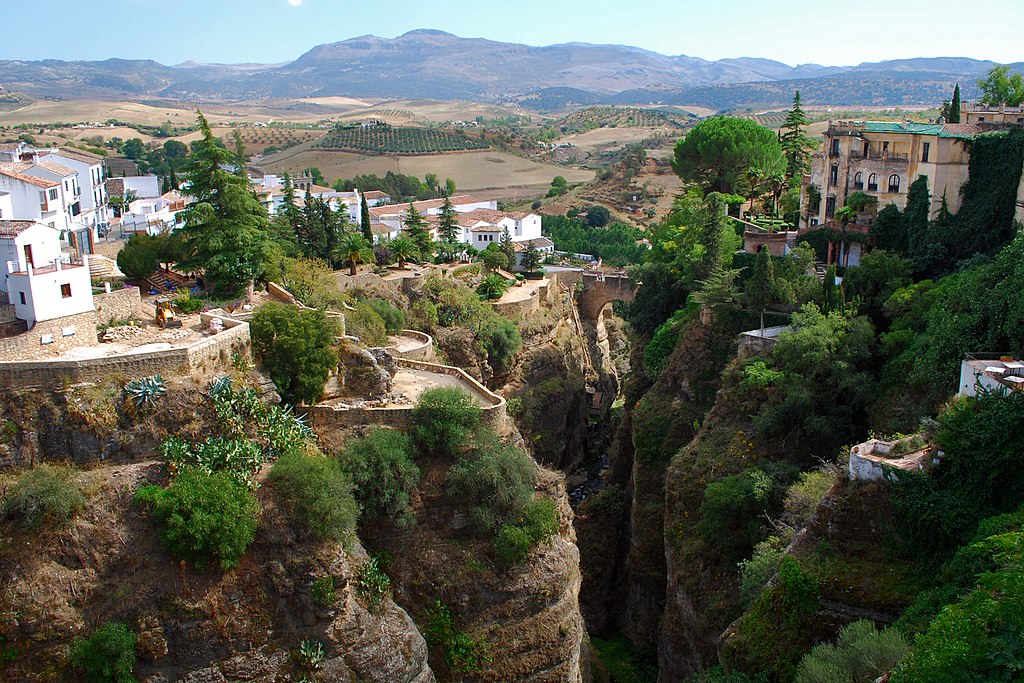 Credit: Flickr / Aapo HaapanenFollow / CC BY 2.0
Ronda is located at a distance of 100 km and can take more than an hour and a half to drive. You can even try train services from Malaga if you are not keen on driving.
Don't waste any more time and explore these beautiful towns of Southern Spain near Malaga by simply renting a car and having a good time with your loved ones!