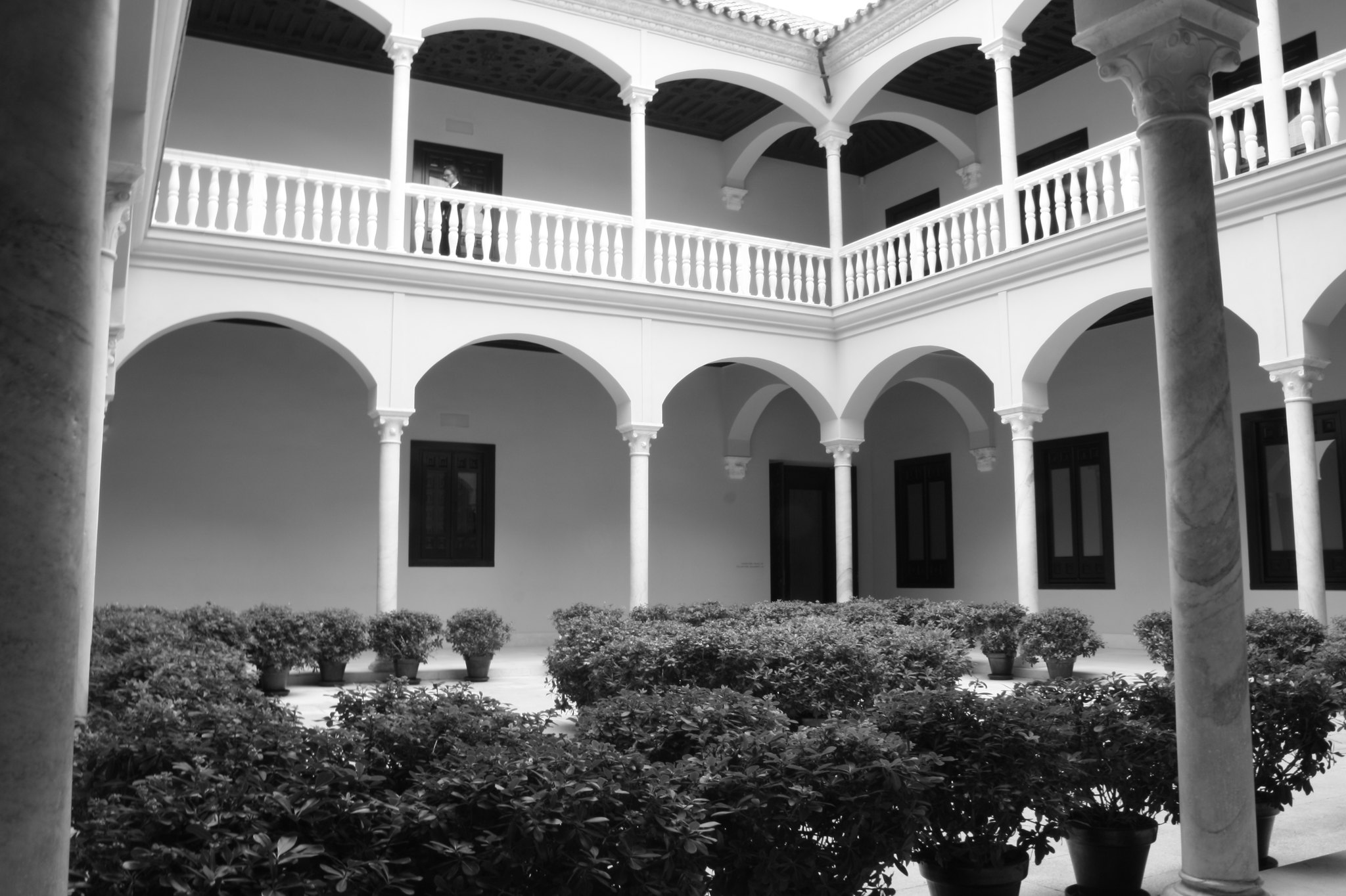 Credit: Flickr / Javier Valero Iglesias / CC BY-SA 2.0
Malaga is the perfect destination to relax, unwind and let loose among the Spanish culture. Travelling there can be an experience itself, the list of things to do in Malaga will surely keep you engaged and entertained during your trip. If you are however an art lover or a connoisseur of the refined arts, then be sure to head over to the Malaga Picasso Museum and prepare to be blown away!
Malaga is no stranger when it comes to museums. They are numerous in number and vary from history to art displays. And while this little city has a unique character of its own, none is more important to the people that pride on the fact that the great artist Picasso was born here.
Established and inaugurated on the 27th October 2003, by the King and Queen of Spain, Museo Picasso or the Picasso Museum is a jewel of the city in the eyes of the people and visitors alike. It is housed in the Palacio de Buenavista and this magnificent old building has been painstakingly restored to hold the important works of the great artist. Aside from the stunning artwork of the famed artist, the backdrop of the Alcazaba Fortress along with Gibralfaro Castle adds even more character to the already famous attraction.
A tour to this Museum will begin from Plaza Merced and will roughly take 3 hours to get through the interesting displays. Book your tour right this instant and get to see some of the most marvellous works of art you can ever imagine in Malaga today.