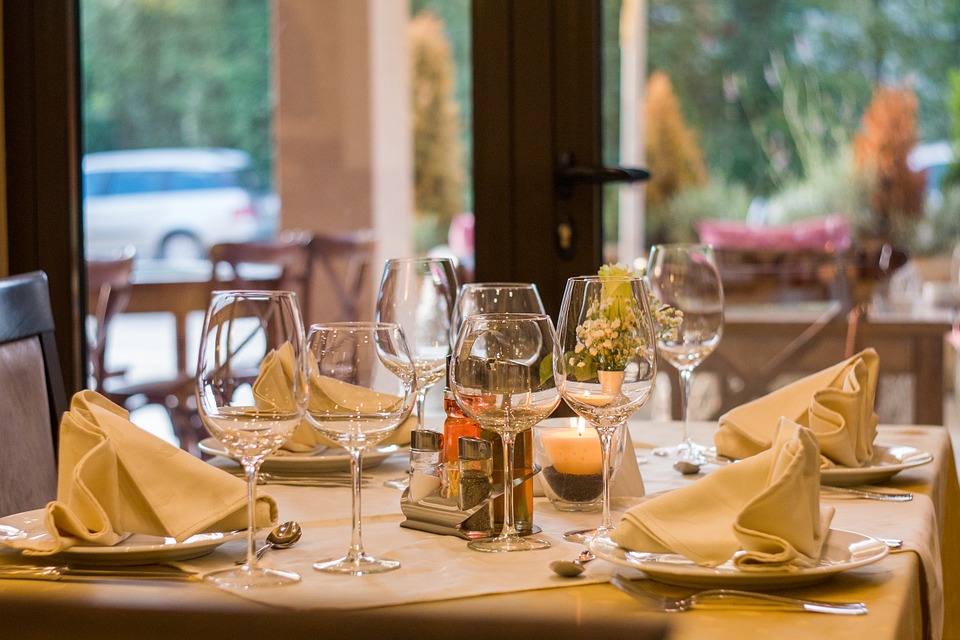 Malaga enjoys a lot of tourist interest. The picturesque beaches and the near-perfect weather based on the location of the city also play an important part. While there are a lot of historical places to visit, and plenty of things to see in Malaga; try heading over to one of these places to enjoy the best Spanish food.
L'experience
A dining place like no other! The impressive L'experience is a modern restaurant in Malaga which overlooks the iconic Cathedral of Malaga. The location of the restaurant creates a unique atmosphere and when combined with one of the many Spanish recipes you get for a memorable experience!
Amador
A restful place, the Amador in Malaga displays the perfect combination of a top culinary experience with stunning views overlooking the Mediterranean. Renowned all over Malaga for its impeccable dishes, the venue itself displays amazing art collections to provide an experience like no other!
El Pimpi
Located in the southern part of Malaga, the El Pimpi restaurant is a cultural landmark for the city. The place is located in a mesmerizing 18th century Spanish home giving guests the complete and authentic Spanish experience when mixed with the food and the historical attractions around it.
Dlink
Dlink in Malaga is an amazing restaurant that offers mouthwatering vegan dishes and is a favourite place for all eco-enthusiasts. It is located in the centre of the city, and the menu includes fresh and organic produce offering excellent dishes for a value of money.
If your mouth is watering by just reading this article, then imagine how it would feel by actually tasting some of those delicious dishes. Book your flight to Malaga right away!