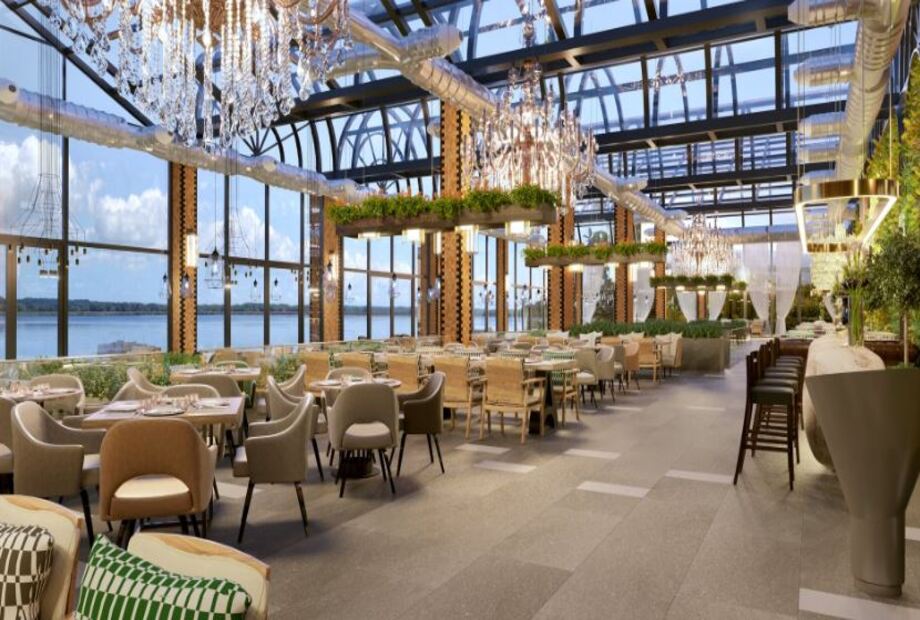 Malaga is a beautiful coastal town to the south of Spain that has some stunning natural landscape views for you to enjoy. It is truly an ideal holiday destination for anyone wanting to soak up the Spanish sun. If you are heading over to this city, and want to try out their famous local food, then try the beachside restaurants in Malaga. We have found out some of the good ones!
El Tintero II
El TIntero II is much more than a restaurant, as it completes an authentic eating experience. The atmosphere and the interiors are completely unique, replicating the beachside view, serves freshly made seafood dishes.
El Pimpi
Open for 5 hours a day and closed on Mondays and Tuesdays is the noisy El Pimpi restaurant in Malaga. Unlike the others, this place is popular and almost always crowded because of its mouthwatering seafood dishes.
Hermanos Munoz
A beachside restaurant doesn't get more authentic than Hermanos Munoz. Not only it is extremely cheap and affordable, but the seafront views and the fresh food make for a fantastic dining experience.
El Cabra
El Cabra is one of the most popular beachside restaurants in Malaga. With a fantastic scenic view, you have the best options of fish for you to choose from. Not only that, but the attentive service combined with the fresh food make for an added bonus.
El Caleno
Open since 1987, El Caleno restaurant in Malaga has been run by Rafael and Loli. The restaurant is located in Pedregalejo on the Paseo Maritimo and is quite popular with the locals.
With amazing views and a fantastic selection of seafood to try, you have to be there in Malaga for at least a few days, so plan your trip to Malaga right away!