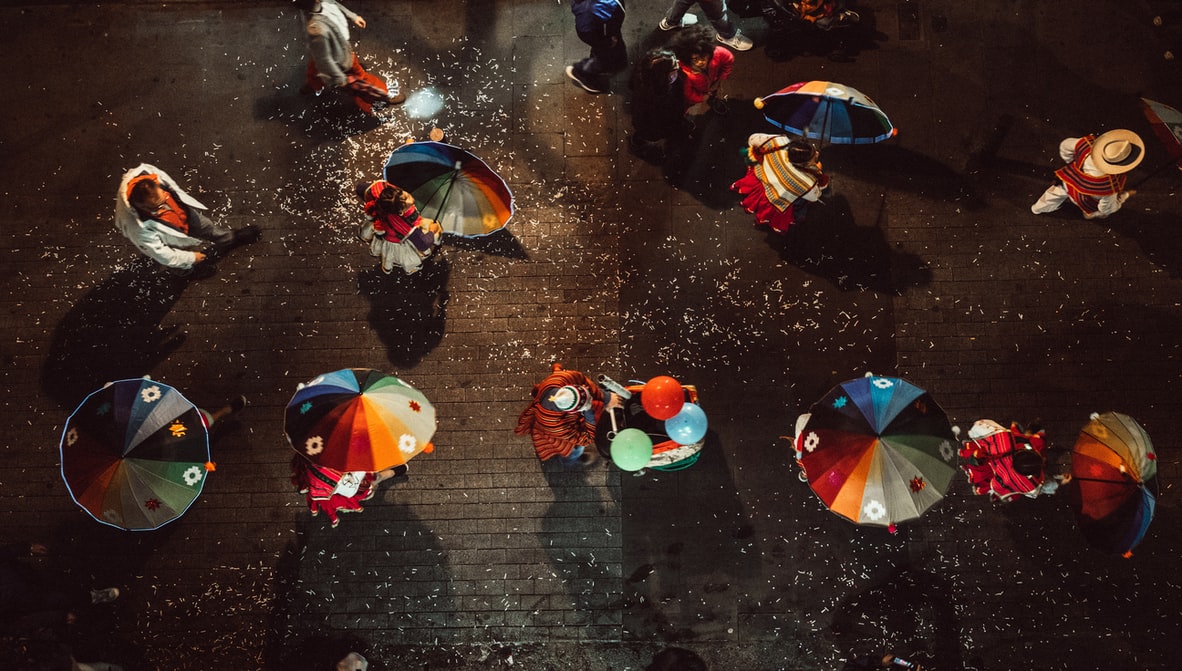 The coastal city of Malaga is a tantalizing destination. The Spanish sun, the historic landmarks of the city and the beautiful picturesque beaches make the city of Malaga your destination of choice this holiday season. The Carnival (carnaval in Spanish) of this year 2019 is in town.
23rd February (Saturday)
This day marks the beginning of the Carnival season in Malaga, and also with the selection of Carnival Gods who will represent the event this season.
24th February (Sunday)
The official Carnival Parade begins during this season, which begins at the Pasillo de Santo Domingo and makes way through the river to the Plaza de la Merced.
25th - 28th February (Monday - Thursday)
This whole week is about enjoying the festivities, visiting the dance parties throughout the city and having fun dressing up and enjoying the music concerts playing all over Malaga.
1st March (Friday)
This day is a colourful time in the city with the dancers and drag queens all dressing up and competing for the Queen of Drag Queens in Malaga contest.
2nd March (Saturday)
This is literally one of the busiest days in Malaga with a ton of exciting events and parades happening, especially for the children at the Plaza de la Constitución. There is the Parade of Gods that takes place and ends at the Plaza while the Battle of Flowers parade makes the city even more colourful.
3rd March (Sunday)
This day marks the end of the Carnival in Malaga with the culinary tradition of frying an anchovy. While the rest of Spain buries sardine to mark the season of Lent, the people in Malaga bury an anchovy and have an emotional farewell.
Don't wait a moment longer and head over to this exotic holiday getaway by booking your flight at the earliest possible time!