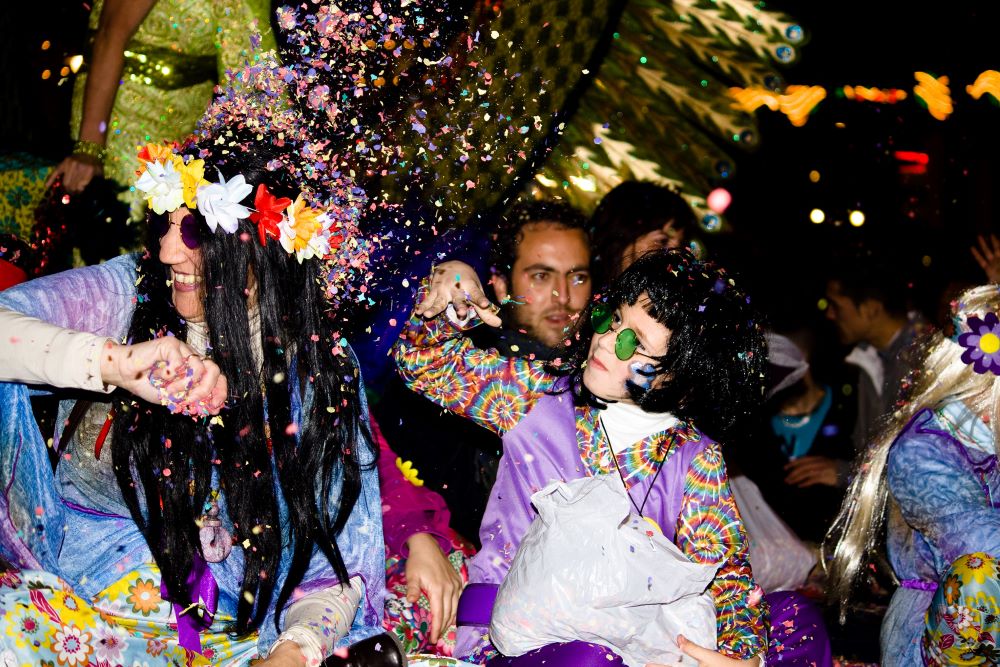 Credit: Flickr / Juan Miguel Ramirez / CC BY-SA 2.0
Carnival's are always a good time to let your hair loose and sway to the beats of the local music. The Malaga Carnival is especially a perfect place to be if you love parties, or simply just want to immerse yourself in the local culture. With a week-long list of festivities and events marking the Malaga Carnival, read on more so you understand the celebrations on each particular day.
3 February – Saturday
This day officially marks the start of the Malaga Carnival, with a selection of gods and goddesses who will officially represent the carnival during the week.
4 February – Sunday
Kickstart the Malaga Carnival with the Children's Fancy Dress Competition and the Official Carnival Parade. Dress up and join in with the locals for a fun-filled time.
5 – 8 February – Monday to Thursday
During the entire week, the city of Malaga celebrates the Carnival with a wide range of live music concerts taking place all across the city. While some songs may not always be in English, you can always join in with the locals and dance to the beats.
9 February – Friday
Fridays during the Carnival are sure to be a good time! Join in on the Drag Queen Contest and the Drag Queen Musical – Priscilla Queen of the Desert to get your weekend started.
10 February – Saturday
This day is possibly one of the busiest days of the Malaga Carnival with events ready for all age groups. You can take part in the Children's Carnival, the Parade of the Gods or the Battle of the Flowers. Either way, you will end up having a good time.
11 February – Sunday
Despite the colourful and festive atmosphere, the Carnival in Malaga does come to a tragic end with the Gran boqueroná and the Burial of the Anchovy.