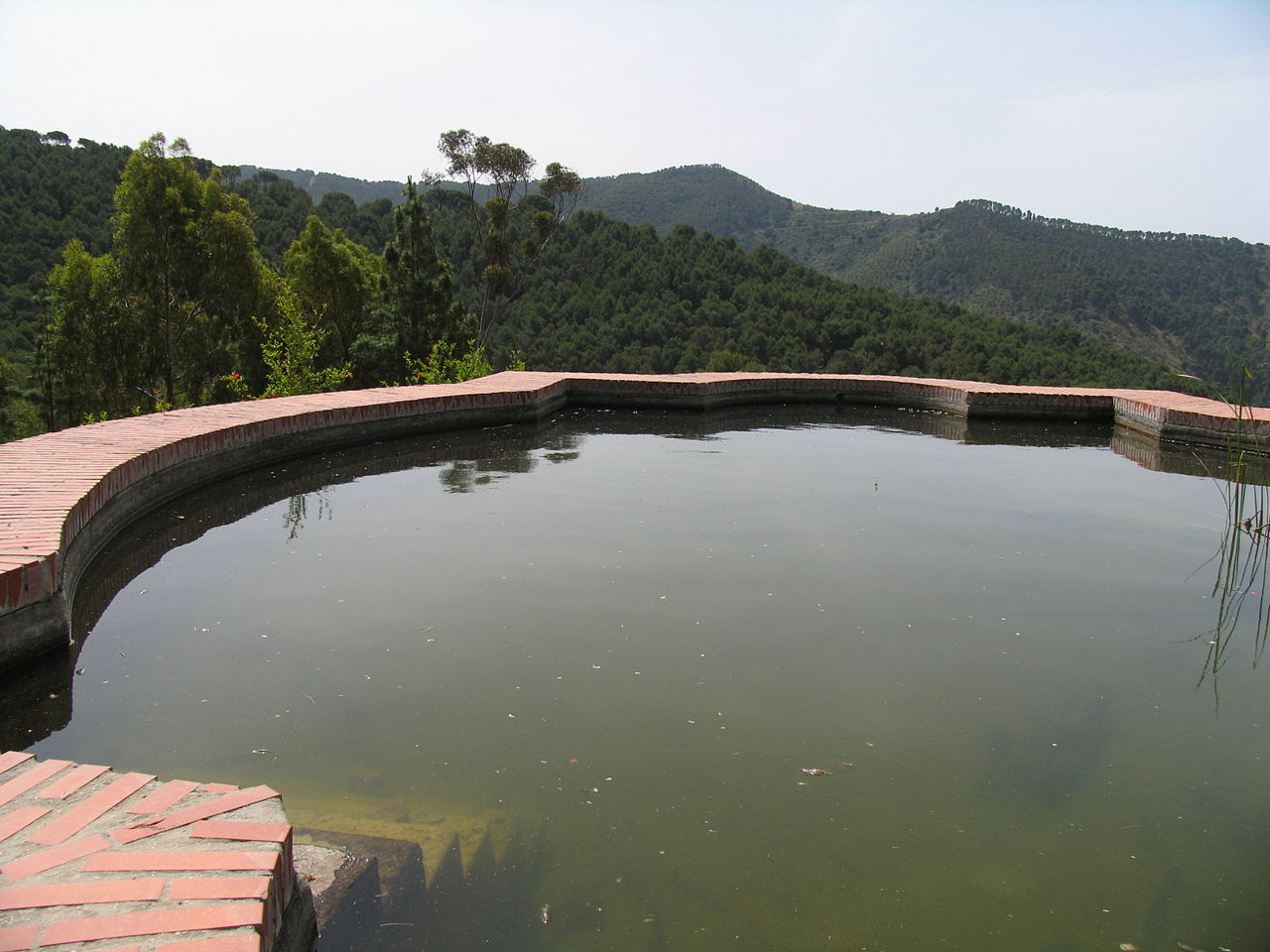 Credit: Juan Pablo Olmo / CC BY 2.0
Montes de Malaga, or commonly translated as 'Mountains of Malaga' is located approximately five kilometres away from the main city. Swamped with the city's local biodiversity, this natural park is considered to be Malaga's 'Green Lung' space and was declared a protected zone in 1989.
With uneven geographical terrain, this natural park simply calls for you to come exploring when visiting the Mediterranean city. The fact that it is so close to the main city is an added bonus!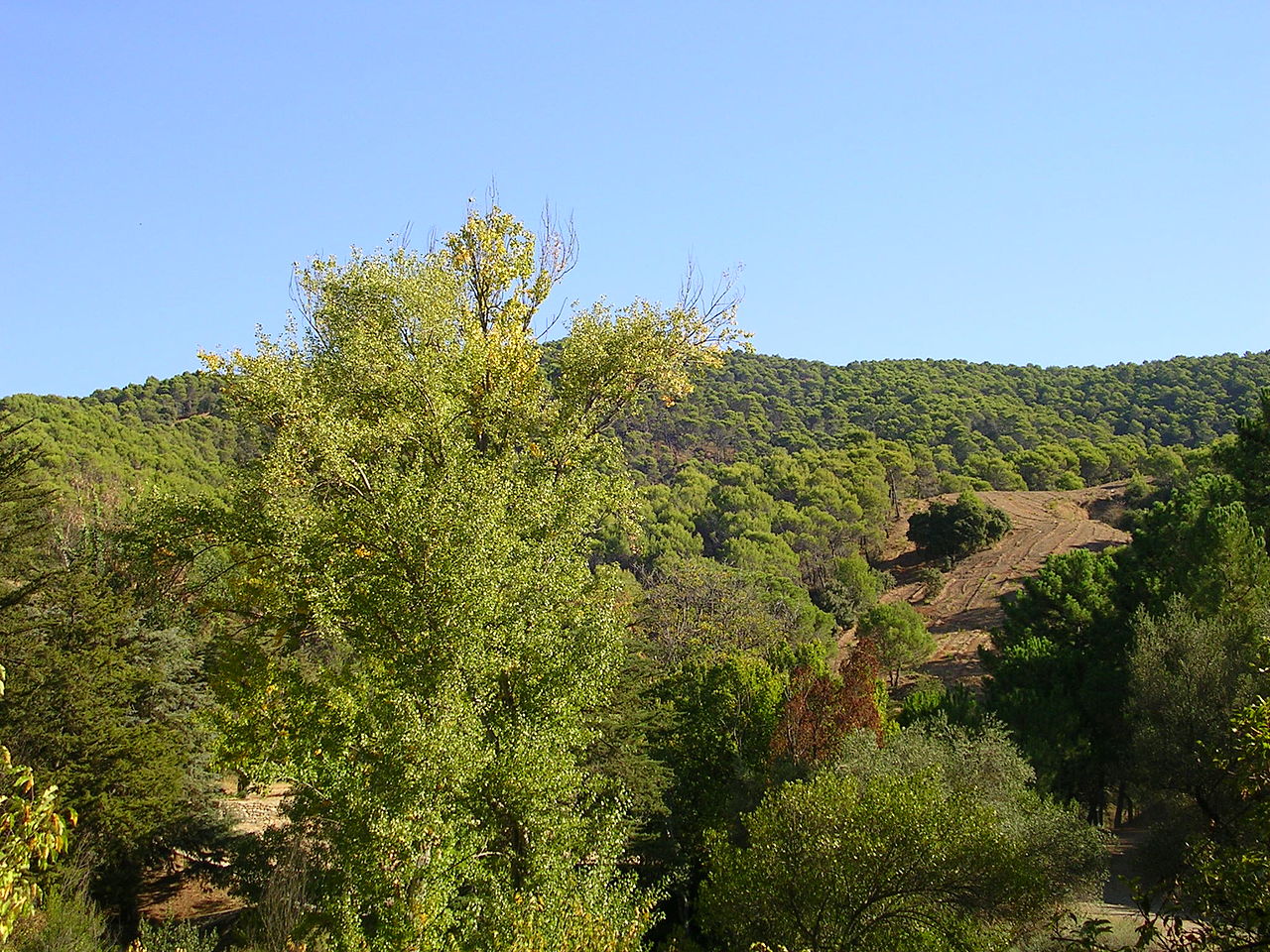 Credit: José Sánchez Rodríguez y Rafael Palomo López / CC BY-SA 3.0
The park is roughly 50 hectares in area, and with the hills ranging from 80metre to 1000metre above sea level, provides the perfect view of the city of Malaga, especially from the Cochino Viewpoint. The park is dominated by Aleppo pines and the Guadalmedina river basin.
Upon your visit to this beautiful Natural Park, you are sure to be in awe of the wonderful Spanish flora, and fauna the city has to offer. With over 400 species of plants, 27 mammals, 90 birds, 8 amphibians and 19 reptiles, this place is perfect for anyone wanting to get lost in nature.  And if happen to be tired of all the exploring and hiking, you can sample some well-known wine at the roadside bars, or simply relax at the natural retreat.
Montes de Malaga is an enchanting place, especially for those who love, and are curious to learn the biological diversity of this Spanish city. The Natural Park is an ideal place to spend the day, get your workout in by hiking around and exploring the best nature has to offer.
You can reach this green haven by car, whether personal, hired or a small bus for a group outing. Explore away and take a moment to appreciate nature at its finest!