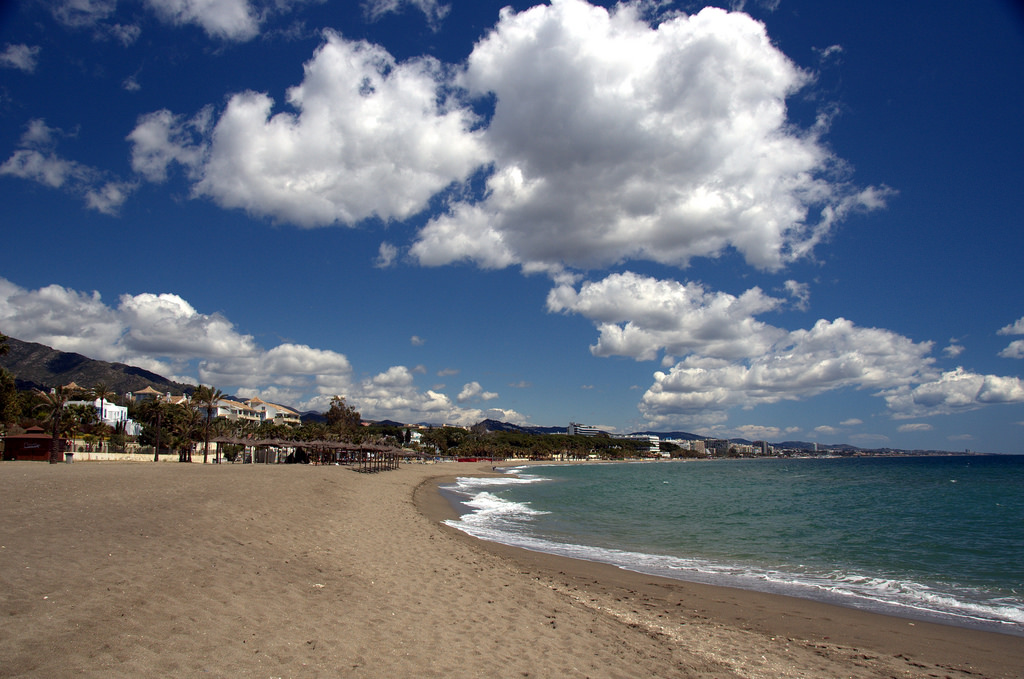 Credit: Flickr / audi_insperation / CC BY 2.0
Are you bored with the dark, grey winters and crave some summer sunshine? This port city of Malaga is perfect for anyone wanting a little summertime, and wanting to learn and discover the Spanish culture along with its well-known architecture and history.
Malaga is a port city in southern Spain and is often known for its near-perfect weather conditions, the scenic beaches and tasty seafood. March is an ideal month for visiting this city if you are considering the weather as it is slowly transitioning to spring, but sudden changes can be expected. During March especially, you can freely explore the beaches and enjoy the sunshine. Most tourists prefer the springtime, and you can even be surprised if the tourist count is low as people usually prefer to come during the peak summer or spring season.
 
March in Malaga is the time where you can expect the daytime temperature to be around 20°C and can drop down to nearly 10°C by nightfall. While March is considered to be a dry month, you can also expect a little rain, so be sure to always pack a light jacket or a small umbrella, besides the basic summer essentials.
During this beginning of spring season, you can enjoy the various events and festivals taking place in the city as well, as you soak in the Spanish culture. Besides the historic attractions, don't miss out on the local Malaga food delicacies, and spend evenings exploring the nightlife in this Spanish city.
 
Enjoy the tranquil atmosphere as you roam around and explore the coastal city of Malaga and discover its various attractions and culture. Whether you like beach life, or simply wish to explore the Spanish culture, Malaga is the ideal place to spend your holiday.