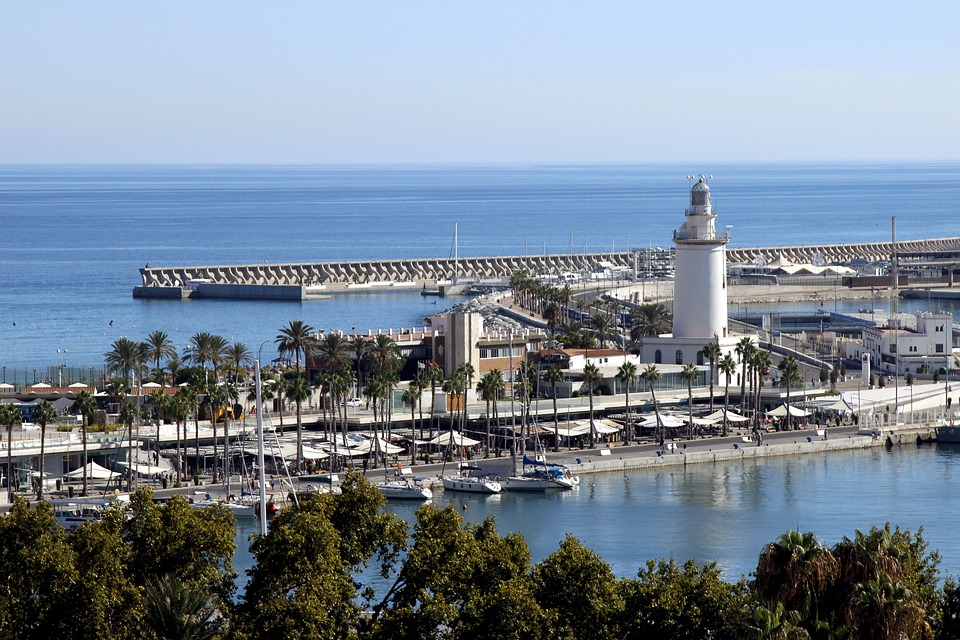 Malaga is a popular tourist hotspot for anyone wanting to get a glimpse of the traditional and historic Spanish culture. There are plenty of things to do in Malaga, and the near-perfect weather round the year, but we recommend visiting this city during the month of July for an even better experience.
The month of July in Malaga brings in the summertime like no other, with the coastal Mediterranean Sea providing a perfect coverage to restrict the heat. During this month, the maximum temperatures in the daytime reach over 30°C (86°F) and the night time temperature about 20°C (68°F). While the temperatures may be considered high for some, it provides the perfect weather for engaging in some outdoor activities in day and city nightlife after sunset.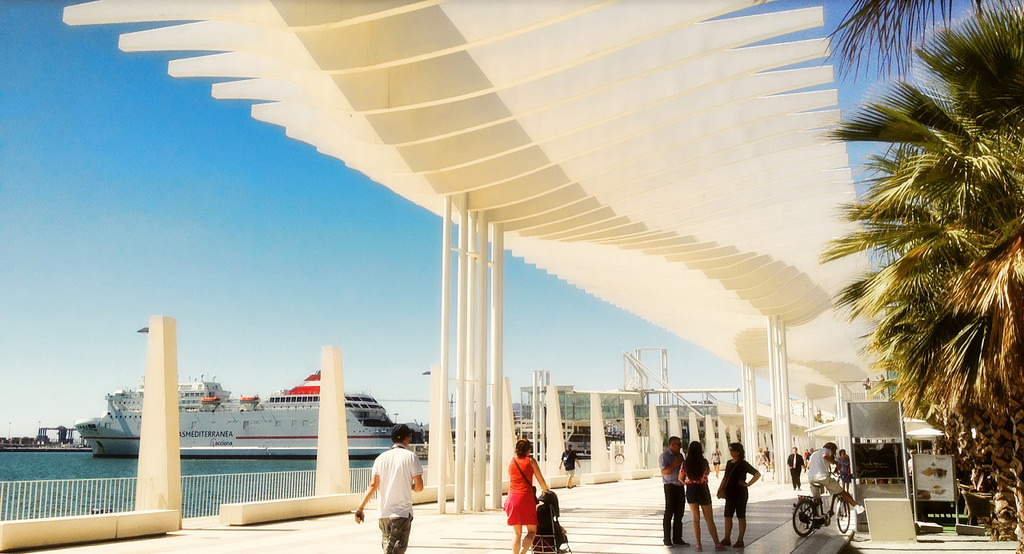 Credit: Flickr / Nick Kenrick / CC BY 2.0
Although the month of July is considered by locals as the hot, dry and sunny weather, it is also one of the rare times that you can clearly see the vibrant city. The only catch is that you would need a lot of sunscreens and some summer-appropriate clothing! Now, while rain showers are not common during this month, the hot weather can sometimes also trigger unexpected thundershowers that are usually short-lived. So carry a light umbrella or a jacket as well to avoid getting sick.
When you are planning your travels, keep in mind to check the weather forecast for the days you are planning your holiday, to avoid having any health problems because of the extreme heat. Other than that, explore Malaga especially by checking out the local cuisine at some of the popular restaurants in the city.