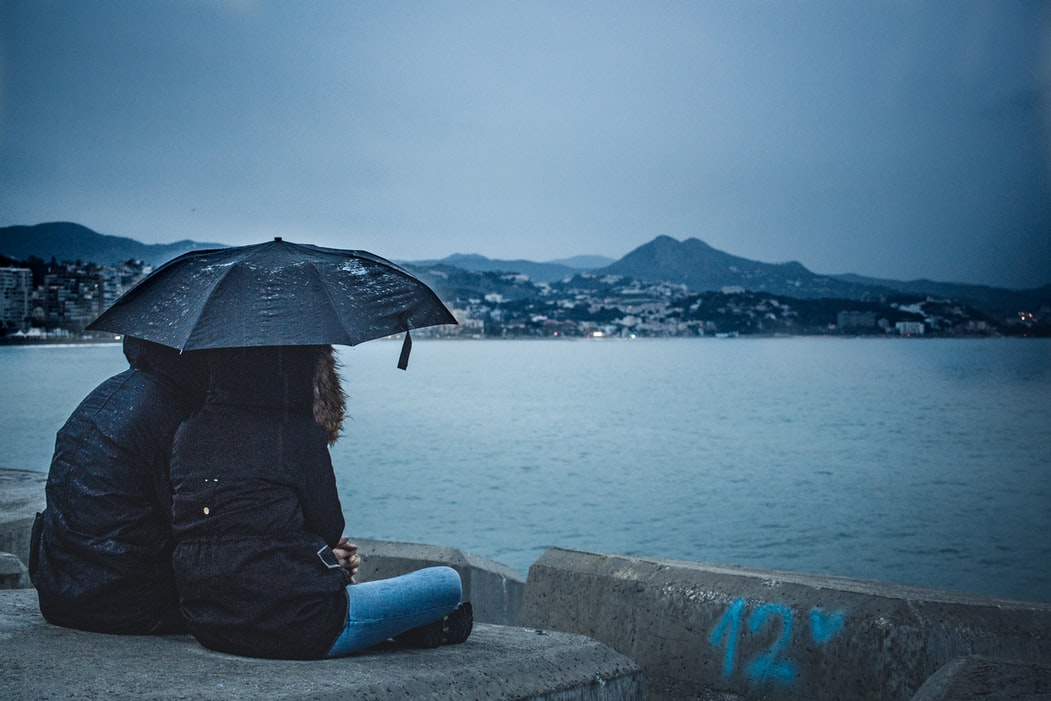 The enchanting city of Malaga has been a tourist magnet for many decades. The city is blessed with pleasant weather throughout the year with sunny summers and placid winters.
Let us explore all the seasons in Malaga so that you can visit the city as per your preferences.
Winter
Winter in Malaga is from December to February, and as compared to other cities in Europe, winter here is quite mild. January is the coldest month of the year, but still, you can have at least 5 hours of sunlight. Just grab a winter coat and you are ready to go.
Spring
Springtime in Malaga starts from March and lasts until May. The temperature rises steadily and the hours of sunshine also increase. This is the perfect time for the sun-bathers. It is also a great time to enjoy some outdoor activities like hiking, camping, sailing or just having a quiet stroll.
Summer
June, July and August are the summer months in the city and visitors flock here to enjoy the sunny weather. However July and August are too hot for some tourists to visit. It rains very rarely during these months.
Autumn
Autumn sets in the city in the months of September, October and November. The days are warm but the nights are cooler. This is also the season when you can get drenched in rain and November is the rainiest month.
Each season has its own beauty and offers some unique activities and landscapes to the tourists. Choose your favourite time of the year and get ready to visit Malaga.