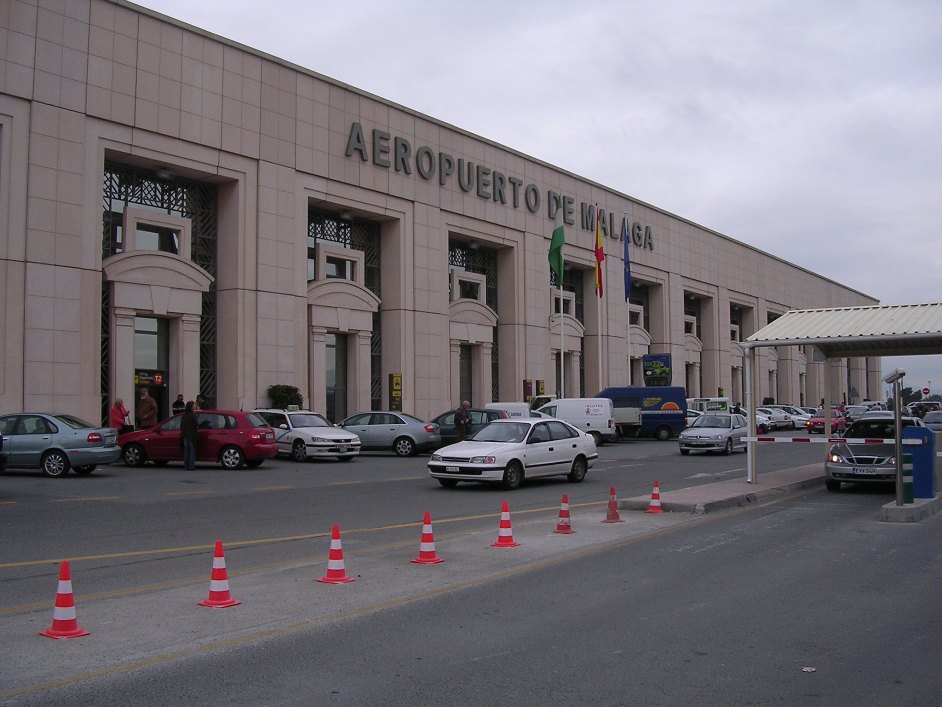 Credit: Fickr / Terry Whalebone / CC BY 2.0
Malaga is one of the most popular vacation destinations in Spain and people flock there to spend holidays with their friends and loved ones.
Let us go through some quick tips and things that will make your transport from Malaga airport quick and efficient after your flight lands at the airport.
Malaga airport is one of the nicest airports in Spain and is also strategically located near all the important tourist-friendly places. So if you want to visit any nearby location, the Malaga airport car hire will deliver a vehicle as per your needs. The drivers are professionals and speak a range of different languages. To accommodate large groups they also have mini-bus services and shuttle coaches.
However, if you are looking for public transports or trains you can reach the airport train transfer within minutes. The trains start at 7 o'clock in the morning and run every half hour. It will take you just 15 minutes to reach the city from the airport. However, remember that the last one runs just before midnight at quarter to twelve.
Taxis also run between Malaga airport and Malaga city and also to other cities like Torremolinos and Benalmadena at reasonable prices.   
Malaga city and its surrounding areas offer innumerable attractions and scenic spots which are a hit among the vacationers. Visit Malaga and experience it all.