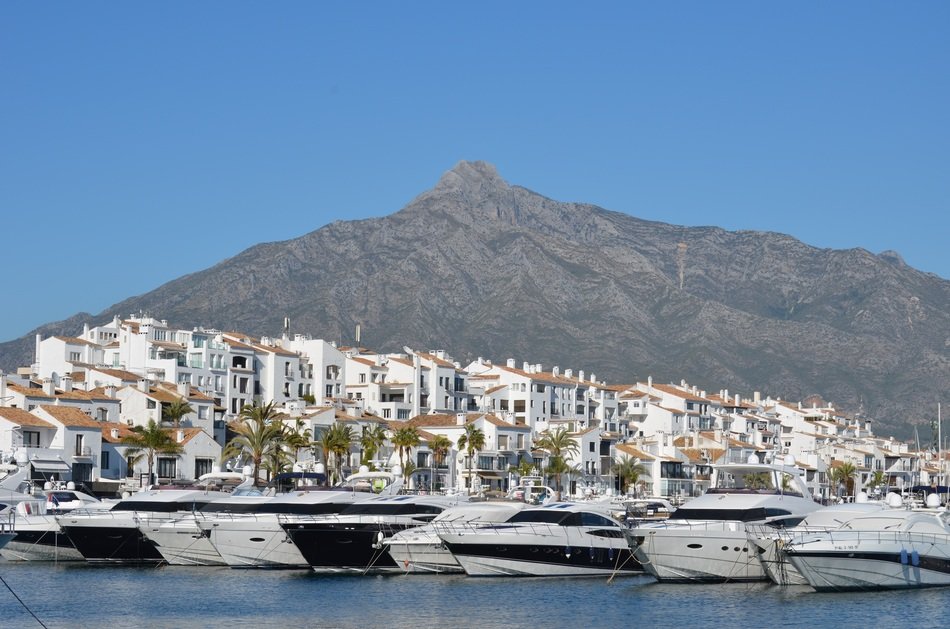 Malaga is one of the most unique places on earth and you will find people of all ages enjoying in their own way here. The sunny beaches and warm waters tempt tourists from far and wide to visit this place which is one of the most idyllic cities on the Spanish coast.
Let us take a look at how you can get the essence of this wonderful city in a day if you have less time.
Explore -
The first thing to do when you get here is to hit the beaches. Pristine beaches like the Guadalmar Beach, El Candado Beach, Malagueta Beach, etc. are the perfect places for you to find peace and tranquillity. The city also houses numerous churches, historical monuments, ancient castles and so much more. Places like the Santa María de la Victoria, the Alcazaba castle and Plaza de la Merced will transport you to a different era and are very popular among the tourists.
Shop -
After some sightseeing, if you are in a mood for some retail therapy then head towards the Calle Larios, a chic pedestrian street where you can find some of the most fashionable brands of all times. Or you can visit the Malaga's central market which is one of the most charming local markets you will ever find. Filled with fresh local produce it is one of the must-visit places in the city.
Eat -
End the day on a delicious note by tasting the city's scrumptious cuisine which you can find at any restaurant or cafe. However, a trip to Malaga is incomplete without having the delectable tapas and seafood that is served on the beachside kiosks.
It is very difficult to explore Malaga in a day, but if time is a serious constraint follow our itinerary to make the most of your time in the city.