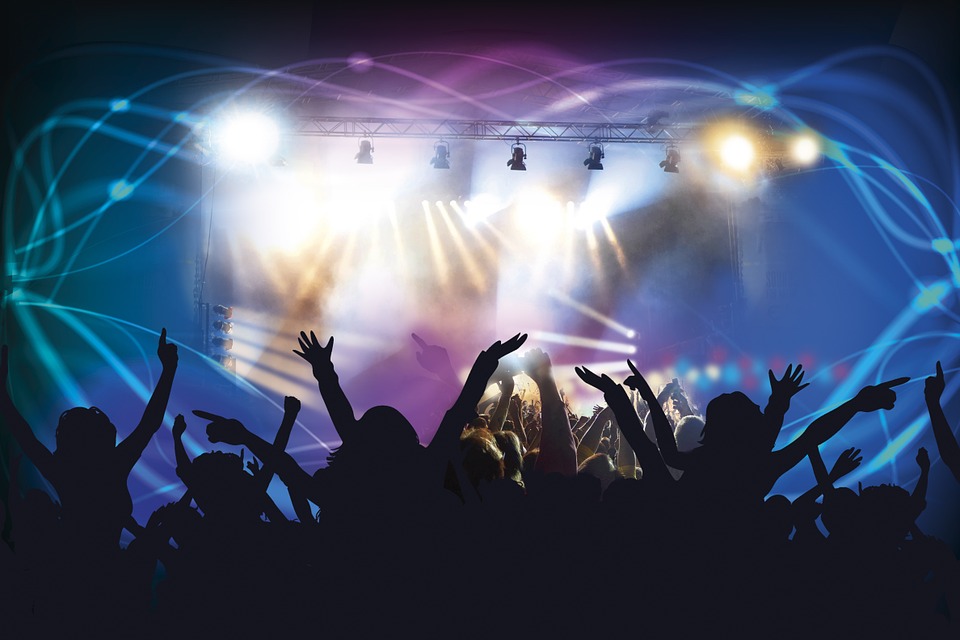 The city of Malaga is an elegant blend of history and modern culture where you can enjoy your vacation to the fullest. The live music scene in the city is phenomenal and the numerous bars and cafes offer a plethora of options to make sure you have a wonderful time.
1. El Jardín
Situated at Calle Cañón, the El Jardin is one of the best live music places in the city. The restaurant is easily accessible as it lies right next to the Picasso Museum. Here you can enjoy dazzling tango and flamenco dance performances along with many musical nights. They provide space for private and corporate events also.
2. Birdland Málaga Jazz Bar
The people here at the Birdland Jazz Bar are passionate about music and regularly arrange dance and music performances for the entertainment of their visitors. Located at the Calle Héroe de Sostoa, it is one of the most popular places for enjoying jazz music.
3. Baires Coffee & Drinks
 The Baires coffee & drinks is a place where you can enjoy delicious coffee during the day and refreshing cocktails with live music at night. Hit this place for a relaxed evening with your loved ones.