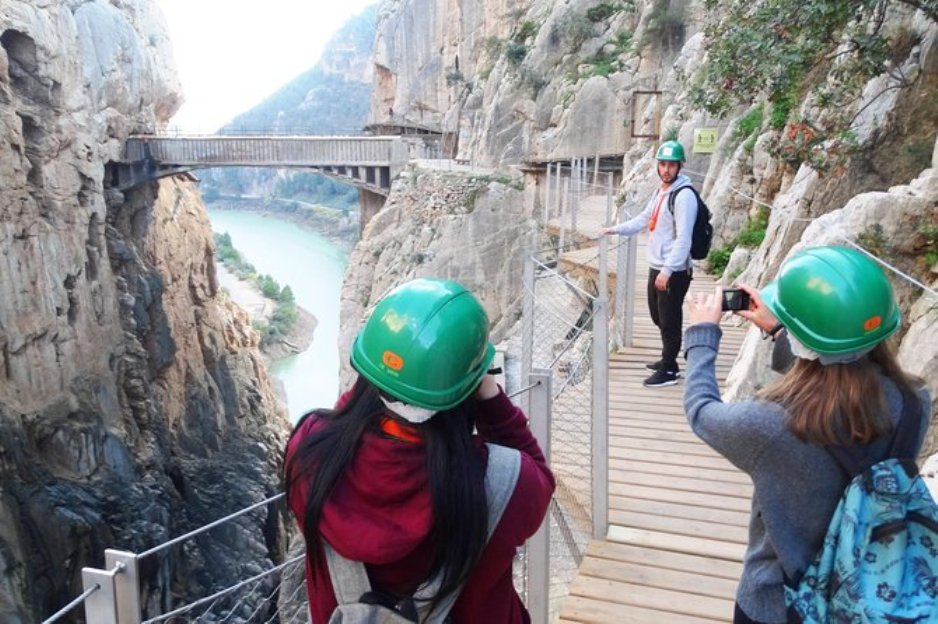 Travelling in Malaga is bliss for avid explorers and travellers who love eternal natural beauty, incredible attractions, lively events, entertainment scenes, and adventure destinations. You can indulge in a wide array of interesting activities like hiking, trekking, biking and much more. Here is one such amazing destination where you can rediscover your adventurous side and enjoy yourselves to the fullest.
Malaga Mountains is a wonderful destination with panoramic landscapes. They are located at a distance of just 5 kilometres from the city and you have a choice of about 10 trekking routes to the Malaga Mountains. 

Choose one of the routes from El Botanico, or the Don Ventura, El Cortijillo, Las Contadoras, Fuente de la Reina or from Venta El Pinar and indulge in this unique exploration.
Moreover, you can also be a part of the Malaga Mountains off-road segway tour where you can enjoy riding Segways.
This tour takes you through the most exciting routes and permits you to spend a relaxed time in the lap of nature and unwind with new friends and at the same time receive interesting information from expert guides. Be a part of such an interesting tour for having a fabulous travel experience.

So why wait for long? Book your flights right away and get set to explore this splendid Spanish city of Malaga.