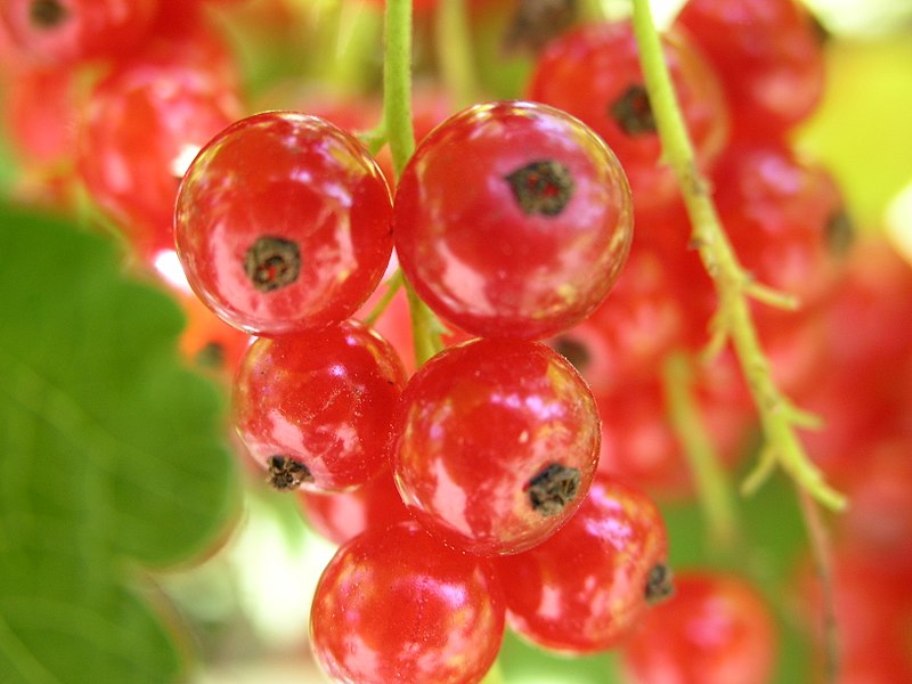 Credit: Lukas Riebling / CC BY-SA 3.0
Are you looking for a great holiday-breather? An awesome vacation experience which offers great seaside views and the sea breeze which heals you to the core. Take time out to visit Malaga, and you will be besotted with the marina and the beautiful beaches.
The birthplace of the brilliant artist Pablo Picasso shares a magnanimous brilliance in its architecture, pedestrian-streets, and generous eateries. Reputed as a popular tourist destination, you will find good hotels in Málaga which suits all budgets. The city has elegant pueblos (villages), Blancos or whitewashed towns which are frequently visited by holidaymakers. Look out for the day tours from Málaga to these graceful towns or villages.
Festivals in Malaga city and its nearby villages spread cheer and enthusiasm in the air. One of such festivals is Alfarnate Cherry Festival (locally known as Festival de la Cereza), a must-visit for both tourists and locals. The festival is celebrated every year on the third Saturday of June. As a part of the festival, various events are organised in the Polideportivo sports centre which is lined with several stalls displaying fresh local cherries at really low rates. Along with cherries, many other local products are kept for sale. The celebration doesn't stop at this point, you can indulge in a lavish spread of free food and drinks, music, dance and cherry-picking.
After enjoying the cherry festival, you can discover Alfarnate, an attractive pueblo located in the province of Málaga, in the beautiful Axarquia region. Take a
day tour from Málaga
to this whitewashed village which is set amongst scenic mountains and can boast of its farmlands, olive groves, and cherry orchards. Swim in the Lake Viñuela which is situated in close quarters of the village And explore the Arabic architecture, quaint spots, and historic monuments.