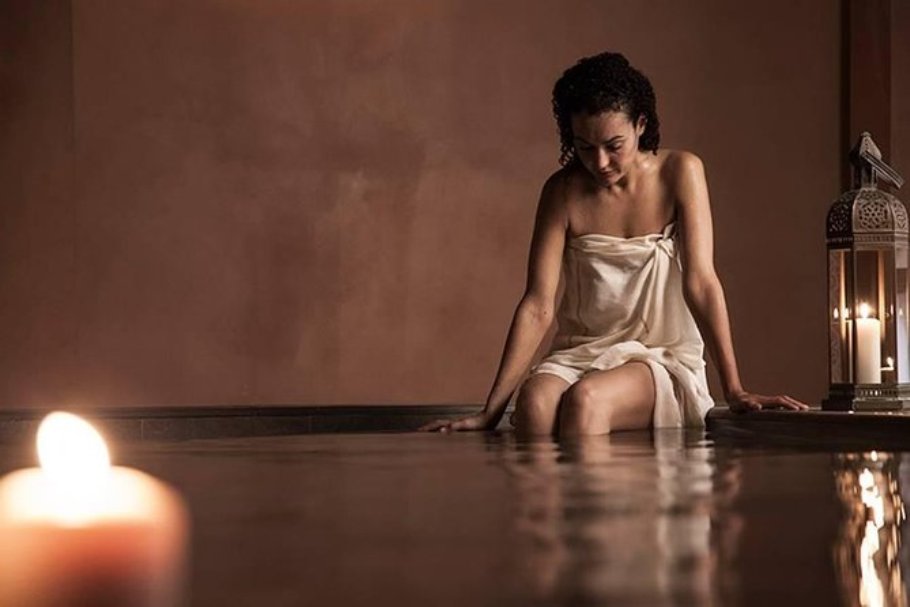 There will always be stressors in life and ways to ride over these stressors. A vacation presents you some me-time which revitalises you and helps you get back to routines. Rejuvenation is defined at the Hammam Al Ándalus Tour from Malaga. Your 1.5 hours' experience is packed with lavish Arabian baths.
The spa is located near the old Medina and the ruins of an old Arabian well. The stunning Arabian spa décor takes-you-back to the magnificence of Andalucia from the Arabian era. Enjoy the candle-lit walkways, the arched chambers and ceilings. Relax as you relish your mint tea.
Experience the hot thermal baths and the cold ones, which help relax your muscles. The warm pool experience is definitely like how the yesteryears Moors of Málaga relaxed. Try out the steam room filled with vapours from aromatic essences and relax with a massage at the Aroma Corner.

A 15-minute massage will utilise scented oils of rose, violet, lavender and red amber. Upgrade to a 30-minute massage with an exfoliating scrub for an intensified experience. The popular Kessa massage is another stimulating option to look out for. A perfect romantic experience for couples. Come and recharge your batteries at Málaga.