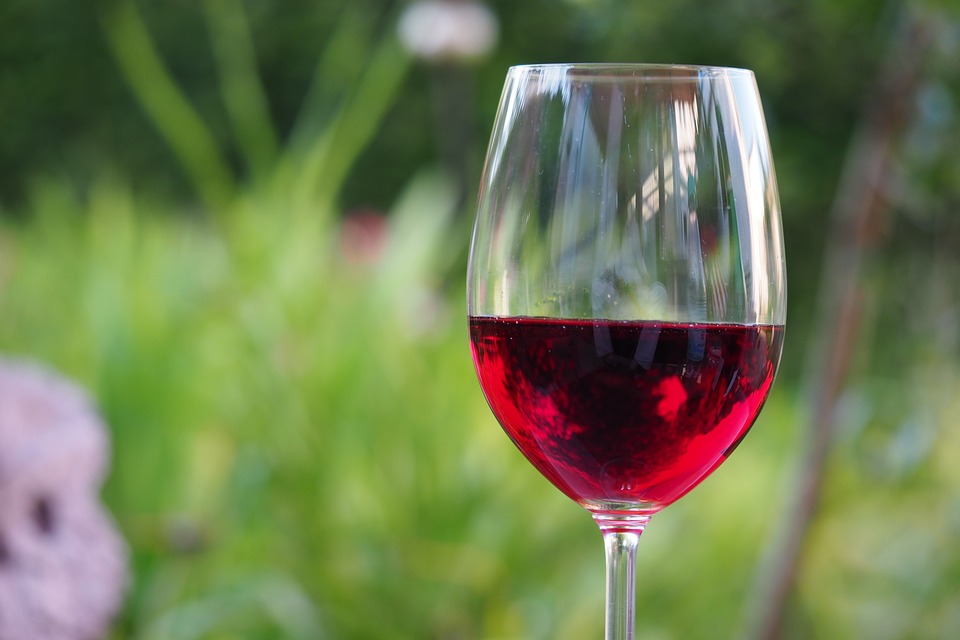 There is something very intimate and appealing about a glass of well-matured wine, and the Spanish city of Malaga is well known around the world for their finest wines.
The coastal city of Malaga is flanked on one side by the Mediterranean Sea and has a typical Mediterranean climate. Its winemaking history is one of the oldest in Europe, and the Malaga wines are some of the best wines in the world.

In the olden days, the red dessert wines in Malaga were very popular in Europe and also in the rest of the world, but in the early 20th century this demand gradually decreased, and it was being said that very soon Malaga wines will become extinct. But in present times, the wines from Malaga are once again a hot favourite among the wine lovers.
Wines in Malaga are of the sweet variety and are made up of Pedro Ximénez and Moscatel grapes. Malaga has three DOs (Denominaciones de Origen) which can be listed as follows:
DO Malaga: mostly sweet white wines, DO Sierra de Malaga which
DO Sierra de Malaga: white, rose and red wines
DO Pasas de Malaga: wines made from raisins
But the most popular of them all is the DO Málaga, the sweet dessert wines which can be found in the Montes de Malaga, La Axarquia, and Zona Norte areas.
To celebrate its winemaking tradition, Malaga has established three wine museums in Malaga, Ojen and Manilva. The city organizes thousands of tours every year to promote the local wines in Malaga. So next time you
visit Malaga
do not forget to grab one of your favourite wines.