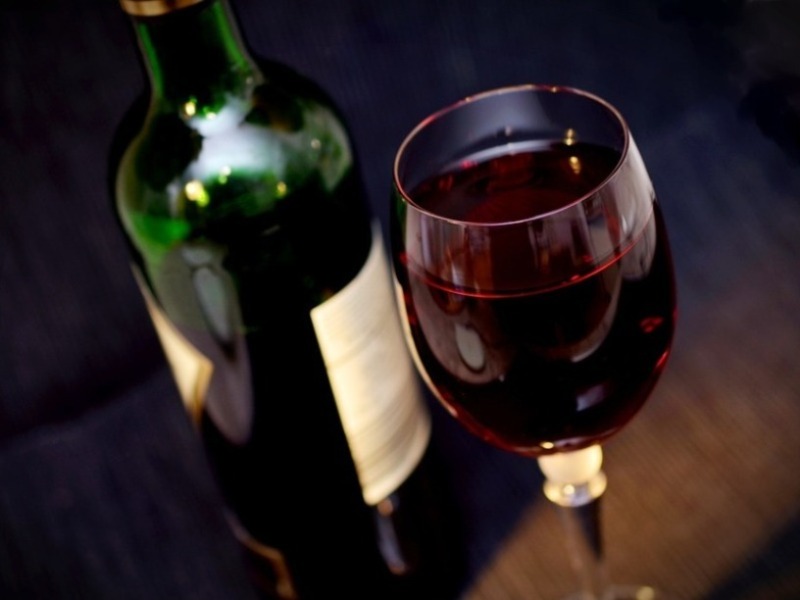 Malaga has rich soil, with favourable climate for growing grapes. It is no wonder then, that the region is known for its particular brand of sweet wines. Wines have had a long and engaging association with Malaga. Wines were introduced in Malaga, by the Moors, the British and the Romans, who were known to have a particular weakness for wines.
Wines made from the Moscatel and Pedro Ximenez grapes, having a sweet flavour, were particularly favoured. This wine has stood the test of time. The wine industries in Malaga were threatened by the plagues in the 19th century. International tastes turned towards dry wine. This placed the wine industries in Malaga, in further jeopardy. Very few wineries in Malaga were able to stand this blow to the wine industry. There are now very few wineries in Malaga, that are trying to keep the tradition alive. However, the industry is slowly regaining its foothold, as more new wines are being introduced in the market.
A 17th century, Spanish soldier, introduced grapes with very high sugar content. They were named Pedro Ximenez after him. The high sugar content in these grapes is responsible for the dark colour and the sweet flavour of the Malaga wines.
Travellers on
holidays in Malaga
can take a tour of the winery, to know more about the wines from Malaga.