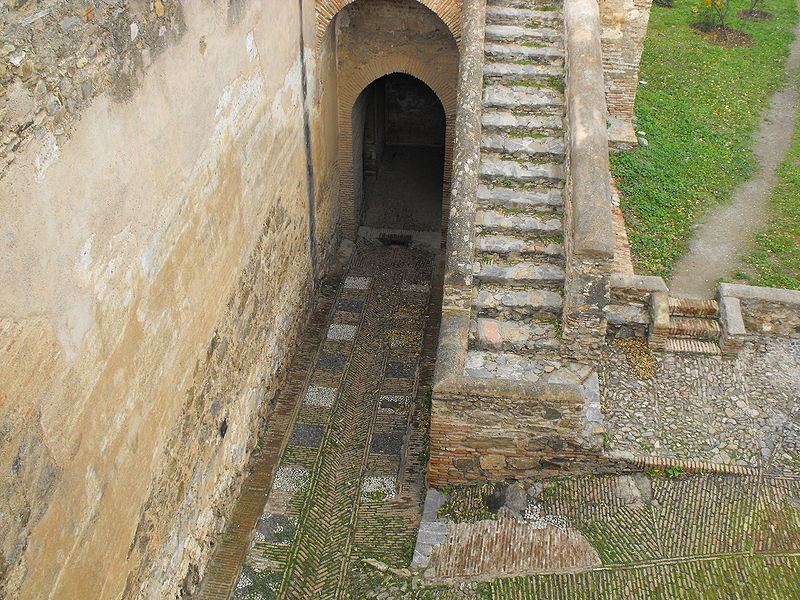 The Gibralfaro Castle is located right next to the Alcazaba Fortress. They are connected to each other by ducts, from their respective towers.
It was originally believed that the Phoenicians had built a lighthouse on the location, in which Gibralfaro lies. A fortress was built by Abdurrahman III, on the ruins of the lighthouse. Yusuf I, later constructed a castle at this site, in the 14th century.
Combined tickets can be bought to view the Alcazaba Fortress and Gibralfaro together. However, the duct connecting the two sites is closed now. In fact, you need to take a bus to view the other castle.
Once atop the Gibralfaro Castle, you can rejuvenate, with the beautiful and panoramic views of the Malaga city.
Book
flights to Malaga
, to explore this beautiful city.