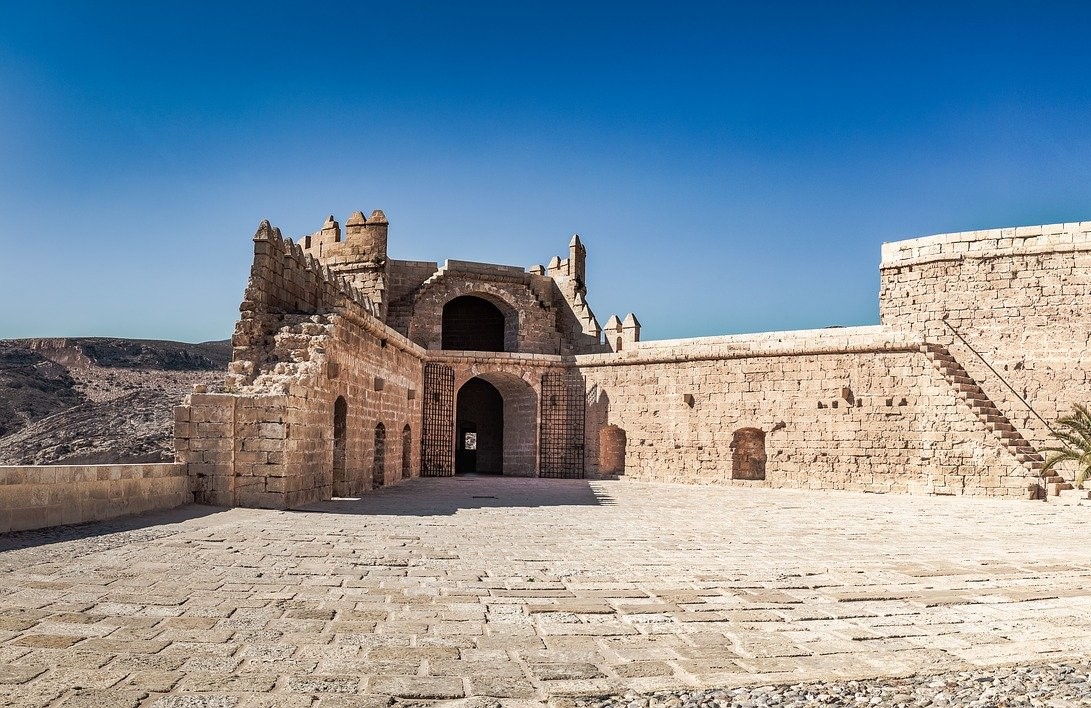 Have you truly explored the city of Malaga besides sunbathing at the popular beaches? Malaga is not only known for the beautiful weather, the scenic views, the mouthwatering seafood dishes but also for the historical attractions scattered across the city. While there are several attractions to explore, read more about some interesting facts you might not have already known about the Alcazaba Fortress.
The Alcazaba Fortress is a well-preserved palace and a fortress that displays Moorish and Roman architecture combined. The citadel also served the purpose of being a State Prison.


The fortress was built during 1057 - 1063, which was during the Hammudid Dynasty.


The name for the fortress is Muslim in origin. Alcazaba in Arabic roughly translates to the term 'citadel'.


The Alcazaba Fortress consists of two walled enclosures. The outer citadel is built according to the topography of the hill, preventing attacks, while the inner citadel consists of dwellings serving Kings and Governors.


Inside the premises of the Alcazaba Fortress is a well called 'Airon'. The well is approximately 40 metres deep and was once used as a regular water supply for residents of the palace.


The fortress once had a walled corridor that connected to the highest Castle of Gibralfaro.


In 1279, the Fortress officially came under the Nasrid Kingdom and was conquered by Muhammed II Ben al-Ahmar.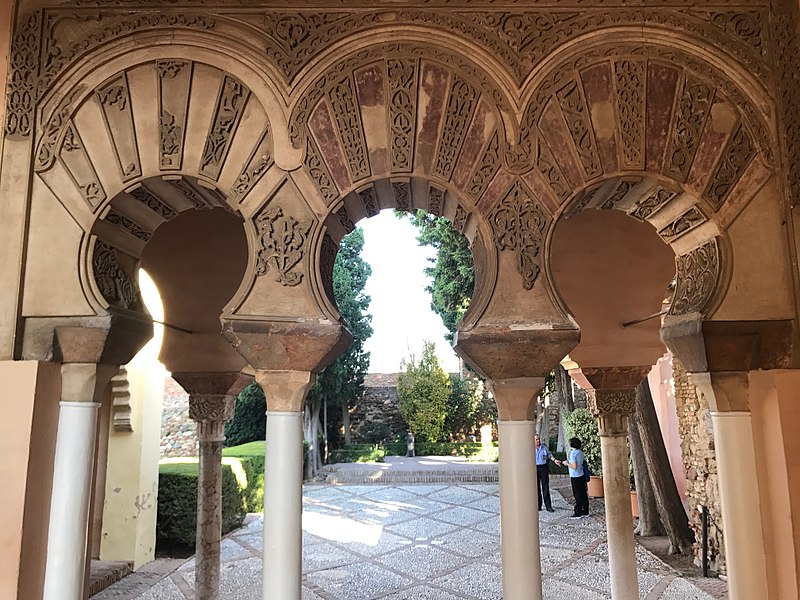 Even though the Alcazaba Fortress in Malaga was conquered and rebuilt over the years, it is still wonderfully preserved and shows the stucco work, paved pathways & gateways, along with dwelling interiors of life during that time. Not only is visiting this spot wonderful to study local history, but it is also a good way to hike and enjoy the outdoors during a holiday trip with the family!