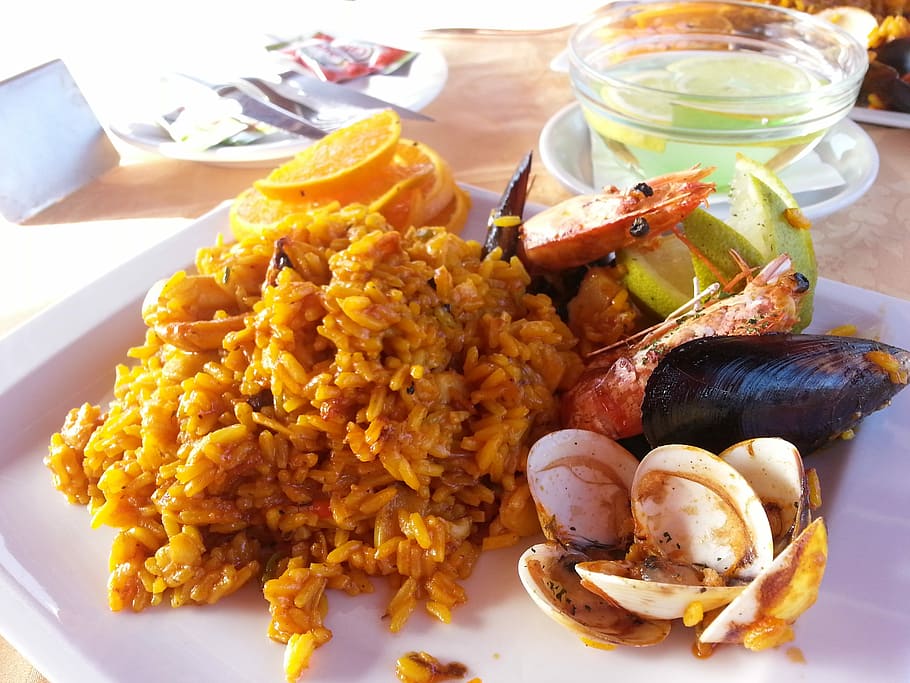 Tired of eating the same healthy meals cooked at home? With COVID-19 numbers at a steady decline, you can now use this time to take advantage of going outdoors and sneaking your bite to eat.
Visit Malaga's popular restaurants, cafes or even stay at home and order from local bakeries to support the local businesses! Whatever you do, don't miss out on tasting local delicacies.
Paella
Because of Malaga's presence around the sea coast, Paella is among the staple diet found not only in Malaga but the entire Costa del Sol. The fresh seafood dish makes for a wonderful treat in large dinners with family & friends.
Gambas al Pil-Pil
There is no doubt that prawns are a local delicacy when it comes to dining in the coastal city of Malaga. The Gambas al Pil-Pil is a simple style of cooking fresh prawns with wine, chillies, garlic and paprika to allow their natural flavour to flourish. This dish is always a classic, whether you enjoy it at home or in a restaurant!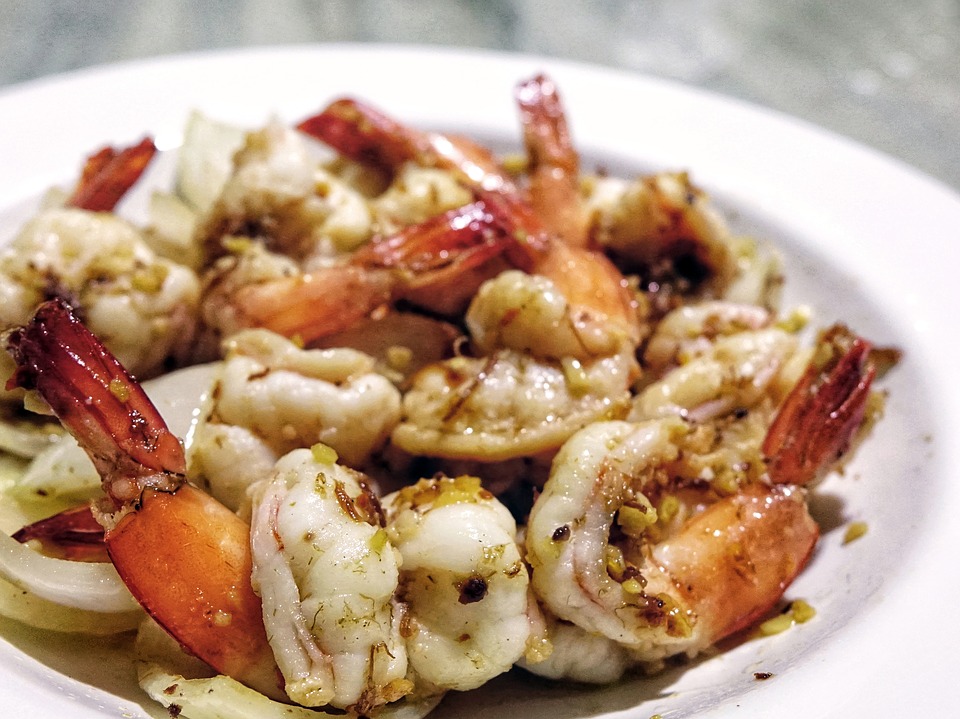 Carne en Salsa
Carne en Salsa, when translated in English, literally means 'meat with sauce' and is a common dish served in most of Malaga's tapas. The fresh meat served with bread and sauce will have you licking your fingers for hours.
Rabo de Toro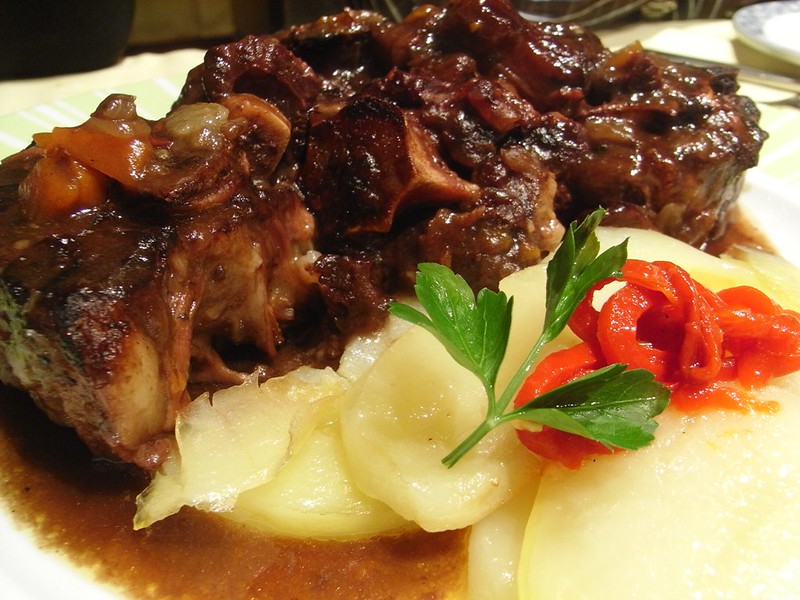 Some visitors or even locals may find Rabo de Toro to be a strong dish packed with explosive flavours. Essentially, the dish includes a bull's tail that is sliced and stewed with stock, vegetables and red wine and served with juicy sauce. The tender meat, along with the sauce and a plate of fresh fries, makes for a meal to devour!
Boquerones
What is popularly called anchovies are locally called Boquerones and are among the most commonly found fish in Malaga. Adapted to local flavours, this dish comes in three different styles that you can enjoy; deep-fried, preserved in vinegar for an intense taste or marinated in lemon juice to give off a light flavour profile.