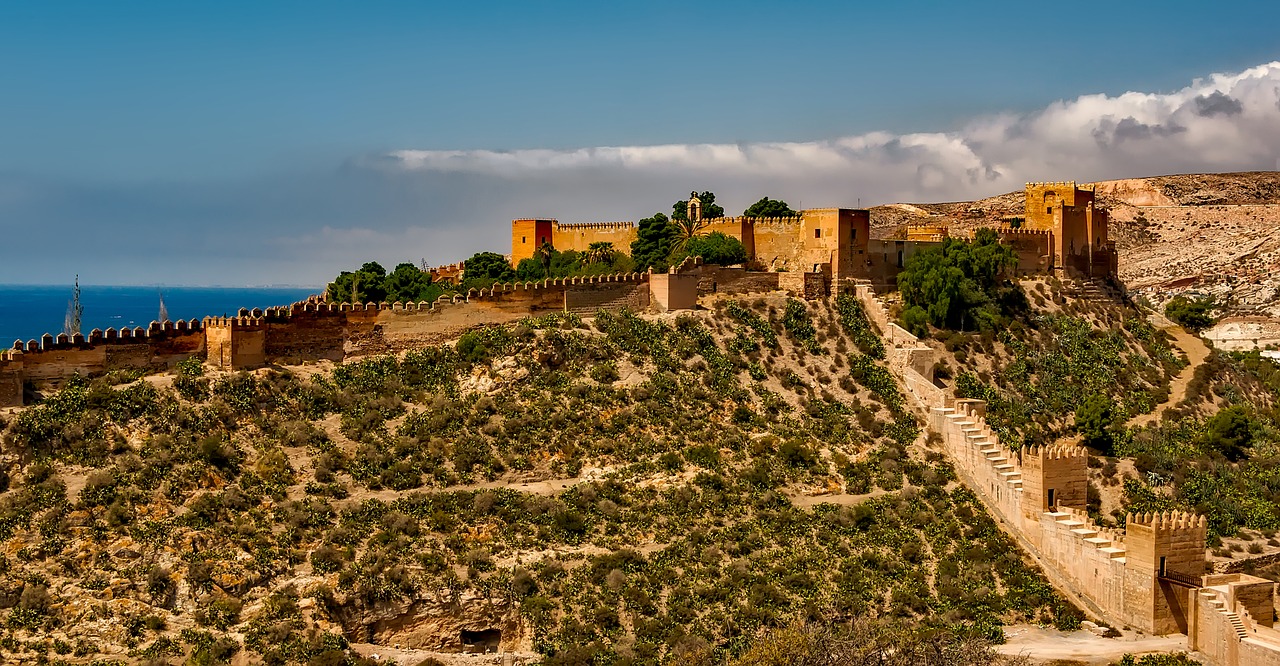 Have you ever tried being a tourist in your city? There are plenty of attractions in Malaga, right from the city's famous beaches, to the cafes and restaurants. The culture of Malaga is even more interesting, especially if you love history! There is a lot to be explored, and to make it easy, we have mentioned the top five city landmarks that make this Spanish city iconic for visitors.
Alcazaba Fortress
Once a stronghold to the Kingdom of Granada, the ancient Alcazaba Fortress was built on the ruins of the Roman bastion and later renovated, adding different architectural features key. This landmark is not just an architectural gem but also a historical one.
Picasso Museum
The Picasso Museum is perhaps the most iconic landmark in Malaga, especially among art lovers. Picasso's childhood home now represents his entire life and career, including his wide range of artwork. Among his collection include Mother and the Child, Woman with Raised Arms and even Jacqueline Seated.
Malaga Cathedral
The Cathedral of Málaga is a Roman Catholic church in Málaga in Andalusia in southern Spain. It was constructed between 1528 and 1782. This building has several paintings of well-known artists and the unique Spanish Renaissance architecture typical during that time.
La Concepción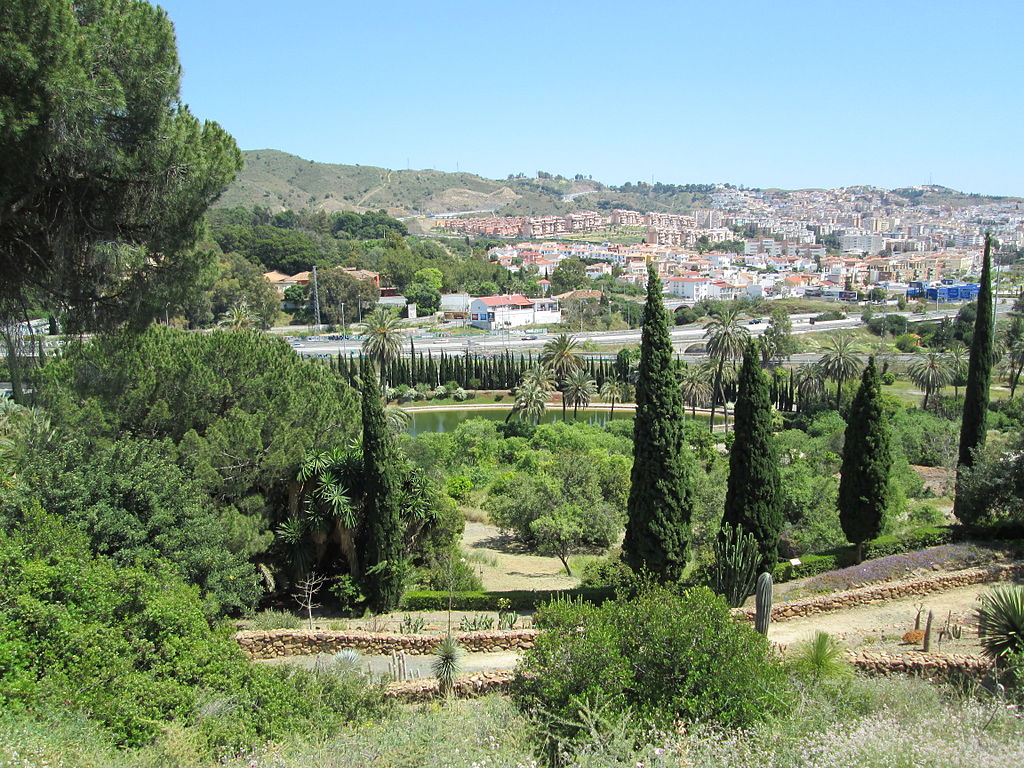 Created by the Marquis and Marchioness of Loring in the 19th century, the La Concepción Historical-Botanical Garden is a nature lover's delight. Take your children or enjoy a solo trip wandering through the vibrant natural flora and tropical plants. Not only is there space for social distancing on the grounds, but the tranquillity is something you will love!
Gibralfaro Castle
Castillo de Gibralfaro is also called Gibralfaro Castle, is an ancient Moorish fortress built in the 10th century. The name has its origin in  Arabic, Jbel meaning rock or mount, and Greek word for light Faro, Jbel-Faro, meaning "Rock of Light". While nearly over half the site may have been destroyed, still it provides an exciting backdrop from a historical and educational perspective. Do visit!