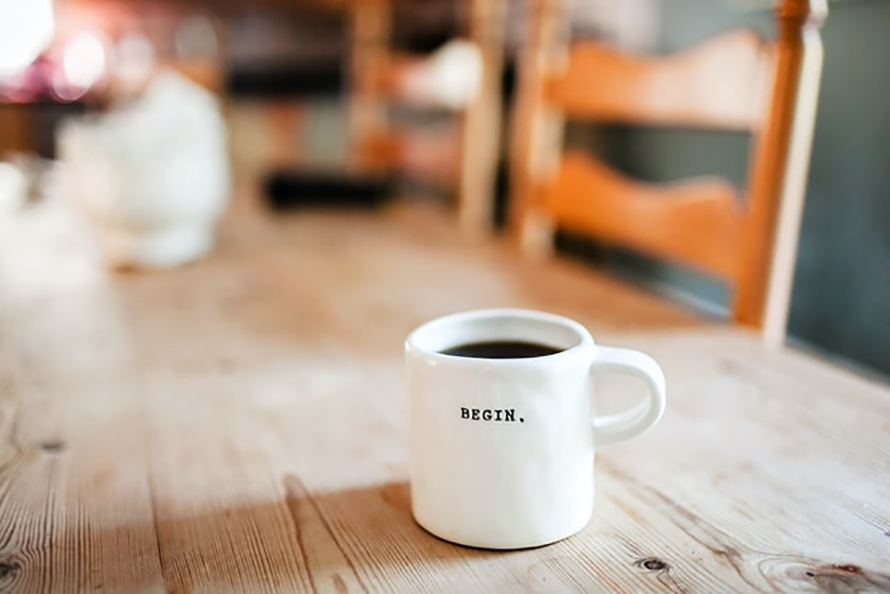 Staying at home has its advantages, including frequent raiding of the kitchen pantry. However, if you have let your health go, and feel like a need for mid-year intervention, then this is it! Don't waste time planning for the fit summer body and take action to get fit this year in Malaga. We have mentioned easy, simple tips to get you started!
Focus on 'How You Fuel Your Body'
The most crucial aspect of kickstarting your fitness journey is by feeding your body the food it needs. Focus on what you crave and substitute it with healthy recipes. You can choose to meal-prep for the week or even try out online food subscription services and local restaurants that deliver fresh and healthy meals without hassle! No excuse for getting fit!
Make do with At-Home Equipment
You don't have to be conscious about going to the gym when you can quickly try out apartment-friendly exercises at home! Use water bottles, resistance bands, and a simple skipping rope to get started on a budget. Don't worry about buying the right equipment and focus on just getting started!
Follow Certified Health Professionals
Unfollow all the models and fitness influencers and search for healthy living advocates and practitioners in your area. Follow professional advice when working out and eating right, and you won't go wrong! Following the right people can impact your progress as well.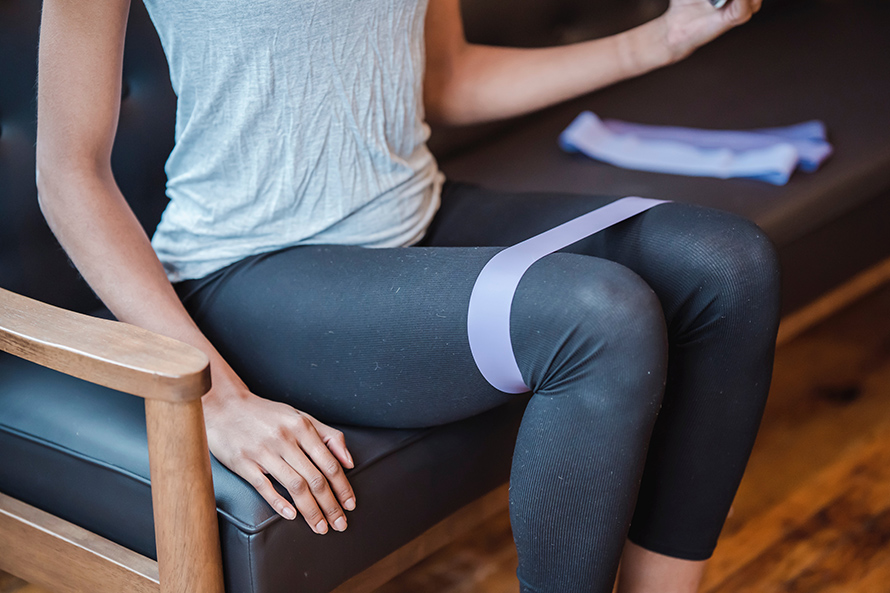 Sign Up for Virtual Training Sessions
We all need accountability to kickstart the day on the right foot, especially when it comes to fitness! So check out virtual training classes around your area and encourage friends and family to join in as well. Try virtual Zumba or even YouTube live workout videos to start your day by sweating and feeling fresh! 
Focus on 'Strength over Numbers'
Whether your goal is to get lean, lose weight, gain weight or sculpt a toned body, the most critical consideration should be your focus on getting stronger and faster. Prioritize how you and your body feel instead of obsessing over numbers, and you will likely make working on your fitness a journey of a lifetime!