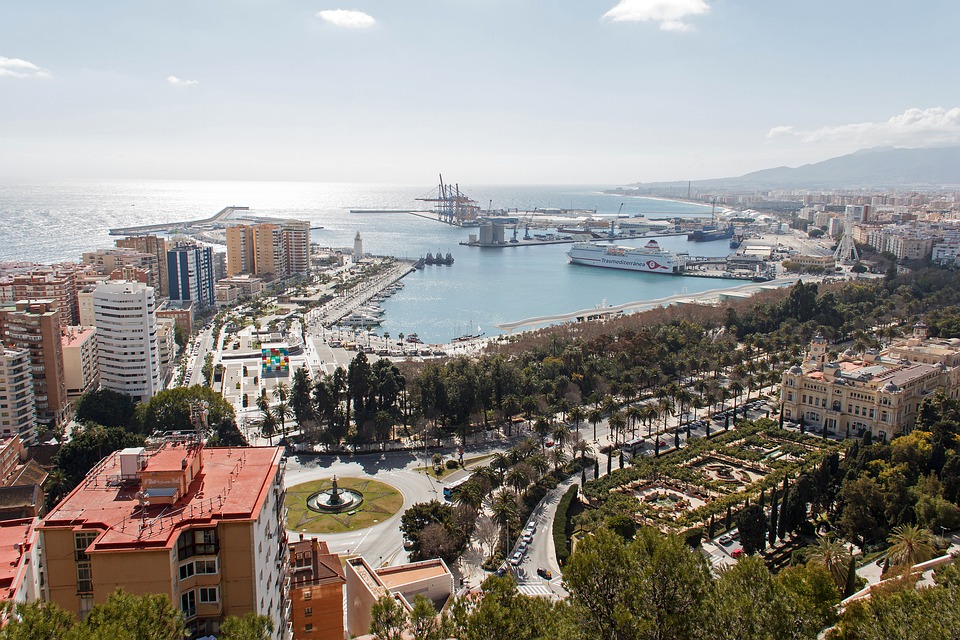 Staying at home, you can't help but feel stuck and unproductive. While there is only so much Netflix to watch and only so much work you can do, we have some healthy activities to try out. Whether you are alone, with your partner or with kids, these are ways that can help keep everyone entertained and busy during the lockdown time!
Learn more about the city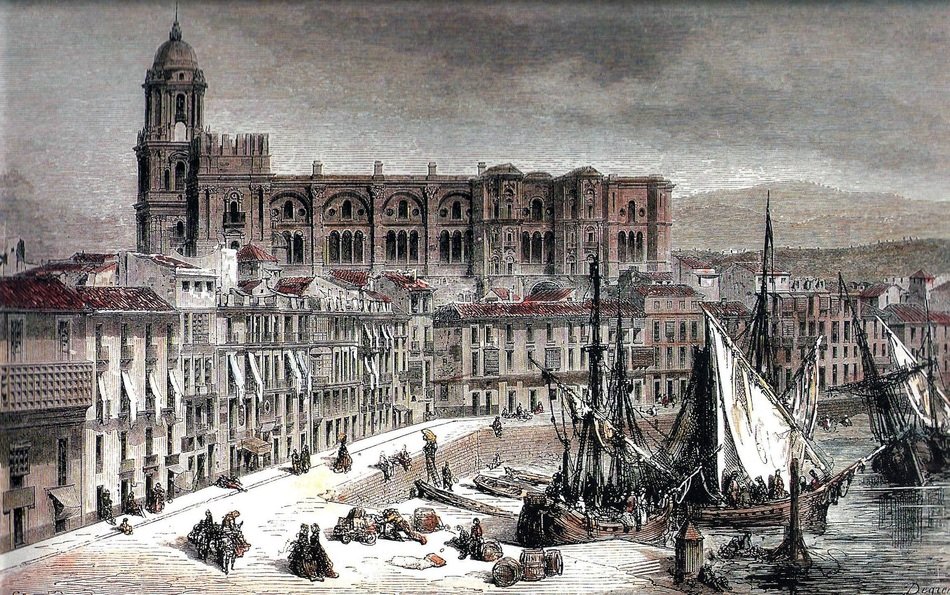 Whether you have been in Malaga for a year or a few years, there is always much to learn about the culture and history of the city. Educate yourself and your children by checking out the online information!
---
Enjoy cooking with the family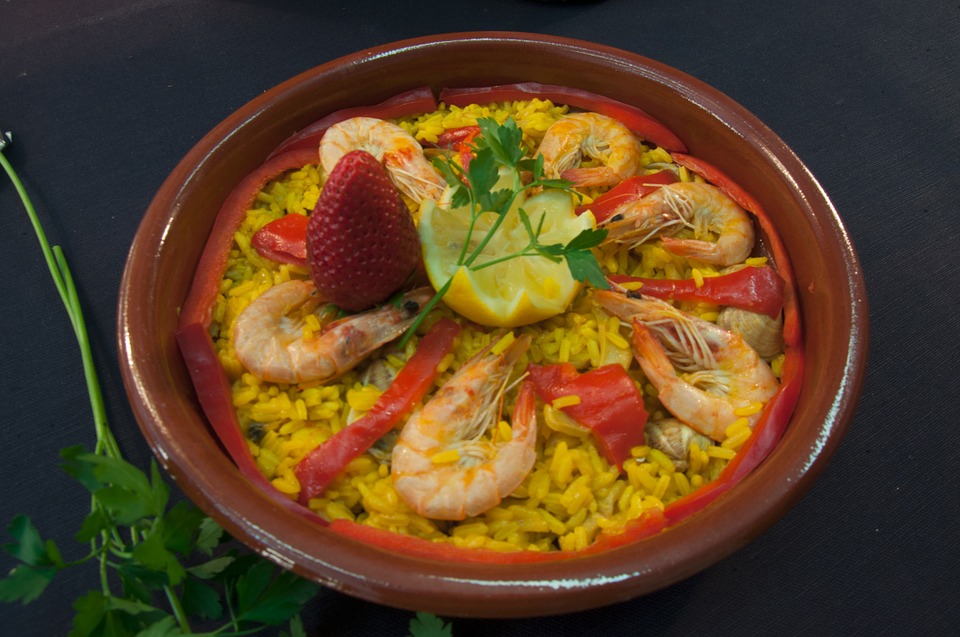 Cooped up with family members all day can be frustrating, so try including them in all possible household chores. Make cooking a meal a family event and give out tasks for meal prepping, cooking and cleaning afterwards to all members including your children! It helps in communication and will keep idle minds at bay.
---
Try out indoor workouts
Movement is very important especially when you are sitting at work or staying at home. Take time to watch YouTube workout videos, try your hand at yoga or HIIT and even dance around to your favourite songs to get the blood pumping! You will end up being happy and more energetic.
---
Read more books
On days where you absolutely don't feel like working, you can try out completing all the books that you bought but didn't have time to read. Try Kindle for easier access to a virtual library and expand your imagination with fiction, non-fiction and even self-development books. Feed your mind to feed your soul!