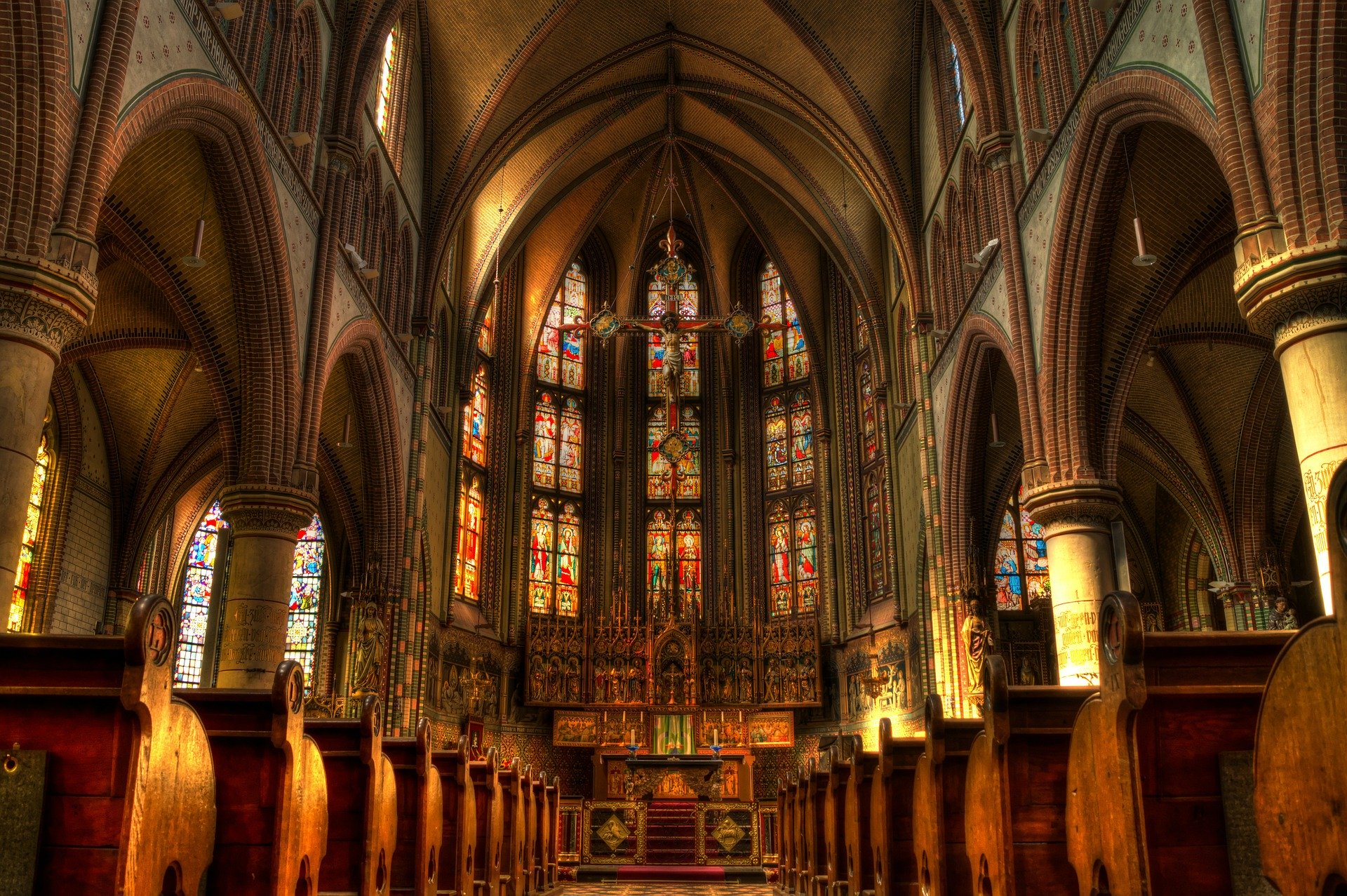 Easter is one of the most important holidays for Spain, usually taking place during the first week of April or late March.
This event is a great opportunity to switch off from routine and hard work and at the same time, it's an ideal opportunity to take advantage of the excellent weather in Malaga and longer, sunny days. Experience this intensely religious experience as you enjoy the good weather and the famous tapas of Malaga. 
Malaga, the birthplace of Pablo Picasso, is a great place to spend your Easter vacation. The celebrations have centuries of history behind them and many pass the figure of Jesus and the Virgin Mary.
The date of Easter may change from one year to the next because it is associated with the cycles of the moon. Easter is usually celebrated on the first Sunday after the first full moon of spring. Easter in Malaga in 2020 will be celebrated between 5th of April and 12th of April. Light rain is very common during this week so make sure you carry an umbrella with you. 
A few weeks before Easter, the entire city gets decorated with balconies sporting bunting. Chapels, churches and brotherhoods prepare with candles and other decorative items. Pop into any of the churches the previous weekend to check out the decorations. The image of Our Lady of Sorrow is one of the most beautiful during this season. Her cloak is made of thousands of carnations, donated by the city gardens.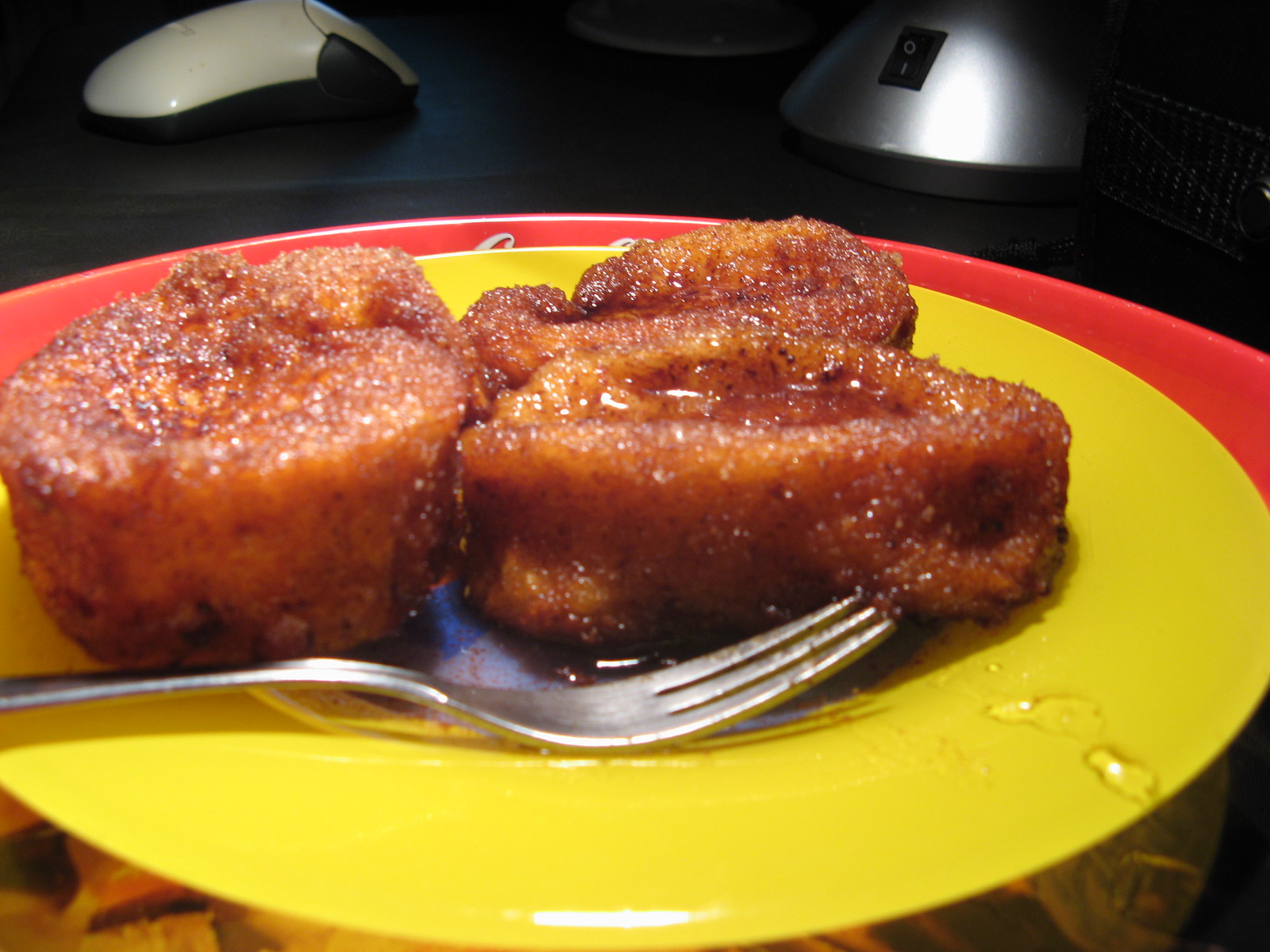 Credit: Flickr / Tnarik Innael / CC BY-SA 2.0
Along with the various processions during the week, you can also enjoy a quintessential Spanish Easter snack called 'Torrijas'. Torrijas are slices of bread (often leftover or very dry bread) that is soaked in milk. Then they are first coated in egg and, thereafter, fried. Often compared to French toast, they are very popular in Spanish homes and cafes. People add all sorts to them. Cinnamon is a good addition to my mind. Sugar a must and, if you have a really sweet tooth, why not try them with syrup or honey.
Unfortunately, it is not possible to travel to Malaga now due to the disastrous outbreak of coronavirus, you can always plan your trip here in the year 2021.