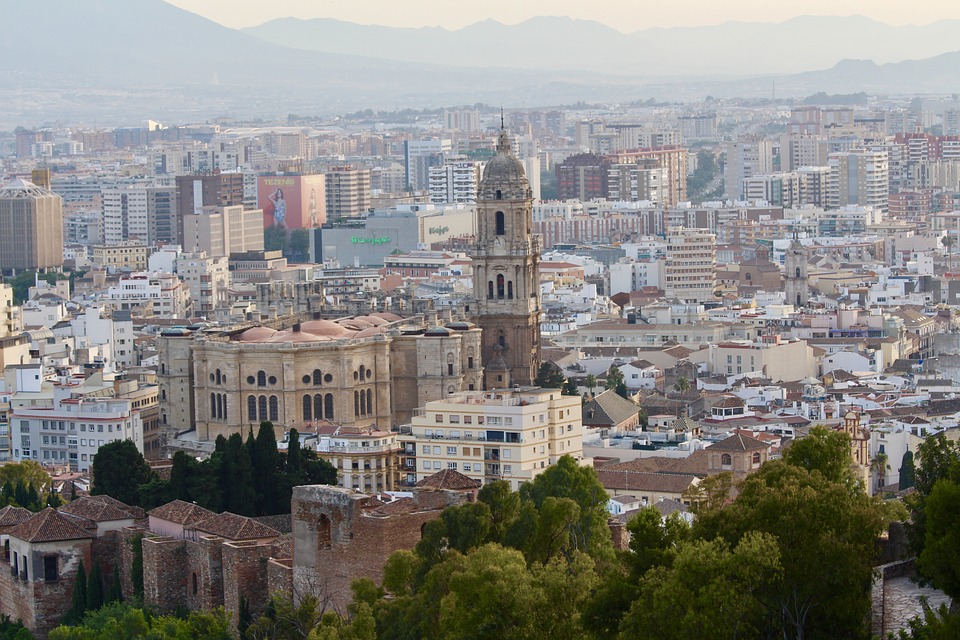 The beautiful Andalusian city Malaga has a lot to offer its visitors. You can find some fascinating things to do in the city, even if you are on a shoestring budget. Keep reading to explore some of the best free things to do in Malaga. Don't fret if you missed a chance to visit Malaga due to coronavirus outbreak worldwide, you can always plan your Malaga trip in the year 2021. 
Puerto de Málaga (Malaga Port)
Here's a perfect spot for you to spend a relaxing afternoon. You can visit Puerto de Málaga, which is located close to the city centre. The modern construction over the promenade is enticing and you can also stopover for a cup of coffee at the restaurants nearby. The port of Málaga is also an ideal spot to enjoy a beautiful sunset in the backdrop of yachts and catamarans on the coastline.
Hit the beach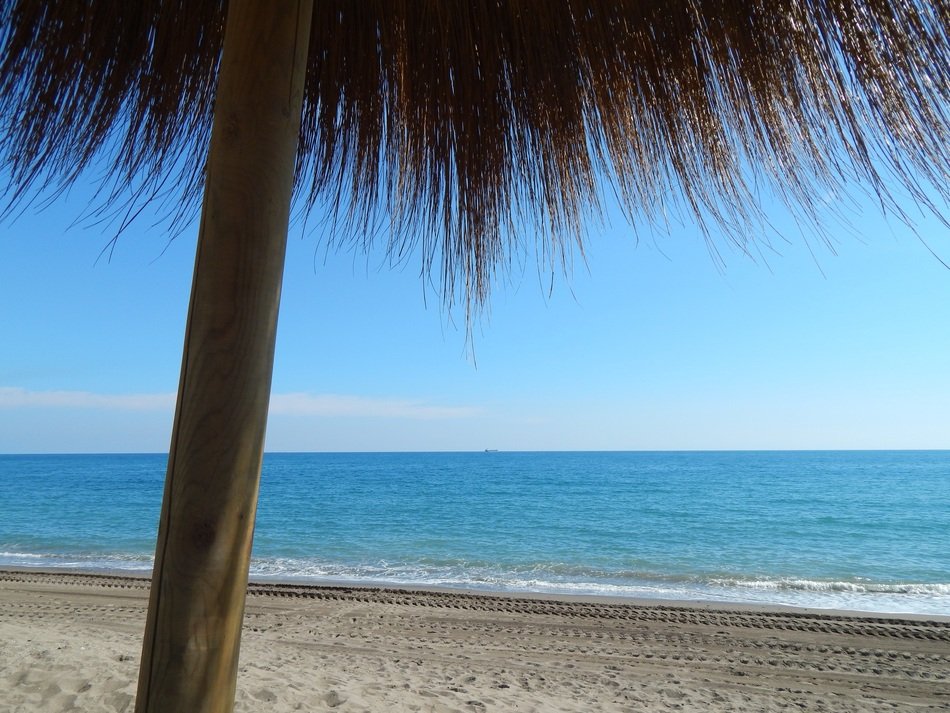 A visit to the beach is always refreshing. Enjoy a relaxing swim in the Mediterranean, or take a long walk on the gilded sands. You can also get yourself a bicycle and explore the place. You can also find the nearest outdoor gym and enjoy working out.
Malaga's Parks
How about relaxing at small oases of shade and foliage? You can visit some of the parks at Malaga, which offer solace from the sun and are a delightful experience. The Parque de Malaga and the Paseo de los Curas stretching alongside the port and the Alameda Principal are worth visiting. You can spend some relaxing moments in the backdrop of tropical plants, well-maintained gardens, and fountains.
Malaga's Museums
Art-lovers, you cannot miss out on visiting some of Malaga's most renowned museums. You can head to Picasso Museum where you can admire the work of the city's most famous artist. The Pompidou Centre, which is both an art museum and an art gallery, has some awesome collections of photography and design. You can also stopover at The Carmen-Thyssen Museum, which exhibits works of 19th-century Andalusian painters.