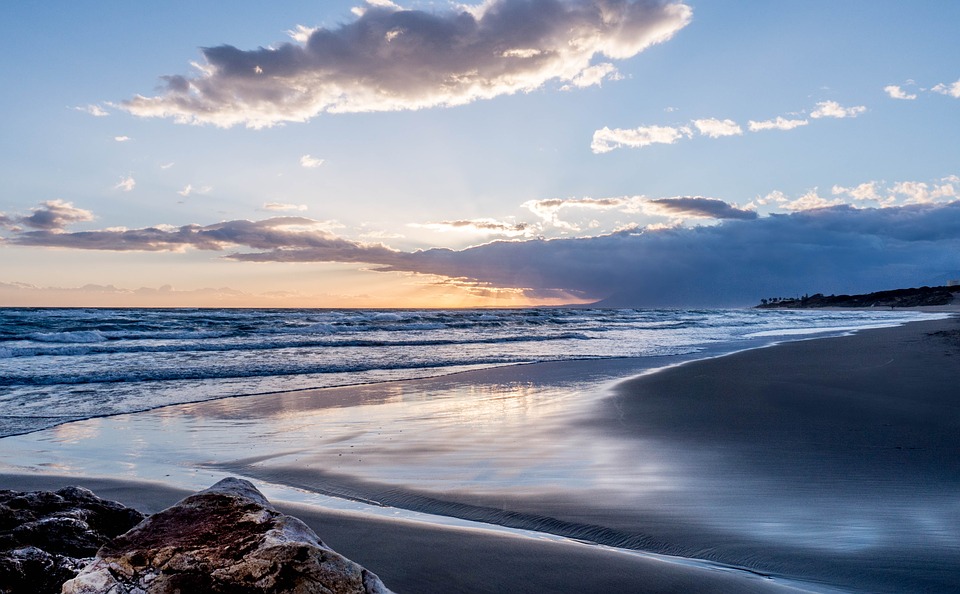 The coastal city of Malaga is an ideal tourist destination for anyone wanting to relax in the Spanish weather. Despite being known for the beaches and delectable cuisine, Malaga also has some unique and beautiful scenic landscapes that you can enjoy on hiking tours. Visit this beautiful city, and explore and enjoy all that you can, including amazing views this city has to offer!
Pico Torrecilla
Perfect for hikers and thrill-seekers, the Pico Torrecilla or the Natural Peak of the Sierra de las Nieves holds a beautiful sight for only those who can earn it! Climb, hike or cycle through the routes and be transported in a completely different environment from the bustling city life of Malaga. It is about 65km away from Malaga.
Torcal de Antequera
Torcal de Antequera is about 47km away from Malaga and takes about 1 hr to drive there. The rock formations are about 1000m above sea level and are a beautiful sight to see in the province of Malaga. Formed by nature and the effect of the water, this landscape consists even of stones resembling animals! Take a hike and capture some memories!
Tajo de Ronda
A small town of Ronda provides with the most stunning sight to see at the Tajo de Ronda! A bridge connects the small town with the modern area. The view of the mountains is a must-capture moment. You can also take a quick trip to Ronda which is roughly 100km away and spend time in the charming city.
Balcon de Europa
Renting a car to check out Balcon de Europa is another fantastic way to check out the scenic views of Southern Spain along the way. The landmark is roughly 57km away. The panoramic views of the coast along the ledge in the Plaza in the town of Nerja is completely breathtaking! Take your loved one and create a memory that you won't easily forget!
Caminito del Rey
Caminito del Rey is one of the most visited natural places to check out in Malaga. Essentially a hiking trip, the small passage winds up across the Gaitanes Gorge and has plenty of beautiful spots for you to take those Instagram worthy pictures!
Don't miss out on a holiday to remember! Hiring a car is the best option to explore these nearby places during your vacation.