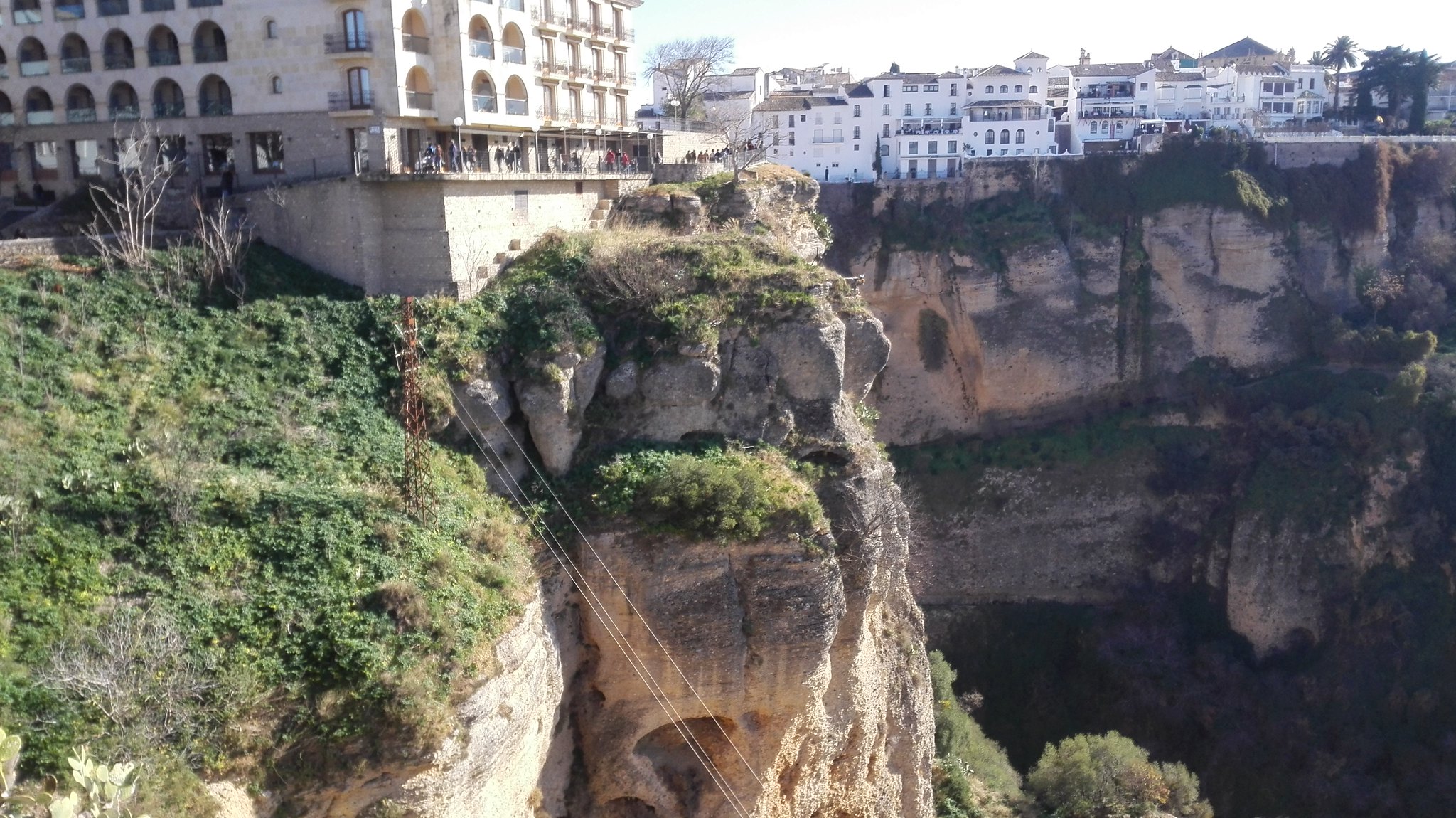 Credit: Flickr / Daniel GB / CC BY 2.0
Situated in exotic Southern Spain's Costa del Sol, Malaga stands tall and proud overlooking the sea with its wide array of picturesque beaches. No doubt, this city has no shortage of tourist views for you to enjoy during your travels, but if you wish to see more of Spain, then head over to the Andalusian towns of Ronda and Setenil to trace and learn about the history and culture in the region.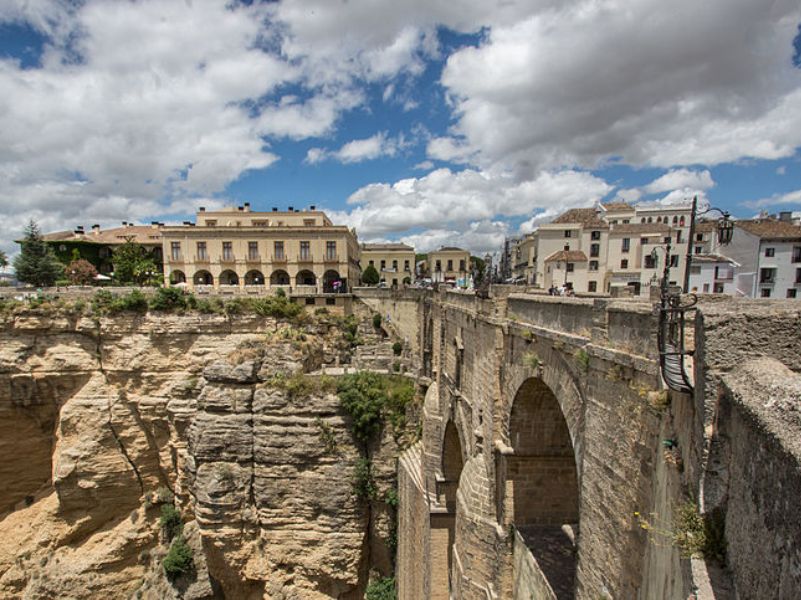 The small city of Ronda located roughly 100 km (62 miles) from the main city of Malaga and is quite the popular tourist destination especially for history lovers. There are ancient city remains around Ronda all of which date back to prehistoric times. Besides the quaint buildings and narrow alleyways, a tour around Ronda most definitely will begin or end with a stop at the famous river gorge known as El Tajo which you can see from the Puente Nuevo bridge. You will also get a chance to see the very old bullring in Spain called Plaza de Toros de Ronda; an exploration to capture for your memory!
Setenil also called Setenil de las Bodegas is a small town that lies nearly 96 km (60 miles) away from the city of Malaga. Aside from the ancient sightseeing spots, Setenil is known for its whitewashed houses and buildings built in surrounding cliffs. The city provides a welcome opportunity for you to see the culture of Spain. Discover the unique way the city is built as you walk through collecting souvenirs and memories along the way. You can even stop for a quick meal at some of the best food places as you enjoy the bustling small-town atmosphere. A drive from Malaga can last up to 1.5 hrs at the very latest!
Enjoy the best tours from Malaga to these fantastic places and make sure you explore all possible landmarks and historic sites for a memorable holiday!