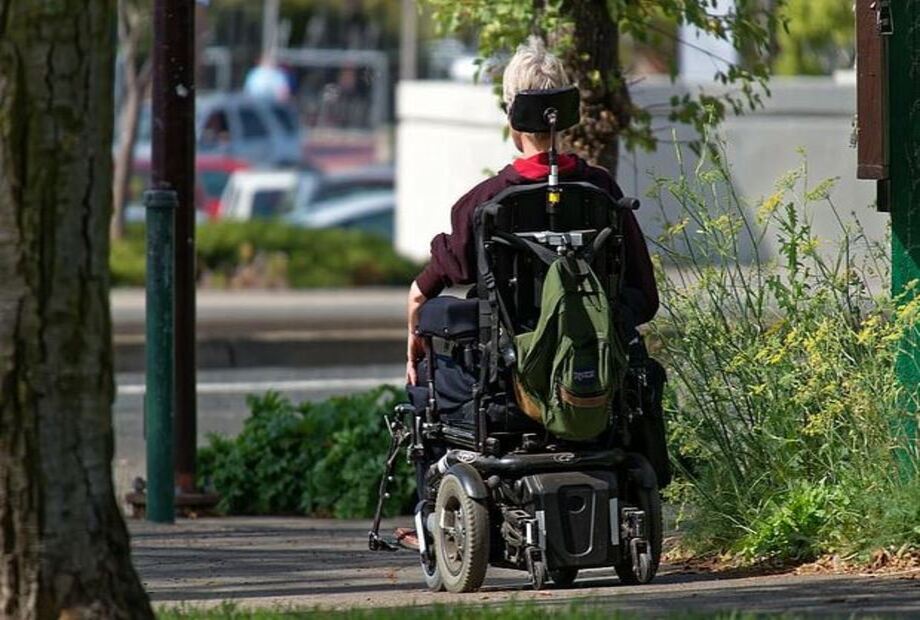 Gastronomy, beaches, shopping, and culture; you'll find everything here at Malaga. A popular holiday destination for visitors from all over the world, Malaga has been applauded on its efforts to ensure accessibility and has gained international recognition for the same. With plenty of facilities and services available for persons with disabilities, making touring the city a fun experience!
Getting Around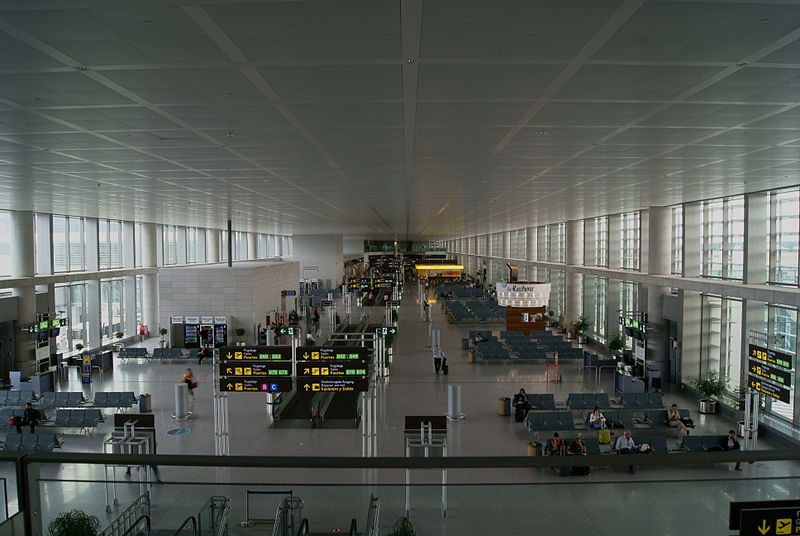 Malaga airport is accessible to visitors with all kinds of accessibility needs; the airport has staff available to cater to your specific needs. However, you'll need to inform the airport in advance. When it comes to getting around in the city, you have plenty of options – you may consider taking the EMT bus service, which is adapted with electric ramps and also has designated spaces onboard for wheelchair users. The train service (RENFE) is free for persons in wheelchairs and the Metro de Málaga is also quite accessibility-friendly for persons with reduced mobility. All stations are equipped with lifts and escalators to make transit easier. You can also pre-book a taxi adapted to special needs if you want to book private transport.
Accommodation
The accommodation options in the city are mostly wheelchair friendly, and you will find an excellent selection of hotels that have large rooms with widened doorways, ideal for wheelchairs. Other features include grab bars in bathtubs and walk-in bathtubs. Some of the popular accessible hotels include Vincci Selección Aleysa Hotel Boutique & Spa, 4 Seasons La Rosaleda Apartment and Huelintown etc.
Restaurants
Looking forward to hanging out with your friends at restaurants in Malaga? Great! The restaurants are quite well-adapted to persons with reduced mobility. Some great wheelchair-accessible places include Vino Mío, El Rinconcito and El Descorche - Sorbos & Moriscos.
Tourist Attractions
Beaches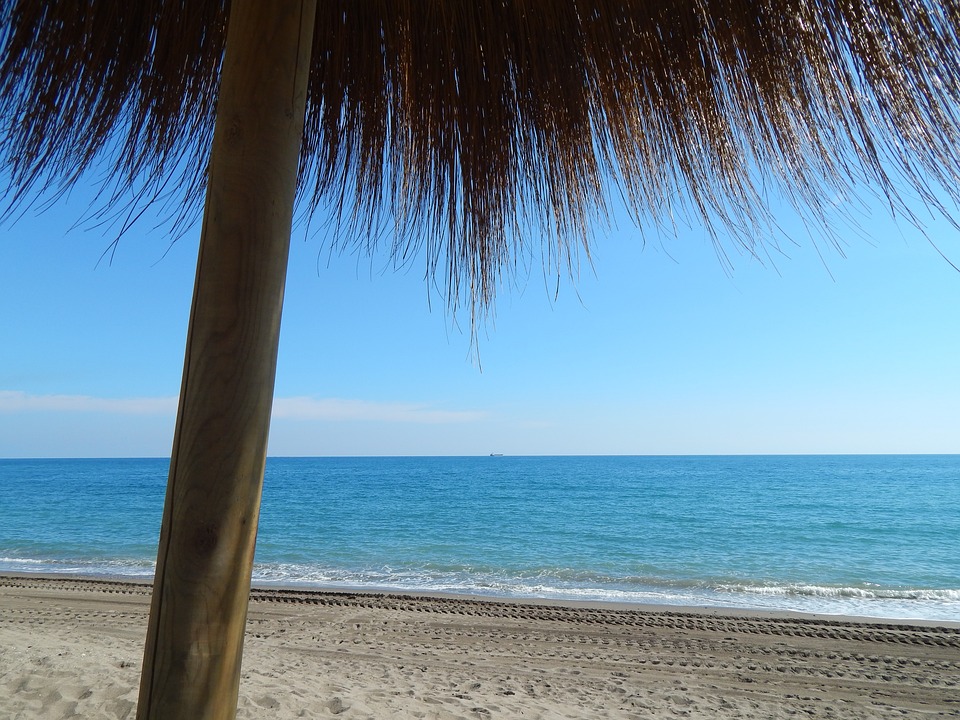 You'll have fun on the sunny, sandy beaches here in Malaga. The amazing part about Malaga is that several beaches offer large, easy-access devices and have attendants around for any assistance. For persons with reduced mobility, you can use amphibious chairs, and crutches they have on standby. Most beaches also have special, reserved car parking, access ramps, access walkways down to the sea, accessible showers, changing rooms and lifeguards. No holiday is complete without a trip to Malaga's special beaches like Playa de la Misericordia or Playa del Dedo.
Museums, Cathedral, Botanical Gardens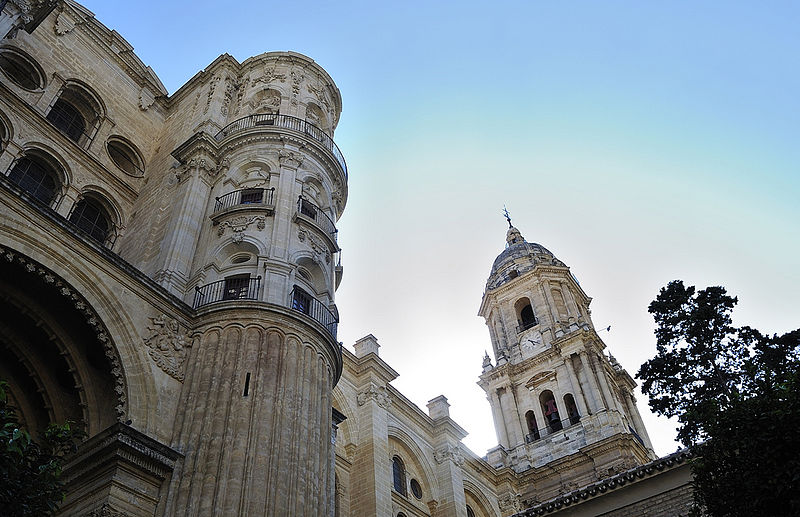 Nearly all of Malaga's main museums are wheelchair friendly and for those who wish to head to the Cathedral, can easily access the landmark as it is accessible for persons with disabilities. A visit to the botanical gardens can also be refreshing, and many of Malaga's modern gardens have firm tracks so that wheelchair users can visit many parts of the garden with ease.