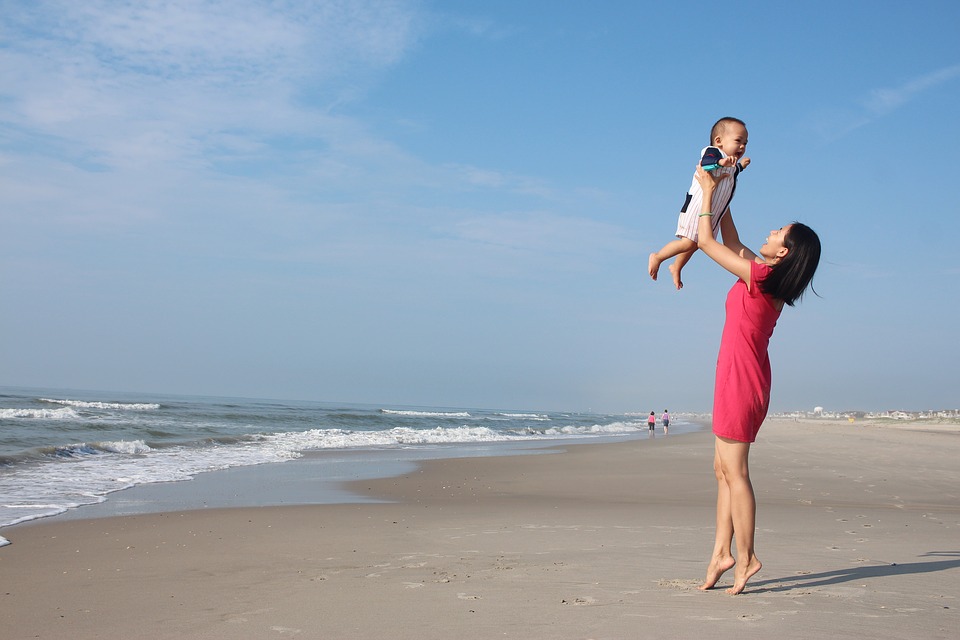 Malaga is blessed with the wonderful Mediterranean weather and an ambience which is perfect for a family holiday. There are plenty of things to do both for your family which makes Malaga an ideal holiday destination.
Get ready, pack your bags and spend some superb family-time on your vacation.
 
Family Hotels
There are quite a few
family hotels in Malaga
which offer first-rate amenities. You may try booking with Room Mate Valeria, Hotel Molina Lario or NH Malaga.
Sandy Beaches
Have a splashing fun-time with your family at the
beaches in Malaga
. The beaches in Malaga have children's playgrounds, beach chairs, beach showers, umbrellas and snack bars. Visit the sandy beaches of Playa de la Malagueta and also stop at Playa de Pedregalejo or Playa de las Acacias.
Animal Parks and Wildlife
Spend time at the Selwo Marina Delfinarium and enjoy a diverse range of creatures from frogs to caimans. Watch dolphins, swim with sea lions or meet penguins. Head next to, Sea Life Benalmadena, a hotspot to see plenty of incredible sea creatures. Reach by train or car to the amazing zoological park Bioparc Fuengirola. You can also plan a trip to the Fuengirola Zoo or at the dolphin marina Selwo Marina Benalmadena. Try and visit The Crocodile Park Torremolinos or the Donkey Sanctuary - El Refugio del Burrito.

Leisure Parks and Amusement Parks
Visit the historical-artistic garden La Concepcion - Botanical Garden of Malaga, having a rich diversity of flora and a hotspot for ornithologists. Spend time at the leisure parks Gonbolandia, or the Magic Park. You will love Tivoli, a popular amusement park. The theme park is perfect for a family day-out and has breathtaking rides and superb event shows.
There is so much more to do at Malaga – try the Ferris Wheel in Málaga or visit Malaga's Automobile Museum.