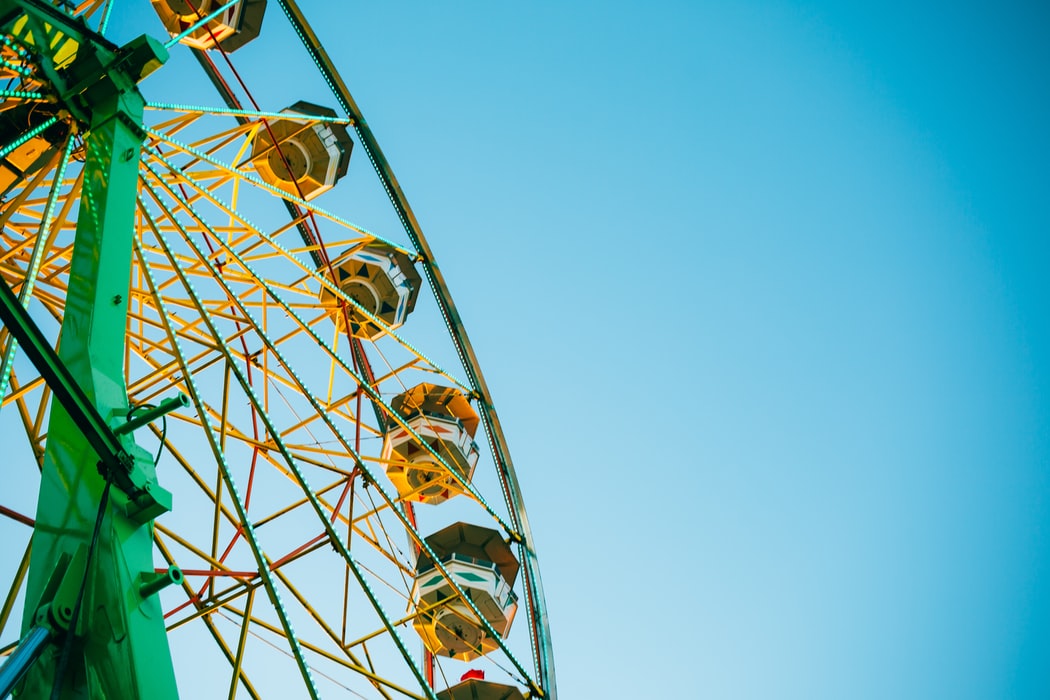 Theme parks in Malaga offer a wide variety of entertainment and rides, especially perfect when you are travelling with a group of friends or roaming around with children. Check out the top 3 theme parks that you must visit for a fun time with the family, while visiting the city of Malaga.
Tivoli World
This entertaining amusement park contains not only fun-filled rides but gardens and fountains surrounded by excellent restaurants to keep you fully busy during your day trip. The Tivoli World has over 40 different attractions!
Aquavelis Water Park
For a fun-filled time with your family, head on over to Aquavelis Water Park! The family-friendly theme park contains an assortment of chutes and rides, ideal for a getaway with your children. Enjoy as you splash your way through the day!
Crocodile Park
Make even education seem like an entertaining time as you visit the Crocodile Park in Malaga. The park contains over 182 crocodiles and even turtles! Spend a day handling baby crocodiles as you have an educational experience, learning about these feared reptiles.
Costa Water Park
Whether you are travelling with your family or with your friends, Costa Water Park provides the perfect entertainment. Located close to the stunning beaches of Costa del Sol, the whole family can have a splashing time with a variety of attractions.
Watch your children squeal with laughter and enjoy the thrilling rides as you visit the beautiful city of Malaga by booking your tickets today!