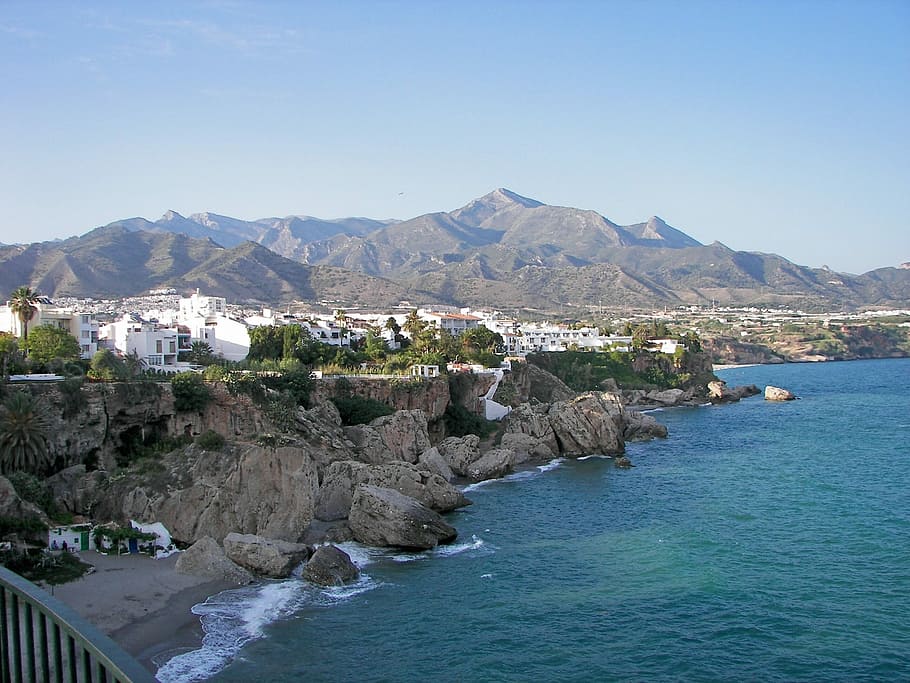 Whether you're looking for a jaw-dropping spot to visit or breathtaking castles, Malaga is the city that offers some brilliant fairytale destinations. Visitors who want to be whisked away to some of the most spectacular places in and around Malaga check out these destinations.
Nerja
Beaches in and around Malaga make a great dose of adventure. If this excites you, head to Nerja, one of the most magical towns in the Málaga province. The town is popular for its mesmerizing beaches, and one should not miss out on the viewpoint called Balcón de Europa. Plus, Nerja is also famous for beach activities and caves that are located in close vicinity of the town.
Castillo de Colomares (Colomares Castle)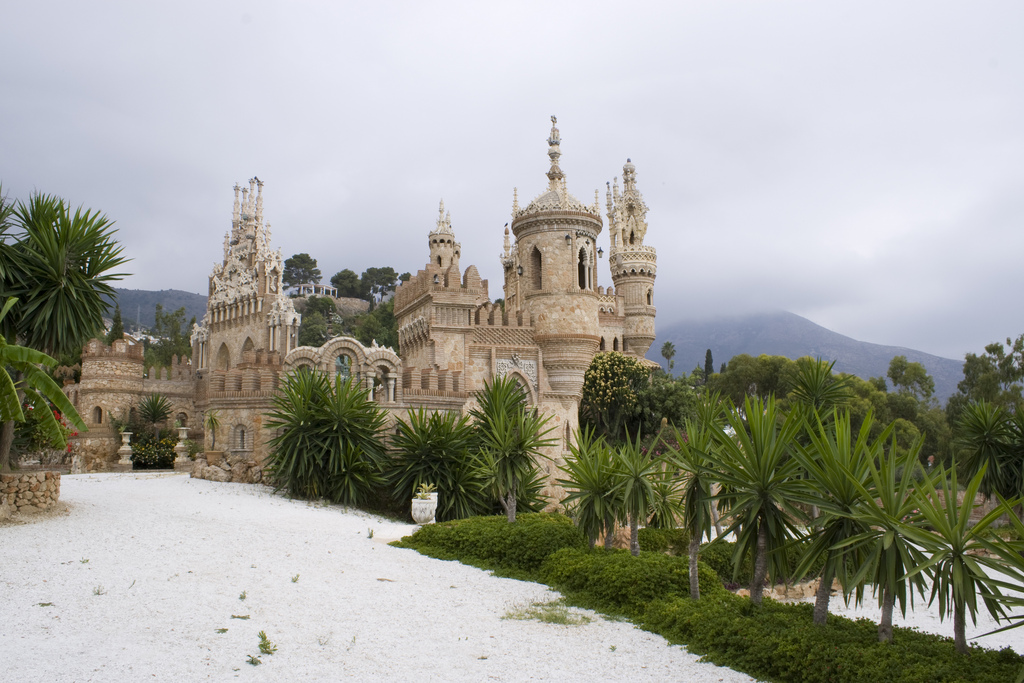 Nestled in the town of Benalmádena, the Colomares Castle (Castillo de Colomares) is a hidden gem waiting to be discovered. The monument resonates with a magical fairytale castle. The architectural style is a wonderful blend of Gothic, Romanesque, Mudejar, and Renaissance. On a day trip from Malaga, you can explore this castle. Plan your day trips to discover the best spots of the city.
Ronda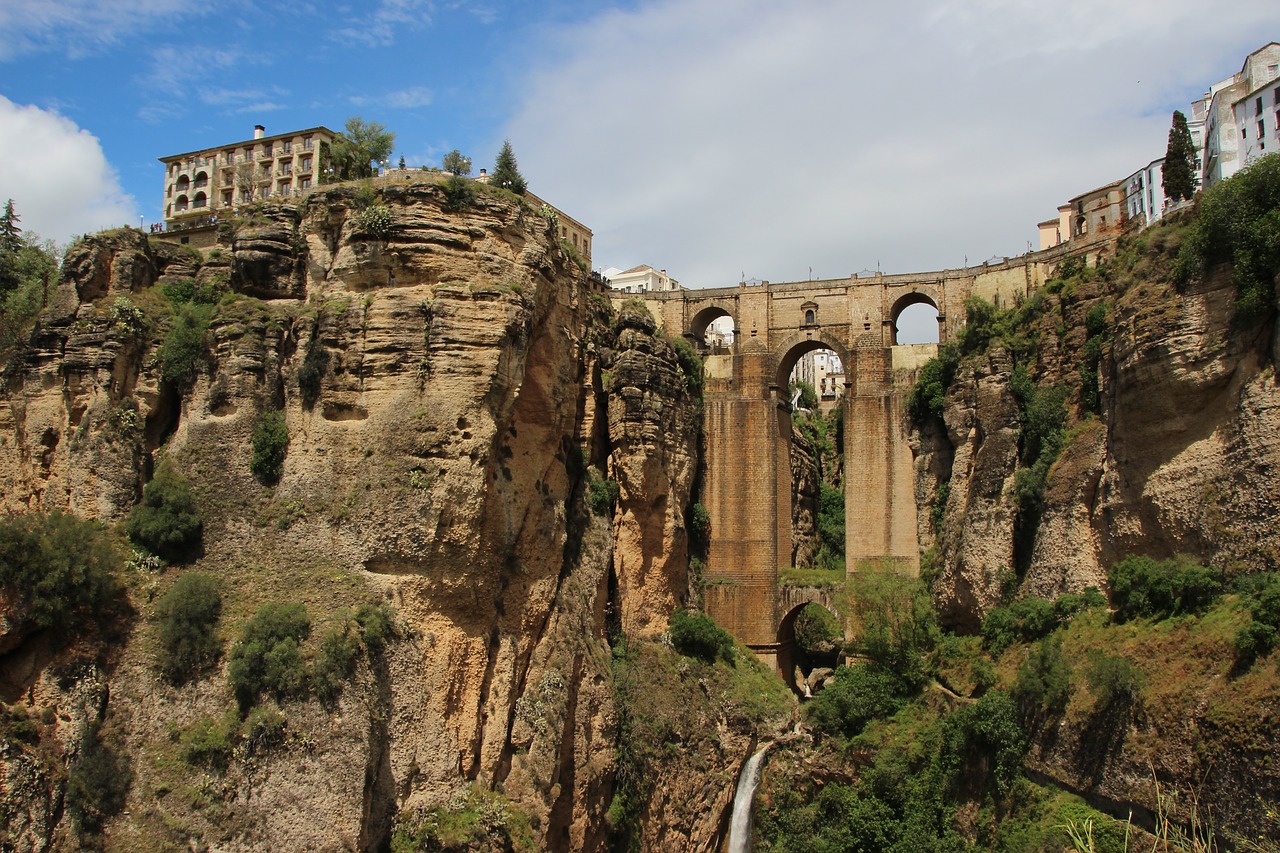 Ronda is one of the most scenic Spanish towns. It's divided into two halves, which lie on either side of the El Tajo gorge and are connected by the spectacular "New Bridge." For visitors who wish to take a spectacular city break, Ronda is a must-visit. Here, one can choose to stroll around and soak up the stunning views of the countryside, revelling at whitewashed buildings, orange trees, olive groves, and more.
Castillo de Gibralfaro
Yet another rustic and magical place to visit is Castillo de Gibralfaro. Built in the 14th Century, today it is one of the most visited monuments in Málaga. The castle sits on a high hill overlooking Malaga city and port and offers amazing views. Today, the ramparts are well-restored, and visitors can enjoy a scenic walk.