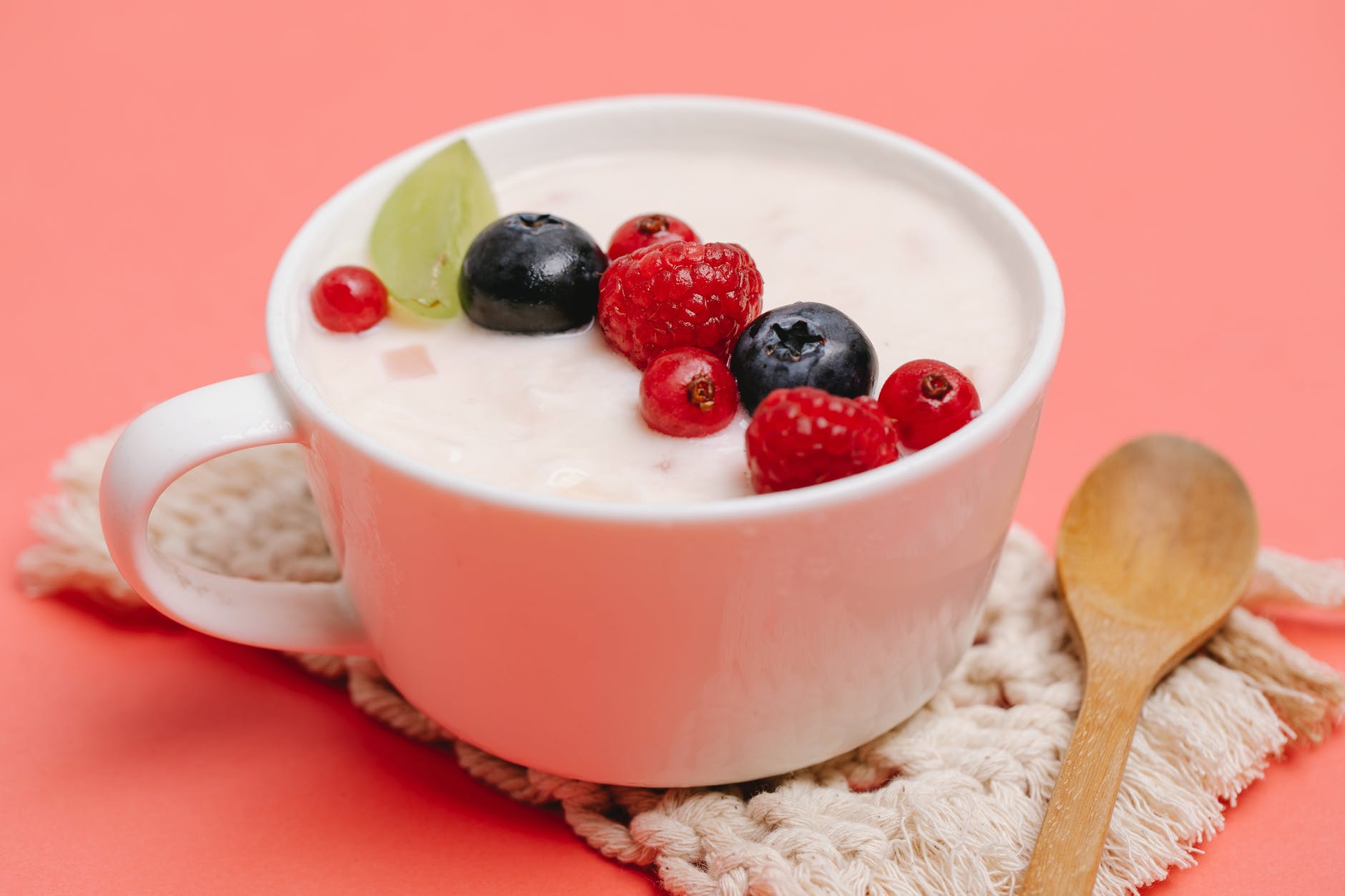 Some foods have such superpowers that they feel like foods in a cape set to make you healthier. Needless to say, some food groups have plenty of health benefits. In Malaga, you can discover a wide range of healthy gastronomic options.
Mediterranean cuisine based on fresh fish and locally produced vegetables drizzled with olive oil are touted to have many health benefits. Here are some superfoods that you can include in your diet to boost immunity, and especially if you are in the city, they are must-haves.
Yoghurt
Yes, we mentioned yoghurt (yogurt)! It's a good source of calcium and protein and also contains live cultures called probiotics. It's also known to have good bacteria that can protect the body from other harmful bacteria. While one enjoys yoghurt as a part of their diet, it's essential to watch out for flavoured or fruited yoghurts that contain a lot of added sugar.
Fish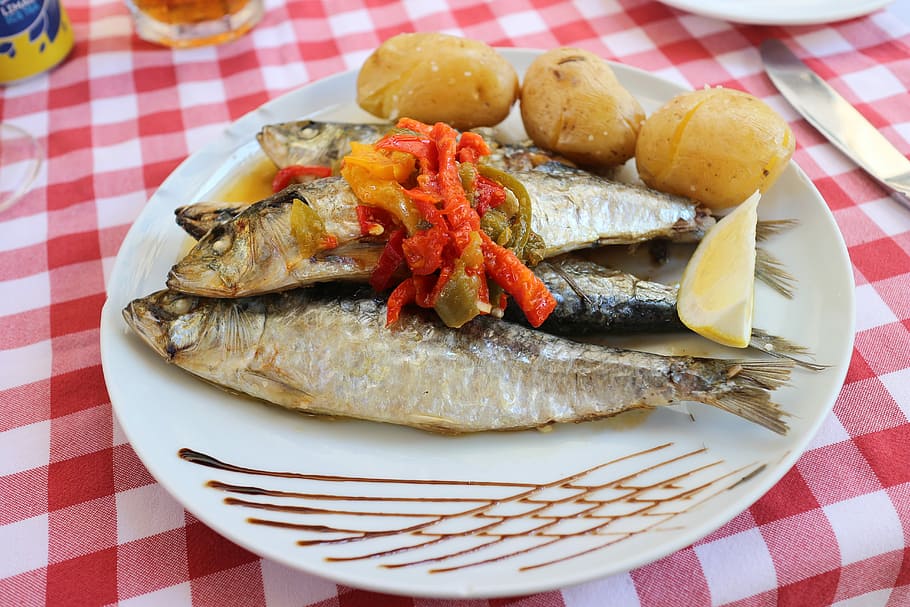 In Malaga, fish is a part of the typical cuisine. It's common to find sardines, boquerones (anchovies), red snapper fish, and more. Fish can be a great source of protein and omega-3 fatty acids, which help prevent heart disease. In fact, the highest omega-3 content is in sardines, anchovies, salmon, etc. Try to sample fish dishes in the city in some of the best restaurants in Malaga.
Berries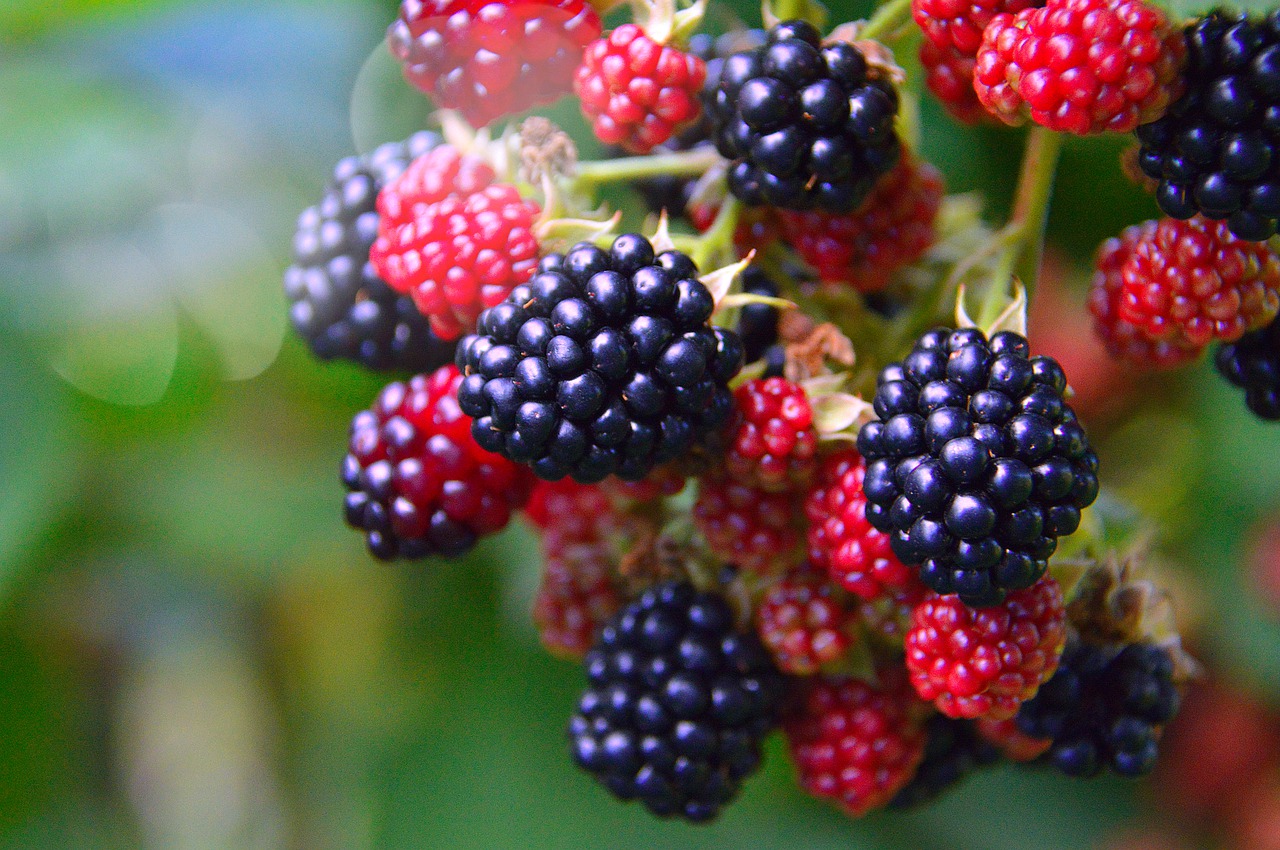 Berries are high in fibre, high in antioxidants, and disease-fighting nutrients. It's common to find blackberry bushes up in the mountains in the Malaga province. If berries are not in season, it is pretty healthy to buy the frozen versions and relish them in yoghurt, cereals, smoothies, or maybe just eat them as a snack.
Olive oil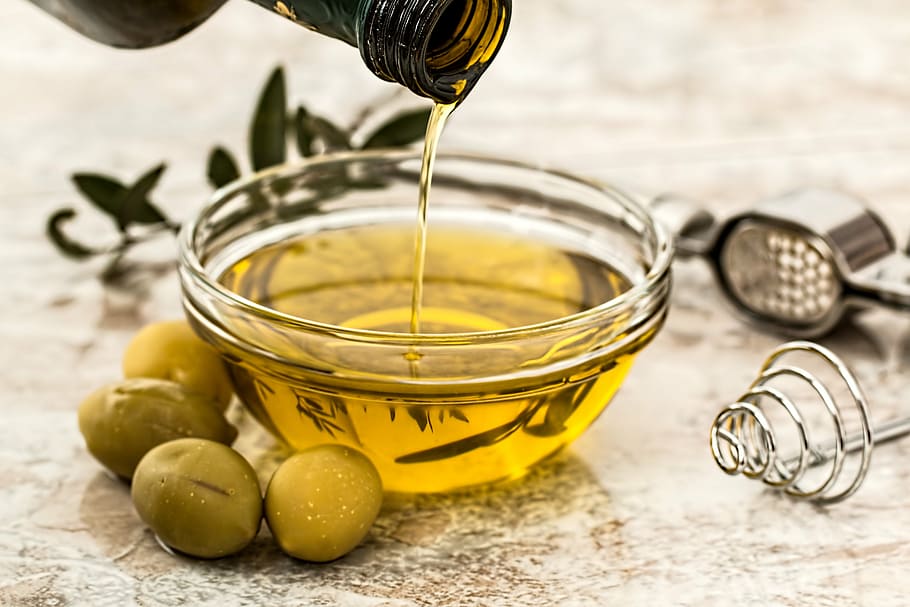 In Malaga, one can get a range of premium extra virgin olive oil made from the best olives. As the olive oil range continues to achieve international success, one can enjoy some high-quality, extra virgin olive oil to drizzle over vegetables or use as a dressing. It is an excellent source of vitamin E, polyphenols, and monosaturated fatty acids, which can help reduce the risk of heart disease.