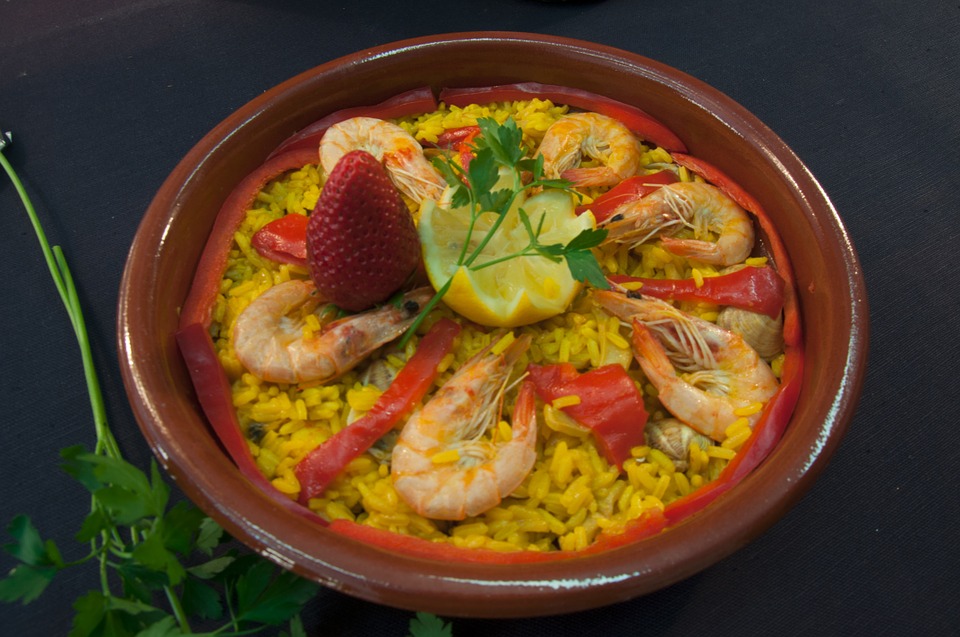 Vacationing in Malaga may get deferred for some time due to the recent spate of coronavirus cases in the city. However, you can always rekindle your love for Spanish cuisine by trying out some mouth-watering local recipes from the comfort of your homes.
Cooking is an excellent way to enjoy Spanish foods that are unique, hearty, and flavourful. Try the cuisine that can awaken your senses and take you down memory lane of the beautiful city.
Paella 
The famous Spanish paella is one of the highly-sought-after foods. The traditional rice dish comes with variations and can be made with seafood or chicken. The simmering of white beans, rice, green beans, and herbs like rosemary and saffron is an aromatic version that you must-try. You can serve the sizzling dish with a wedge of lemon and a slice of bread. 
Tip: Paella makes a perfect mid-day meal.
Fried Fish and Espetos
In Malaga, you can't miss eating espetos. The fresh sardines skewered over a pit of coals and seasoned with olive oil and sea salt make a perfect meal. You can try grilling some local fish, sardines, or monkfish. The grilled fish is a feast for all the senses. 
Tip: You can enjoy the fried fish with a cold beer. Sardine espetos are great to have in May, June, July, and August.
Pil-Pil Prawns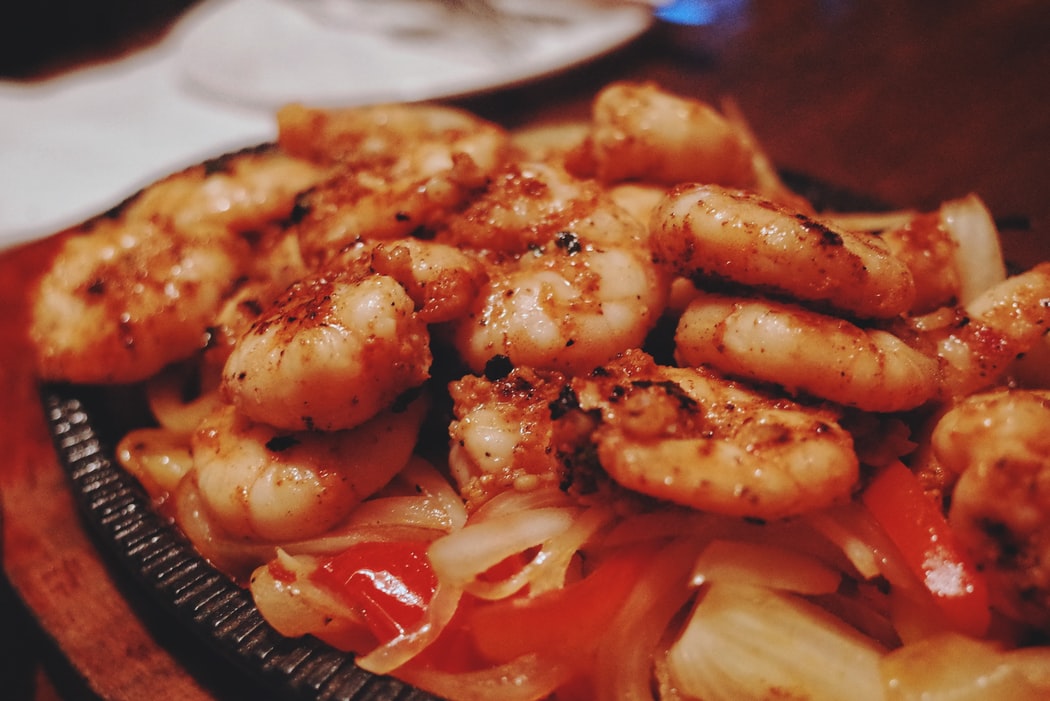 Another classic Malaga speciality is flash-fried prawns. The dish is a perfect blend of garlic, paprika, salt, fresh chillies, and extra virgin olive oil.
Tip: Serve Pil-Pil with a slice of crispy bread.
Malaga-style Salad
Salad-lovers, you will love this traditional recipe, which is an outstanding representative of the beautiful coastal city of Malaga. It's a simple preparation with potatoes, onions, cod, Aloreña olives, and orange. The citric and sweet flavour of the salad with the best extra virgin olive and salt makes an extraordinary dish.
Tip: You can try desalting the cod and then roast it in a flame.