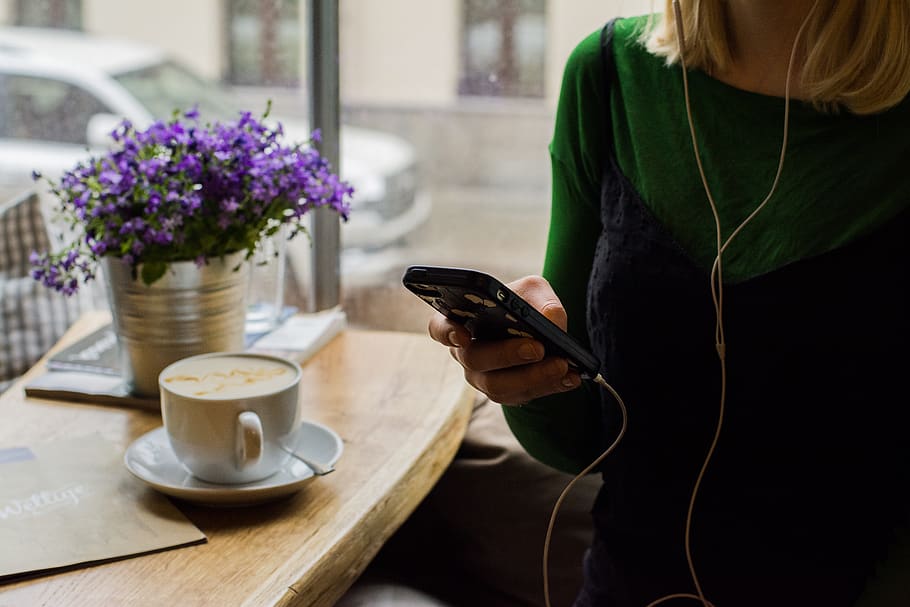 The resurgence of the coronavirus outbreak in Malaga has again forced people to stay at home. So, what can be done to stay productive and fight boredom, while at home? Try to challenge yourself and take this opportunity to have fun and stay healthy. Here are some productive ideas.
Soak Your Soul with Spanish music
Tuck away in a corner with a steaming cup of coffee and some great Spanish music. There are several digital music platforms, such as Spotify or iTunes, to listen. You can also try singing along and become an aspiring Flamenco singer.
Get More Social
It's just the perfect time to increase your social interactions. Try organizing virtual dinners through apps like Google Hangouts, Zoom, or Houseparty. The old-fashioned way of talking over a fence or across balconies works well too. You will find that connecting with people is a great way to fight through the pandemic.
Nurture Your Mind and Body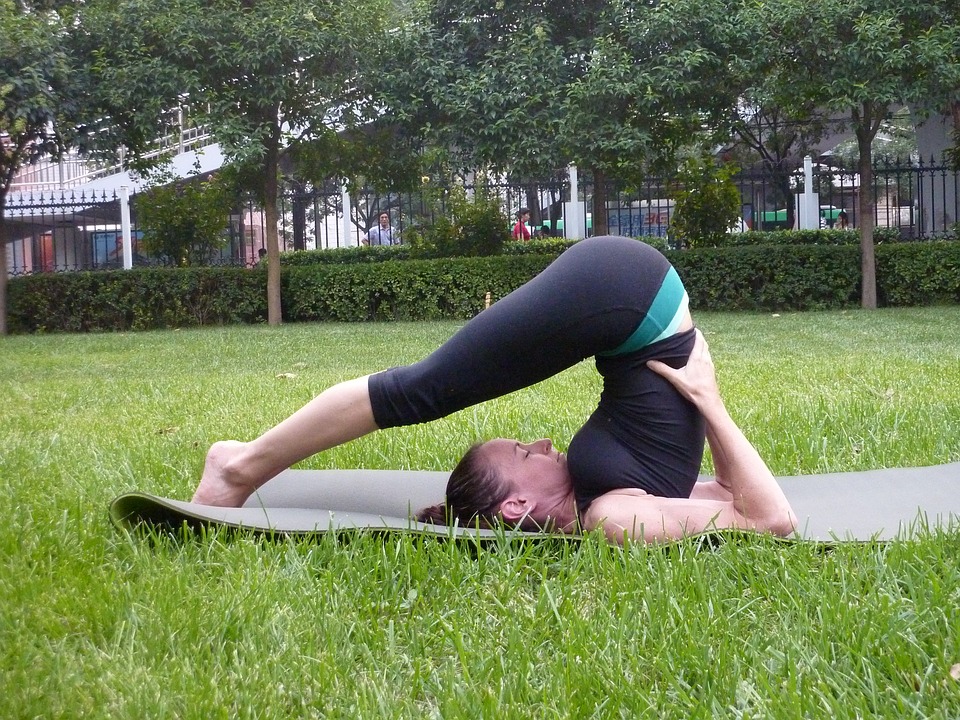 It's essential to stay healthy during the pandemic. Yoga and meditation will help you to train your mind to stay more mindful. Exercise can help to relieve stress and can uplift your mood. Occasionally, take a break from technology and social media for a little while.
Get Food Delivered at Home
If you're tired of doing dishes and just want a break from cooking, then have your favorite Málaga restaurant food delivered to your door. Browse through myriad food delivery options and place the order to enjoy some mouth-watering dishes of your choice.
Play Board Games
Start playing again with your children and family. It will help with bonding better and keep you engaged for hours. Some of the best strategy board games that you can try include Scythe, Azul, and Quacks of Quedlinburg.