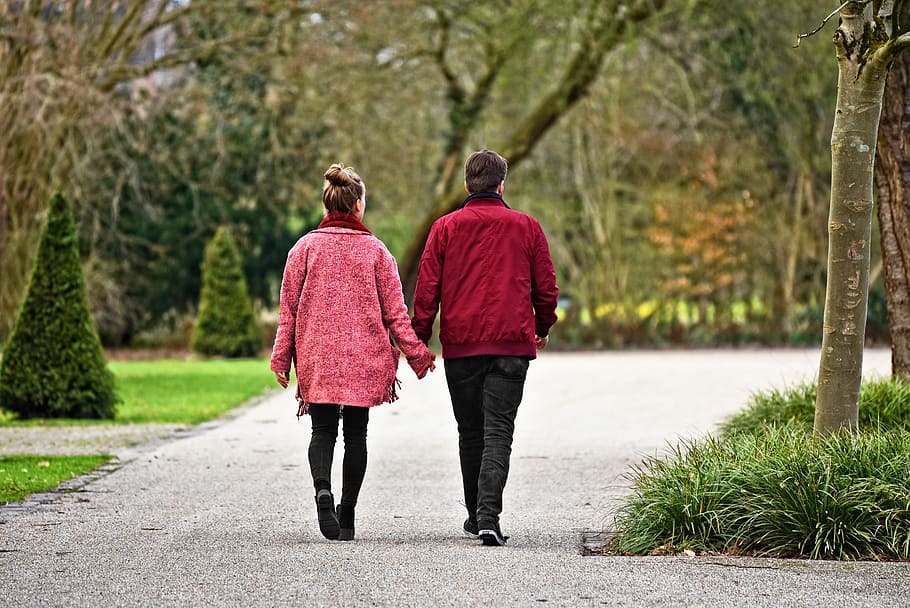 Did you know that the best way to stay healthy is by simply getting started at home? Malaga may be known for the scenic views and tourist attractions, but the best characteristic of this Southern Spanish city is the near-perfect weather you get all year. Whether you are a local or a visitor, follow these simple hacks to stay healthy and enjoy your stay in Malaga.
Head Outdoors
At-home hacks for physical and mental fitness require not just exercise but also fresh air. The easiest option would be to walk in the park or just around the block, or book a walking tour. You can also sit in your backyard or on the balcony to soak in the sun and breathe in the fresh air without much hassle!
Clean the Clutter
Use the time you have during the weekend to get started on spring cleaning! Declutter and donate what you don't use or need, and organise your environment to feel fresh and energised. Try opening up your windows to let the air move around the house as well!
Move & Groove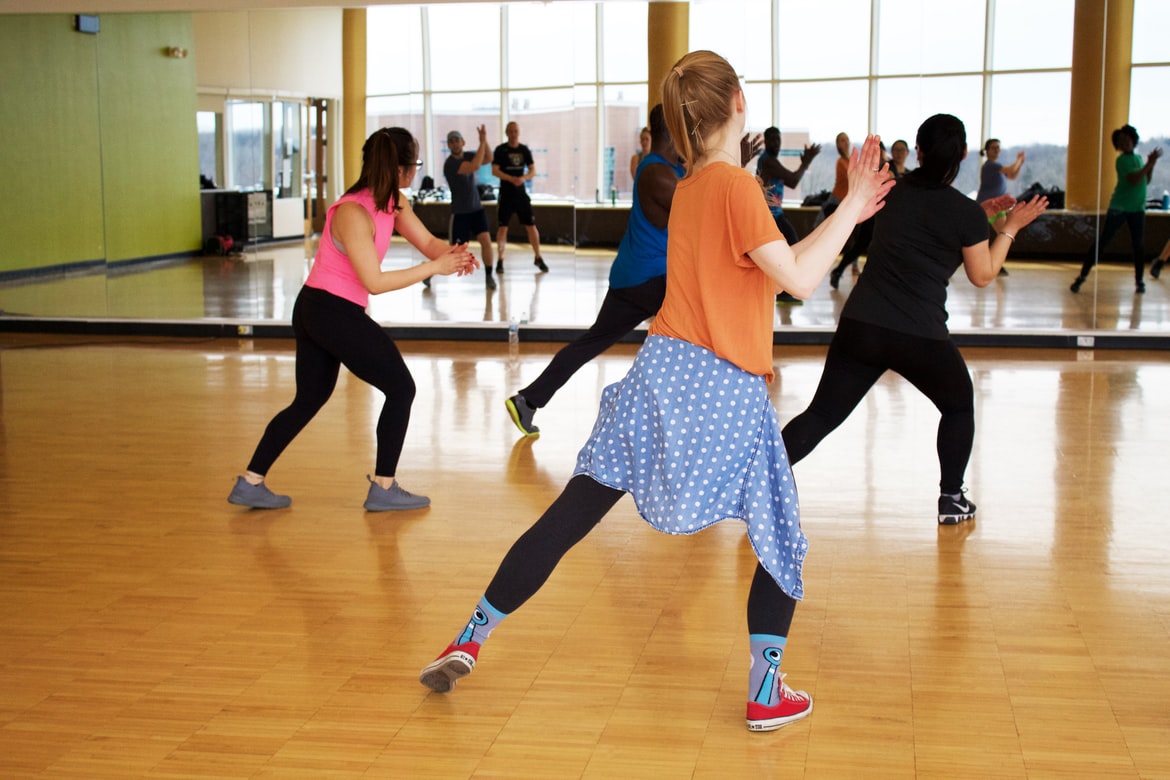 Have you ever tried Zumba? Whether you live in an apartment or a home, dance parties work well to break out into a sweat and get your heart pumping. You can also explore options of weight training and joining online fitness memberships if you have the right equipment!
Cook Fresh Food
The simplest way to get healthy is by heading to the kitchen, grabbing a cookbook or a YouTube video and cooking! Not only is eating at home economical, but this way you know exactly what is going in your body and how best you can feed it.
Yoga & Meditation
When was the last time you stretched a little? Yoga is not just for experts but also perfect for beginners looking to stretch those muscles. Working up those body parts lets the energy flow. End a nice long yoga session with a guided meditation to relax your body.