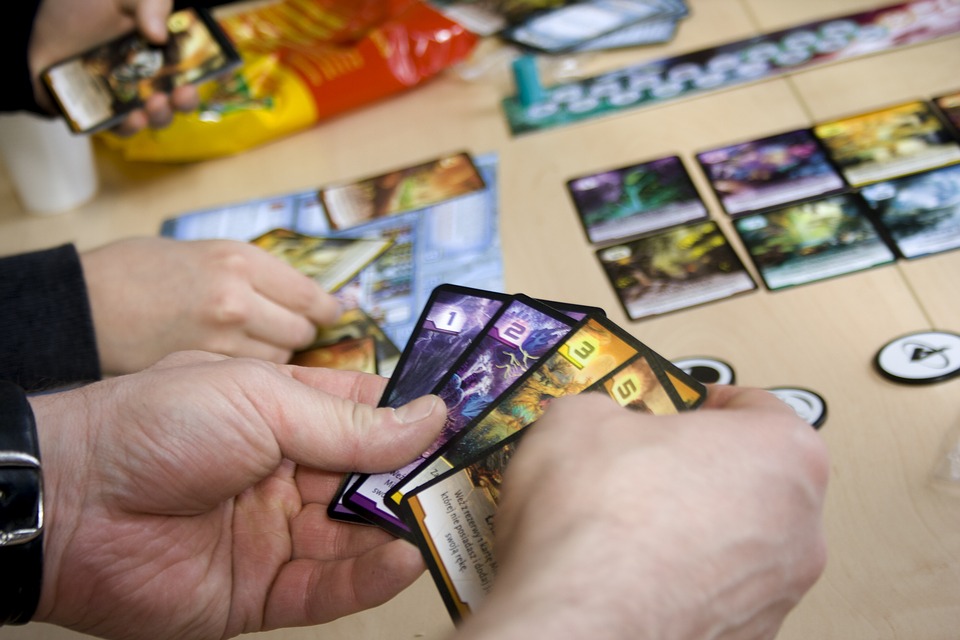 It is almost time for Thanksgiving and Christmas season is right around the corner! Although most of the year may have passed in quiet solitude, now is the time you can get festive and have fun. If you are away from family or spending the festivities under lockdown, then read more and use our top tips to safely enjoy the holidays during the pandemic. It is all a matter of getting creative!
Play some classic board games with kids
Festivals and holidays are the time to connect with your partner and children and make time for the things that matter; family being most important! Go old school and entertain everyone with some fun board games or try video games for a more interactive experience. Taking time off to enjoy will make all the difference!
Cook up a storm!
There is nothing more festive than enjoying a feast! Try out some online lessons or watch videos with recipes of your favourite meals this holiday and plan out a meal that will have your family raving your praise. Involve kids and they can be your little helpers for the successful festivities.
Plan a virtual party marathon
Do your friends live on opposite sides of the world? This season plan out virtual dinner and cocktail party celebrations and have a blast. Dine, dance and drink your favourite beverage to enjoy laughing as you get used to a new way of being connected.
Creative crafts for indoor decor!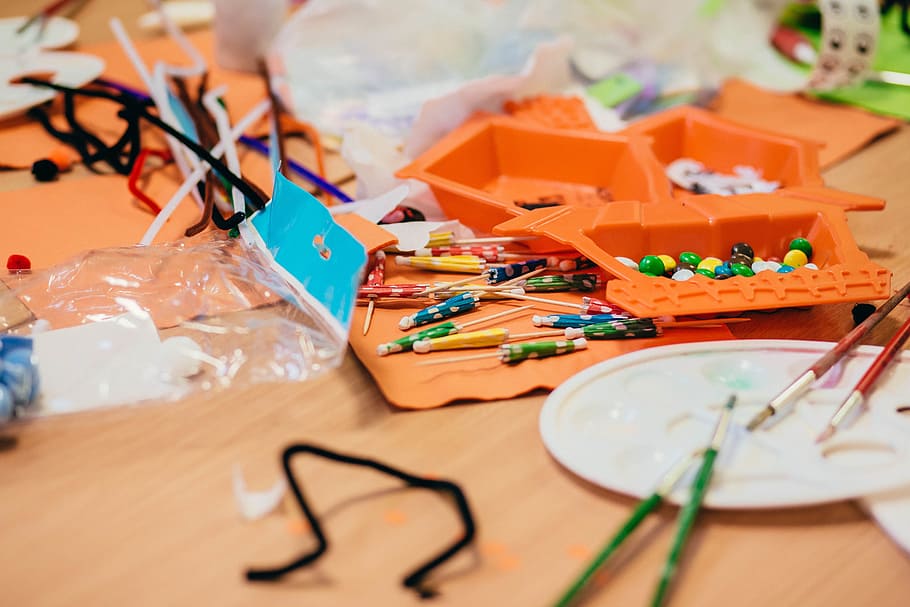 If you have a house filled with tiny tots then a different way to approach the festive season is to get them to help. Use their ideas and encourage them to get creative and spread the festivities all around the house. Indoor celebrations can be made fun as well!
Use your rewards for online shopping
Visiting the local shopping malls and getting to touch new clothes and toys as you plan out gifts for your loved ones can be incredibly exciting! This season, observe the local rules and try to stay safe and indoors, as much as possible. Use online shopping methods to get faster and more importantly, no-contact delivery, direct to your home.