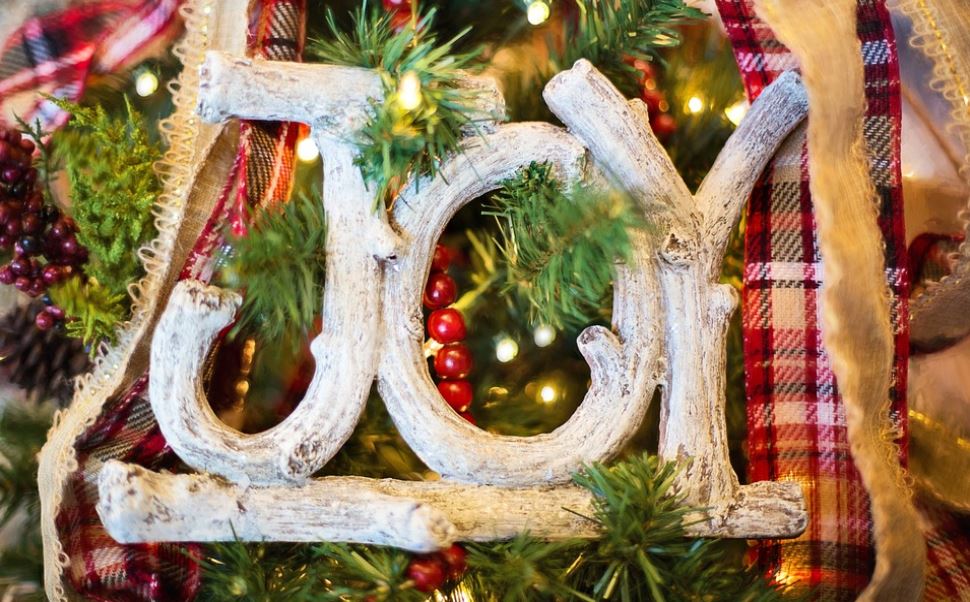 Winter is just around the corner in Malaga. It's the perfect time to spring clean and refurbish a home. Winters can be quite warm in Malaga, and it feels good to start adding that festive cheer to homes, uplifting the festive spirit and beating the COVID-19 blues. Here are some classic and innovative ideas to transform home and add happy festive vibes.
Paint Colours
It's time to try some kinder colours on the walls and stick to themes that can give your home a comfy feel. It's also a good idea to plan furniture or accessories that go with the colours. One can always choose whites and pastel shades that highlight the festive vibe.
Re-Arrange Furniture
Don't plan to buy furniture, it could get expensive. Instead, go ahead and rearrange the furniture that can add a little more cheer to your home. Rearranging furniture also one cleans up rooms, and make them feel larger and airier.
Light it Up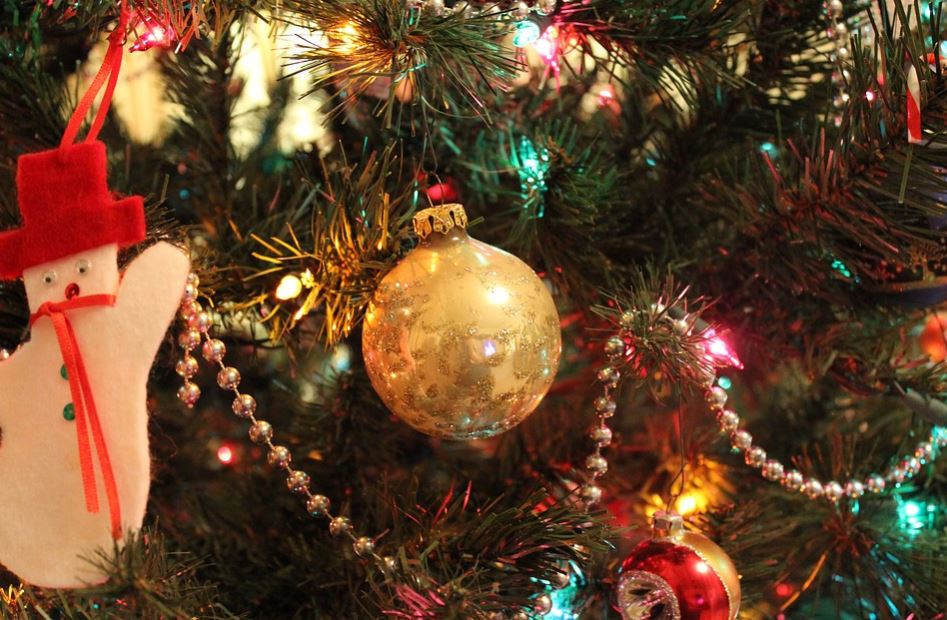 It doesn't feel like Christmas-time till you decorate your house with strings of fairy lights. Give a dreamy festive vibe to the spaces in your home. It's also nice to spin on a festive home-decor with candy lights. What are candy lights? It is employing lights made with the help of candies. It's a fun DIY with kids and adds to that unconventional but festive look.
Accessorize
Throw pillows on your sofa and add rugs. It is also fun to display some of your favourite collectable ornaments on dining tables, coffee tables, and entryways. Don't forget to add greenery, berries, and other creative sprays to everyday jars and vases. Add velvet ribbons around the vases to give a plush touch to the displays.