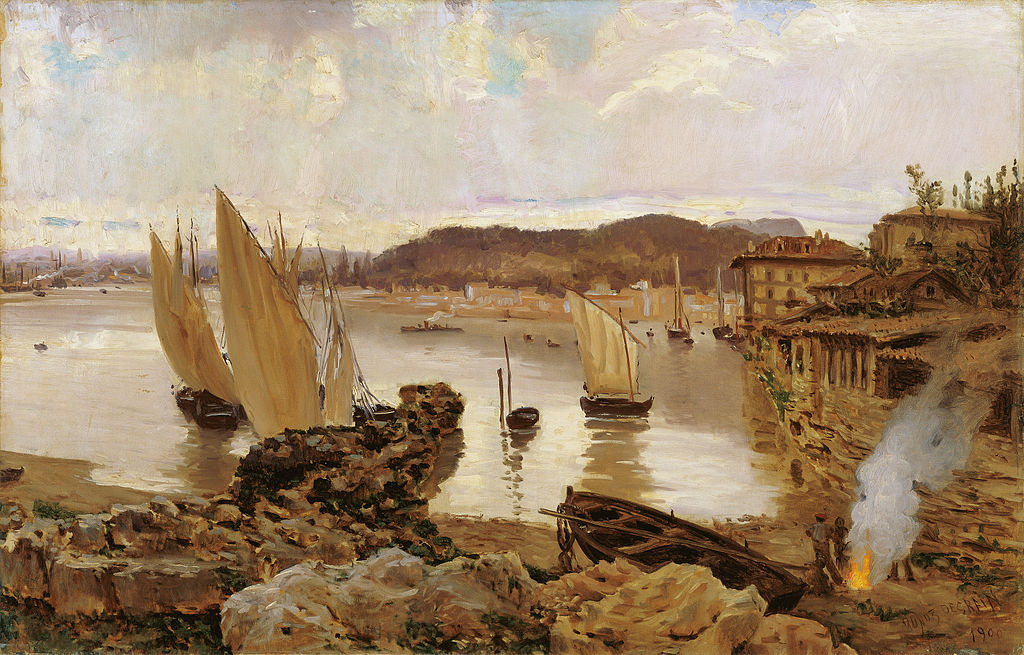 Are you a history fanatic or an art lover? These past few months in Malaga have been rough, but by following safety precautions, you can now use the time to visit and explore many places and small shops. Learning about history and culture can be the perfect choice for educating yourself and your children! Read about all Malaga's historic museums and plan an entire day, to have the time of your life.
Contemporary Art Center of Malaga (CAC)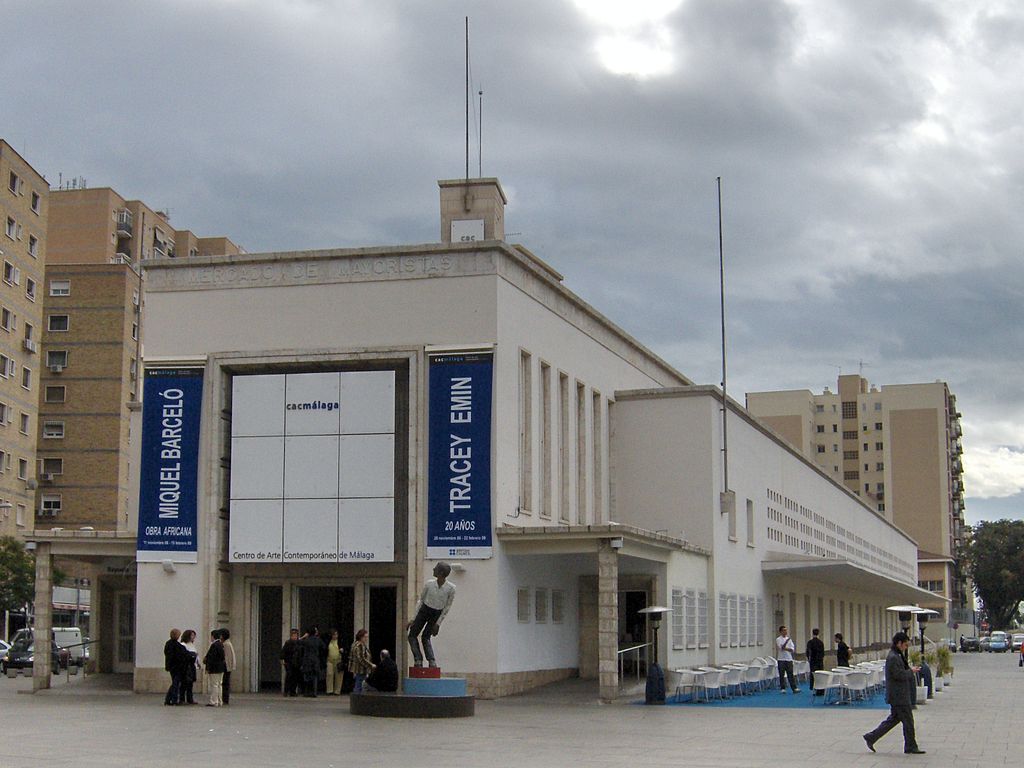 Credit:Centro de Arte Contemporáneo de Málaga / CC BY-SA 3.0
The Contemporary Art Center of Malaga or the Centro de Arte Contemporaneo Malaga contains work of some well-known international artists from the 1950s. The sculptures and installations also focus on Spanish artists since the 1980s, with a strong emphasis on local-born Malaga talent. Visit to see budding artists!
Picasso Museum
The 16th-century palace located in the heart of Malaga is home to exhibits of the locally renowned Pablo Picasso. The Picasso Museum has on display, over 250 works of art from the local native's thriving career. Browse through his academic and artistic work, and spend time learning from the great creator.
The State Russian Museum
The 2300 sq.m of the State Russian Museum, first opened its doors to the public in 2015 in Malaga on the site of a renovated old tobacco factory. With guided tours, audio tapes and even a small gift shop and a cafeteria, the museum includes Russian and Soviet art divided into nine thematic areas, including the era of Stalin.
Carmen Thyssen Museum Malaga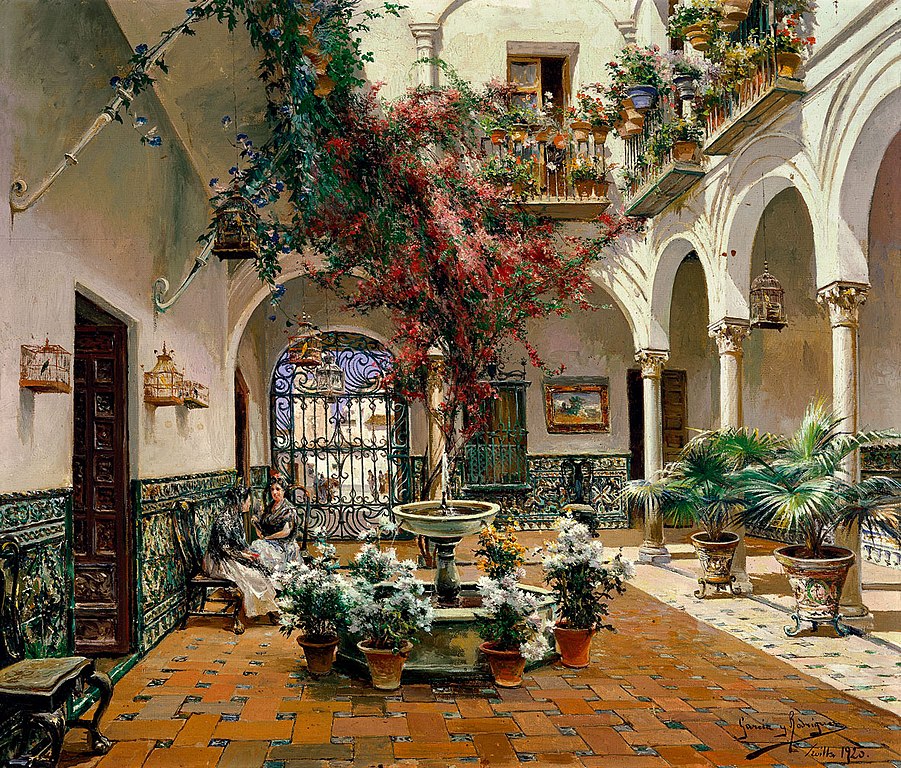 The Carmen Thyssen Museum in Malaga contains nearly 230 paintings for public display, 133 of which belong to the Andalusia Collection. The permanent collection in the museum showcases life and culture of Southern Spain in the 1800s, with many art pieces depictions of rural, romantic and realism style, over the ages.
Interactive Museum of Music (MIMMA)
The Interactive Museum of Music is also called Museo Interactivo de la Música and contains several musical instruments from around the world. The unique part about the museum is the dynamic and interactive experience it offers to visitors including 1000 pieces, 400 of them being a part of the permanent exhibition. Press play!
 
Visit and explore some of the best museums in Malaga; personally and virtually as well!