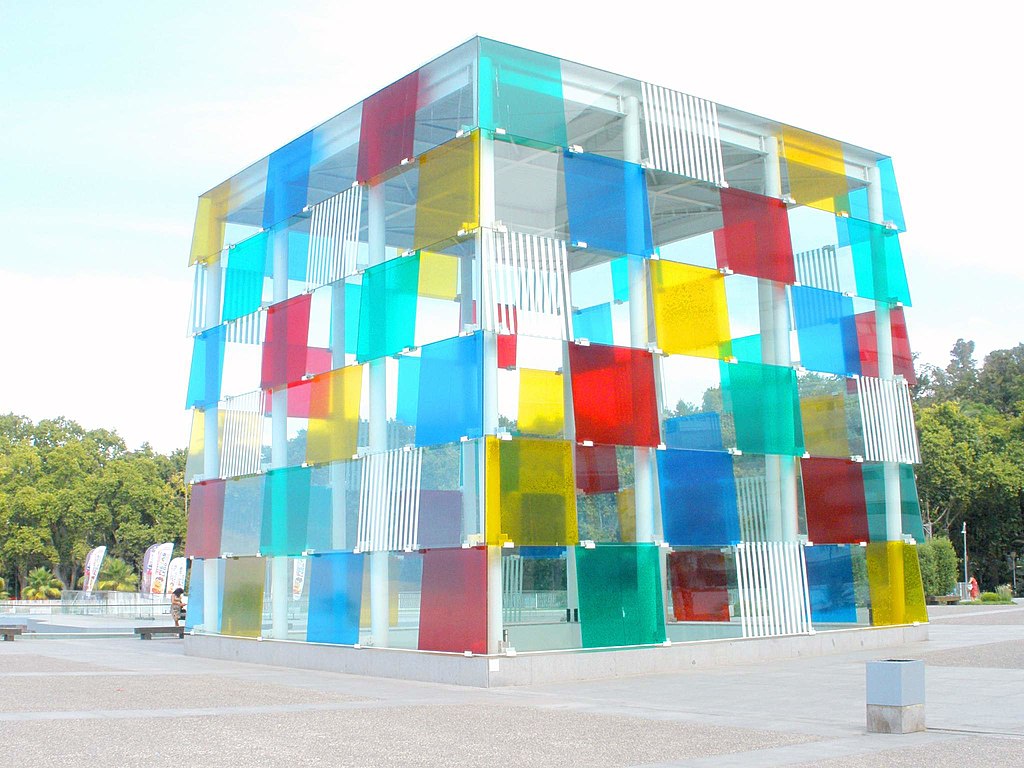 Málaga is an exuberant culture zone where visitors are mesmerised by its stunning museums and inspiring artworks of international acclaim. Go to Málaga and experience this unrivalled cultural capital of Southern Spain.
Discover the cultural hotspots of Málaga set in this scenic city.
The recent addition in 2015, the Pop-Up Pompidou, a colourful cuboid structure housed in El Cubo, augments the cultural glamour. The Centre Pompidou Málaga complements the Paris museum (the Pompidou-Metz) which is the parent centre and a repository of admirable 20th-century artworks. The Málaga centre will display artworks in temporary exhibitions. The centre will also be a platform with a rotating selection of works from the parent centre for a period of five years.
Also, explore the Museo Ruso Malaga, near Malaga's Tabacalera, a former tobacco factory which was set up by the State Russian Museum in St. Petersburg. The museum has a Russian culture overtone and showcases a rotating display of Russian artworks, films, and educational programs.
Picasso fans can look forward to the transformation of the Museo Picasso Málaga in 2003. The Contemporary Art Center of Málaga (CAC) opened in the same year and has redefined the city's cultural revolution. The Museo Carmen Thyssen Málaga is another exciting spot for culture aficionados.
Culture
 is n the DNA of Málaga which is the birthplace of Pablo Picasso, the celebrated Spanish painter, sculptor and ceramicist. Famous actor-director Antonio Banderas is also a native of this gorgeous city. The flamboyant atmosphere inspires the gourmet and yearning for garum will bring you to the city. You can also lookout for the lavish golf resorts and spectacular beaches of Marbella and the Costa del Sol.
The 100 million euros invested in boosting cultural tourism over a decade seems to have spurred the cultural tastes of culture lovers from all over the world. Come and experience this new wave of Cultural Revolution at Málaga.