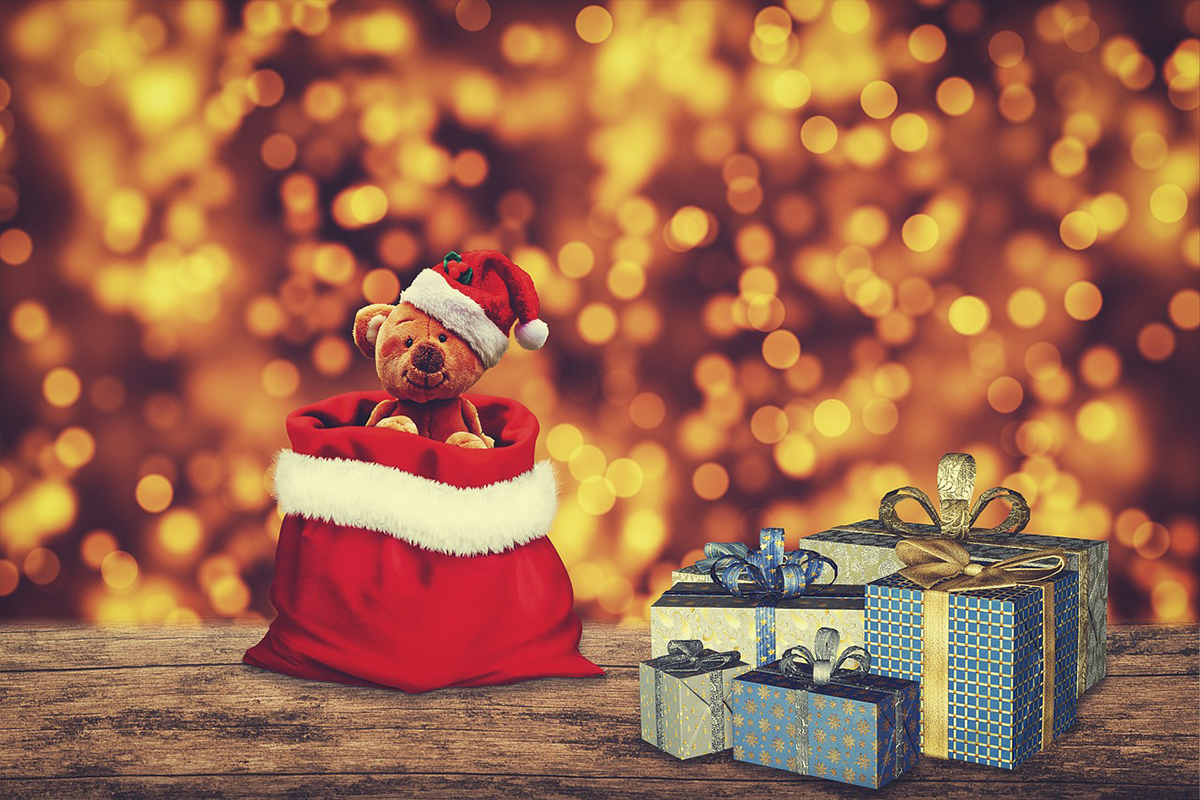 Christmas in Malaga is one gorgeous celebration that you'd wish to experience. The festival brings in magical vibes and remarkable enthusiasm. At the same time, guests can choose to celebrate the festival in their own special ways. Here are some top ways to enjoy Christmas. Get ready to make the most of your holiday outing in the dreamy city. Tag along!
Festive Shopping
If something epitomises Christmas, it is in experiencing the festive vibes. It's not hard to find it! It's imbued in every corner of the streets of Malaga. A great place is to pit-stop at the Malaga Christmas Market and enjoy a stint of shopping. It's an amazing place to experience the Christmas lights and shop for souvenirs and gifts for loved ones. The market is vibrant with colours, and the excitement and magic are infectious.
Holiday snacking and foods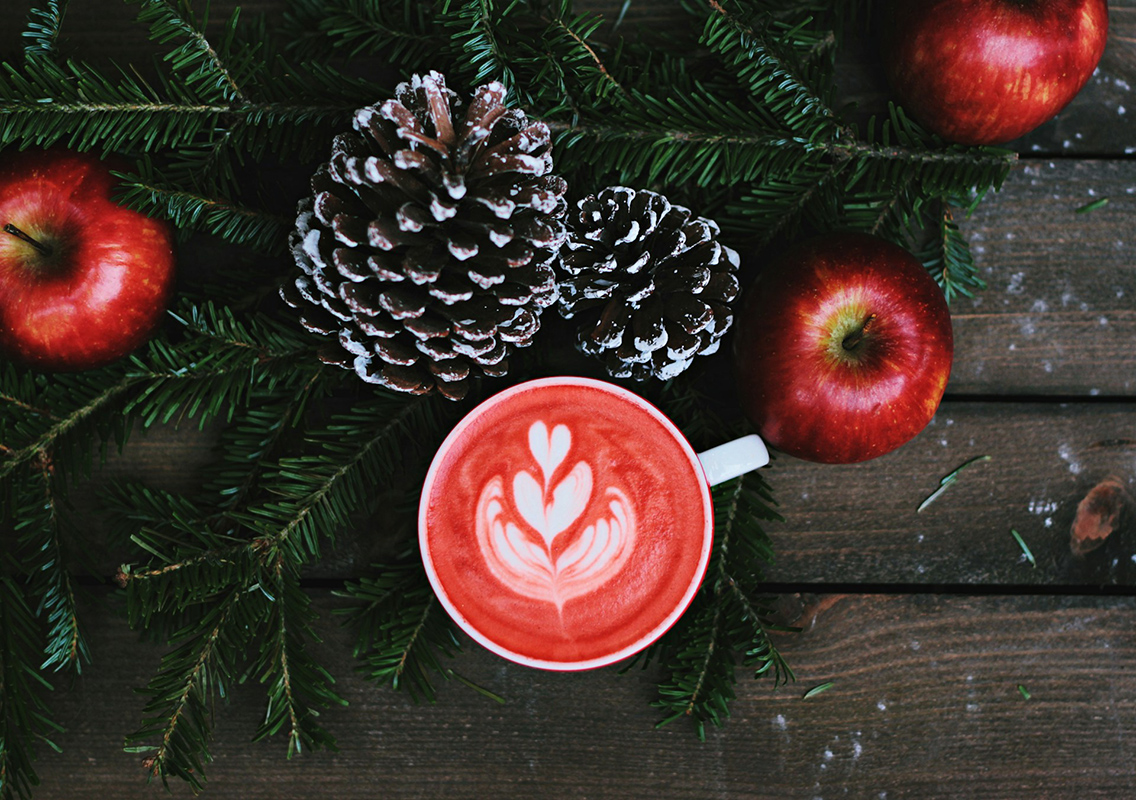 Festivities cannot be complete without sampling mouth-watering Malaga Christmas Gastronomy. Guests must take time to sample the most popular dishes. While the city has some of the most amazing restaurants that are ideal for snacking, it's festival time, and one cannot hold back on trying the roasts, desserts, and wines. You may choose to try the larded meat (Carne mechada), Roasted lamb (Cordero asado), or pork fillet (Solomillo de cerdo). With plenty of choices, guests will find something that suits their palate.
Explore in and around the city
Malaga is perfect for a day trip, and with incredible towns around the city, one must take time to explore them. Stop by Ronda to discover some famous landmarks, such as Plaza de Toros (the bullfight of Ronda). Nerja is a must-visit because it is one of the most beautiful towns, noted for its beautiful beaches. Of course, guests can also check out Frigiliana, Antequera, and Marbella, amongst others.
Soak in the culture
Malaga is blessed with attractions that resonate with the rich culture. During your holiday vacation, guests can take out time to soak in the history and culture. Take time to visit the Fortress of Gibralfaro, the Alcazaba Palace, and the Picasso Museum, amongst others. Keep your camera handy and click some Insta-worthy pics.