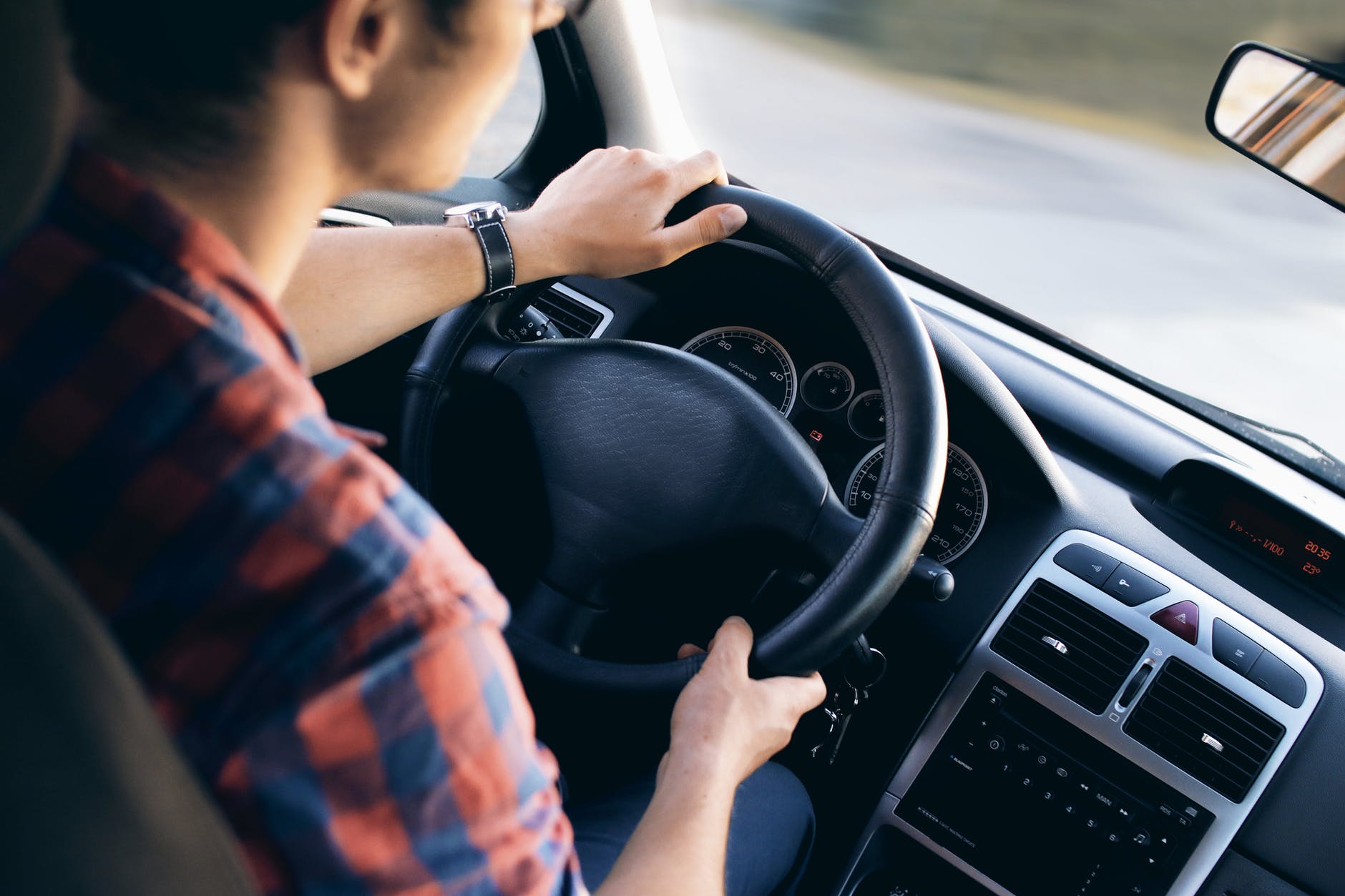 Southern Spain's most exotic location is the city of Malaga. This coastal city offers attractive landmarks and sightseeing places, beaches, and beautiful scenic views for you to enjoy and explore. Touring around Malaga can be a wonderful experience, especially when you have the freedom to wander as you please.
Read more below and keep in mind all these important things when you decide to travel on your own with a rental car in Malaga.
Read the fine print
Talking in person or online is a really easy way to get your car booked quickly and efficiently, but sometimes you need to check out the contract before you commit. Terms & Conditions vary as per the booking agency and some have restrictions and extra charges that you need to be aware of. You don't want to see that hefty bill at the end of the trip!
Necessary extra charges
Sometimes it can be easy to think of ways to enjoy everything on a holiday all within the constraints of your budget. However, sometimes planning with your freedom in mind does require a little extra money, especially in the case of baby seats, child seats or high upgrade cars with GPS and video. The more you want the more you need to pay!
Charges you can avoid
Figure out your holiday plan before you book the basic and cheapest car plan. Sometimes there can be extra charges for a separate driver, or the excess mileage if you are visiting towns near Malaga, a late/early pickup or even for travel insurance. Do your research in details before you book anything. There are plenty of car hire companies. Compare and choose the best one that suits your budget and itinerary. 
There are plenty of ways to easily rent a car in Malaga for you to travel like a local. Don't forget to read the tips carefully. Have a good holiday!