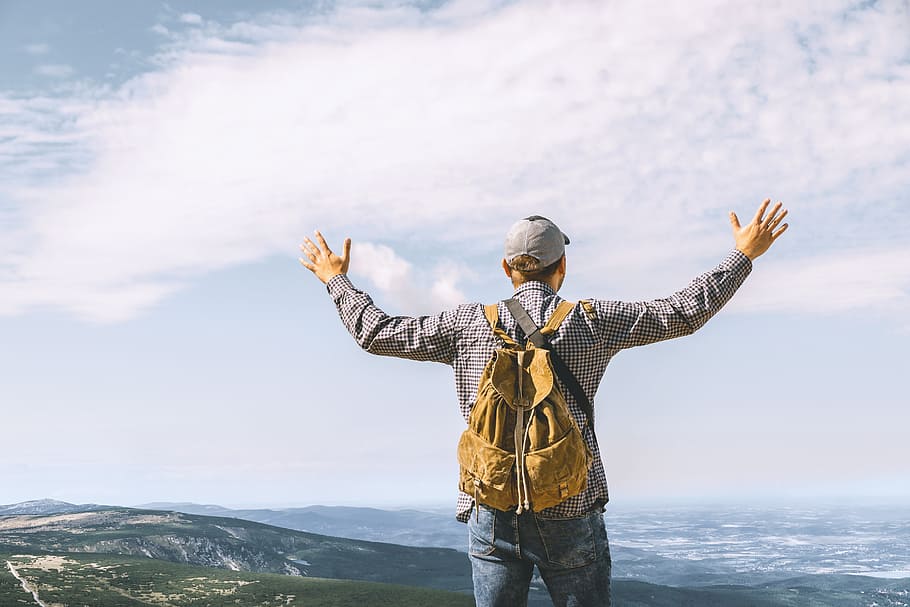 Malaga, a capital city of Malaga province lies on the beautiful Costa del Sol. It is a city with scenic beauty in the south of Spain. As it happens to be a city of historic, artistic and architectural importance and is surrounded by the calm blue sea waters, avid travellers are often attracted towards this destination. However many times, Malaga appears to be expensive due to the high-end resorts and restaurants… but in fact, this is not always the case…!
The city also has lots of options for the travellers who wish to keep it light on the pocket and high on experiences… for the explorers who wish to soak in the true essence of the city on its streets but not spend much on luxury hotels or restaurants in Malaga!!

Such travellers can find plenty of ways to make it sure that they get to make a budget trip to Malaga by taking some simple steps and making simple plans, like the ones given below…

Firstly, you can cut short on your expenses by hiring a car. Travelling by car is always flexible, and reasonable. It enables you to travel as per your plans and does not levy any limitations to your travel plans.

The second most important factor which makes your budget rise up is the accommodation and food facility in cities. Malaga takes care of your expenses if you are willing to stay at hostels, economic hotels or homestays! There are some reasonable spaces like the Babia Hostel, Oasis Backpackers Hostel or Patio 19 which provide dorm with basic facilities like Wi-Fi and breakfast.  Making a choice from some of these can always be a wise choice for a smart traveller.
Same goes with the food, skipping the luxury of restaurants, if you go for the food served at smaller outlets, it will not only cut down your expenses but also give you some real flavours from the Spanish palate.
Also, when you land in a city like Malaga, it is bound to have some interesting stuff that you would want to take back with you. Here, you need to spot some spaces who sell authentic products but at lower prices as compared to big shops and showrooms!  You can catch hold of equally awesome products outside showrooms. Also shopping in supermarkets for routine stuff will cut down your expenditure.
For making this a successful endeavour, you need to make some basic research before the trip, sit down with the map, and then start making arrangements and bookings. This way, you can have a pleasant experience of the fantastic city as well as make the trip fit for your wallet!