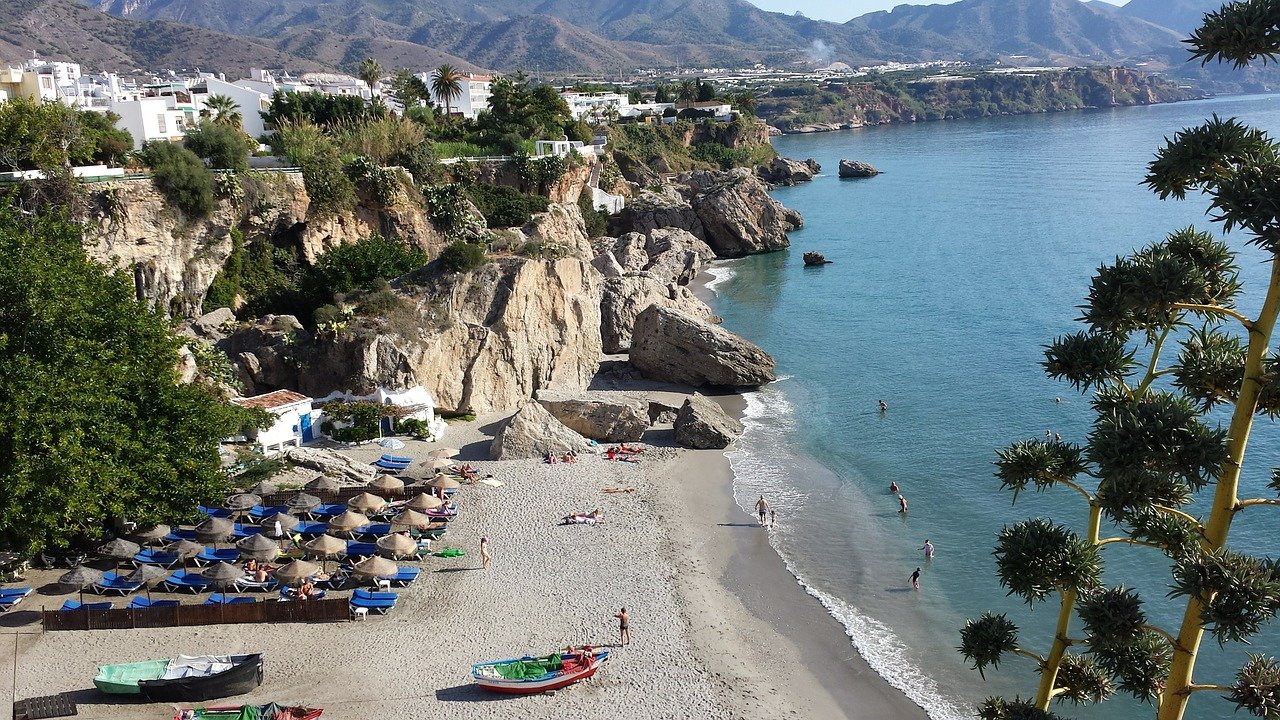 Planning a weekend in Malaga amid Covid-19? The touristy destination is a great getaway with sun-kissed beaches and incredible sights. Weekends ought to be relaxing, and here are some cool ideas on how you can spend a delightful weekend in Malaga.
With the global pandemic, weekend plans may not be the typical sorts that include visiting the colourful markets or all-night-long parties. However, they can still be fun and enticing with safe and cool things to do.
Day Tripping
How about a refreshing drive to some of the close emblematic towns near Malaga? One may not need to travel distances; just one hour drive to some of the old towns like Nerja or Ronda can be breathtaking. It is a good way to spend time with your family and friends. Before making plans, check for restricted travel routes, and the specific guidelines you need to follow. Always follow the obligatory donning of face masks and any other local restrictions for a safe tripping experience.
Relax at the City's Beaches
Malaga is blessed with stunning beaches. The sun and sand can be a delightful outdoor experience. On the beach, one will need to don a mask while entering. When sand sunbathing, visitors can take off the mask if they are with people from their household. The visitors can follow the same rule while swimming and continue to socially distance in the water. The refreshing sea breeze is an ideal way to spend some tranquil moments during the weekend.
Stroll along Muelle Uno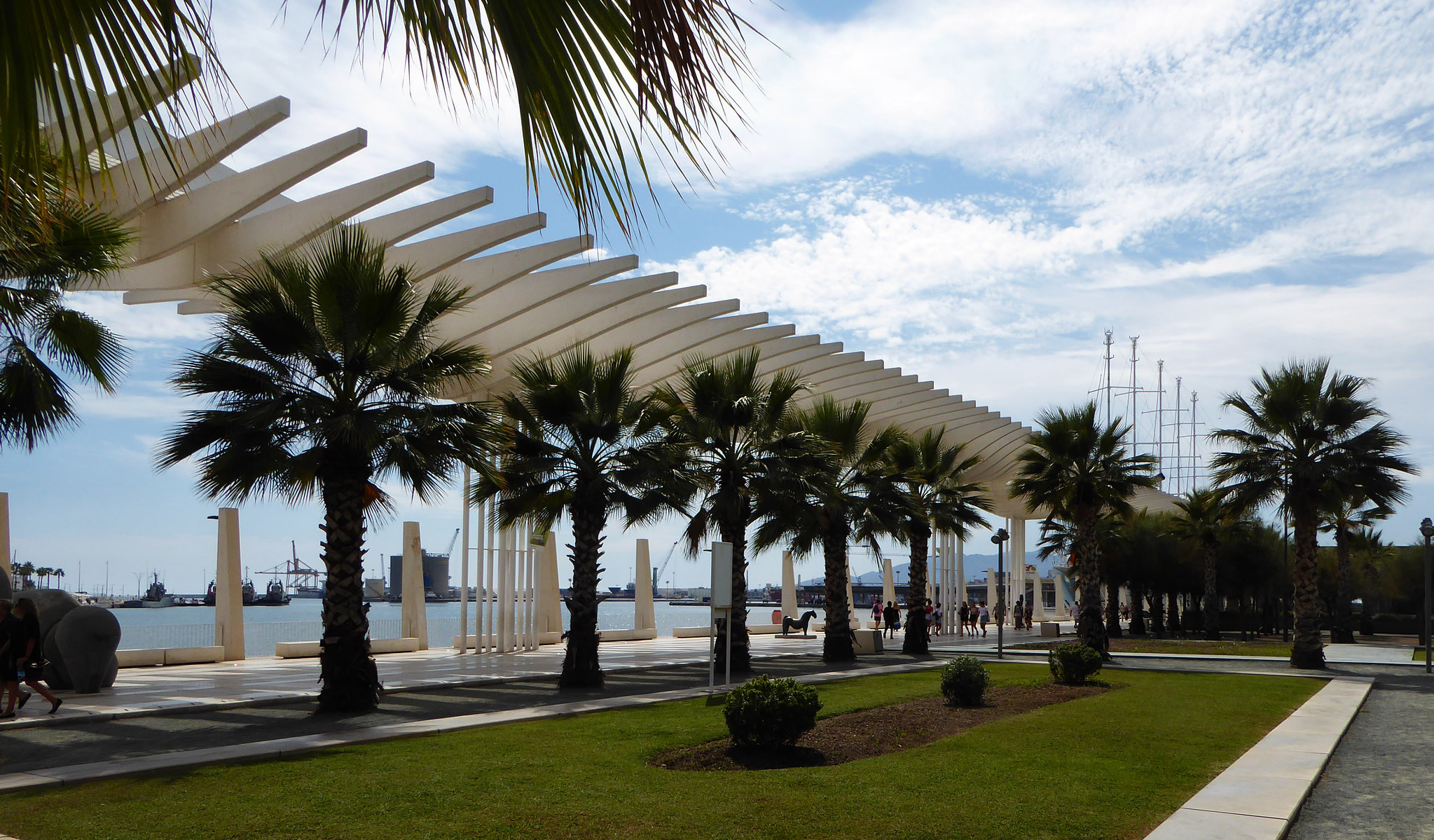 Credit: Flickr / Hans Birger Nilsen / CC BY-SA 2.0
Another exciting weekend activity is to take a quiet stroll along Malaga's Muelle Uno. The slick and stylish area is ideal for a pleasant walking stint. Though one may still need to don a face mask regardless of the distance being maintained, it is still worth making the weekend trip to the pier. The area dons a mesmerizing backdrop of glittering lights of the city at night, which makes it ideal to stop and admire the sight.
Sample Local Food and Wine
One of the best weekend things to do is to indulge in delicious local food and wine. The typical food in Malaga includes fried fish platter, cold tomato-based soup (porra antequerana), espeto (skewered sardines roasted over a barbecue pit), and more. You can either revel in a soothing cooking spree or relax over your favourite web series and order takeaways. It is great to grab a drink and enjoy lip-smacking food over joyful conversations.