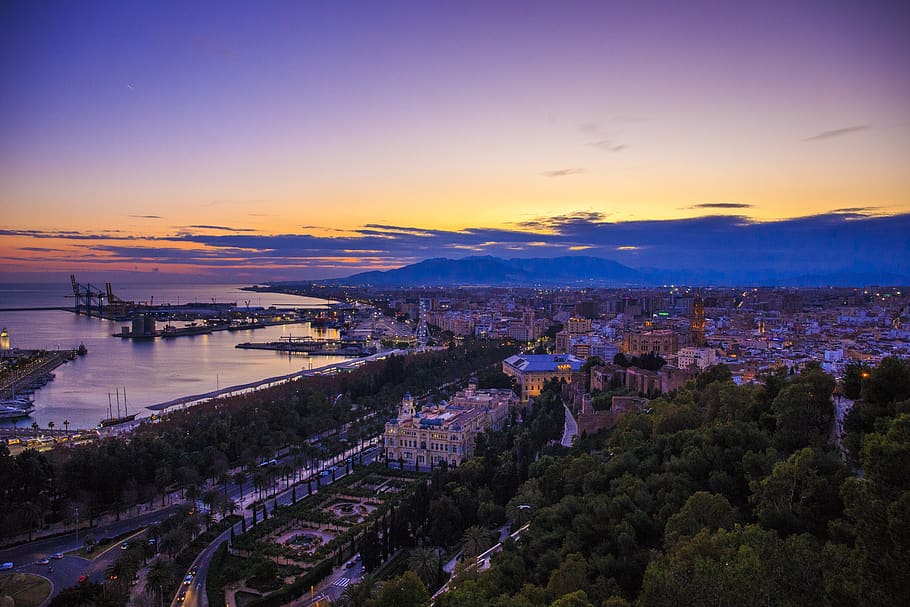 Planning a romantic trip with your loved one? Great! Visit Malaga – a popular tourist destination where guests can look out to create magical moments with their special ones. Discover the most romantic things to do and have a memorable stay in Malaga. With arts, nature, and panoramic city views, guests can make the most of their stay.
Watch Sunsets Together
One of the most romantic things to do is to spend an unforgettable evening watching the setting sun. It can make a magical end to your day and is sure to win the heart of your better half. Malaga is blessed with breathtaking spots to watch the sunset. Guests can choose to visit Gibralfaro Castle to enjoy the sun slipping below the horizon in the backdrop of impressive views of the city. Some other spots worth visiting are Muelle Uno, Baños Del Carmen, the city's historical botanical gardens, and more.
Enjoy a Lavish Spa Treatment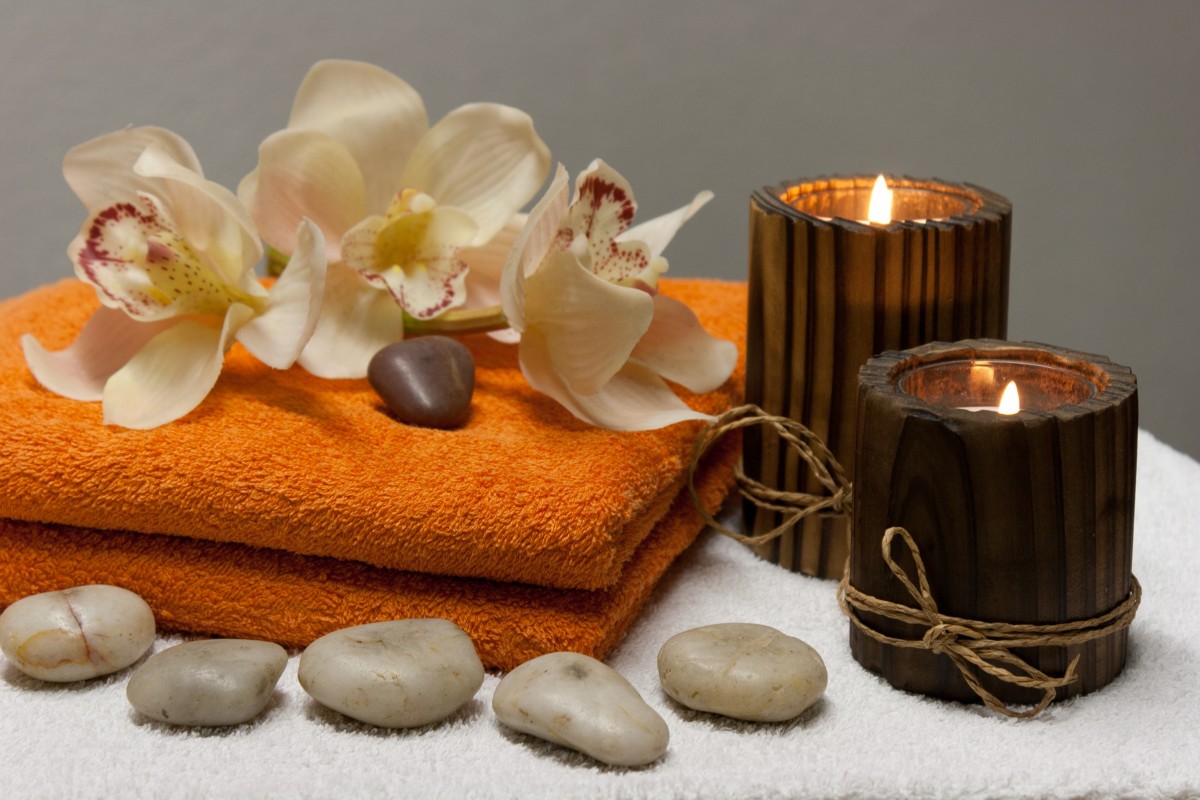 The city has some excellent luxury spas where guests can check in as a couple and enjoy the exclusive and exquisite treatments. Visitors can try out a variety of treatments – from natural healing to spa treatments that are authentic to the Andalusian atmosphere. Take out time and spend a relaxing day at the spa and enjoy a rejuvenating experience.
Swim at a Secret Beach
Malaga is dotted with lovely beaches – and a great way to have fun and kindle up a bit of romance is to head off to a private beach to enjoy some exquisite time together. Try exploring the shores of Malagueta or Huelin, or one can even plan an hour's drive to reach La Caleta in Nerja to enjoy a secluded beach experience.
Explore White Villages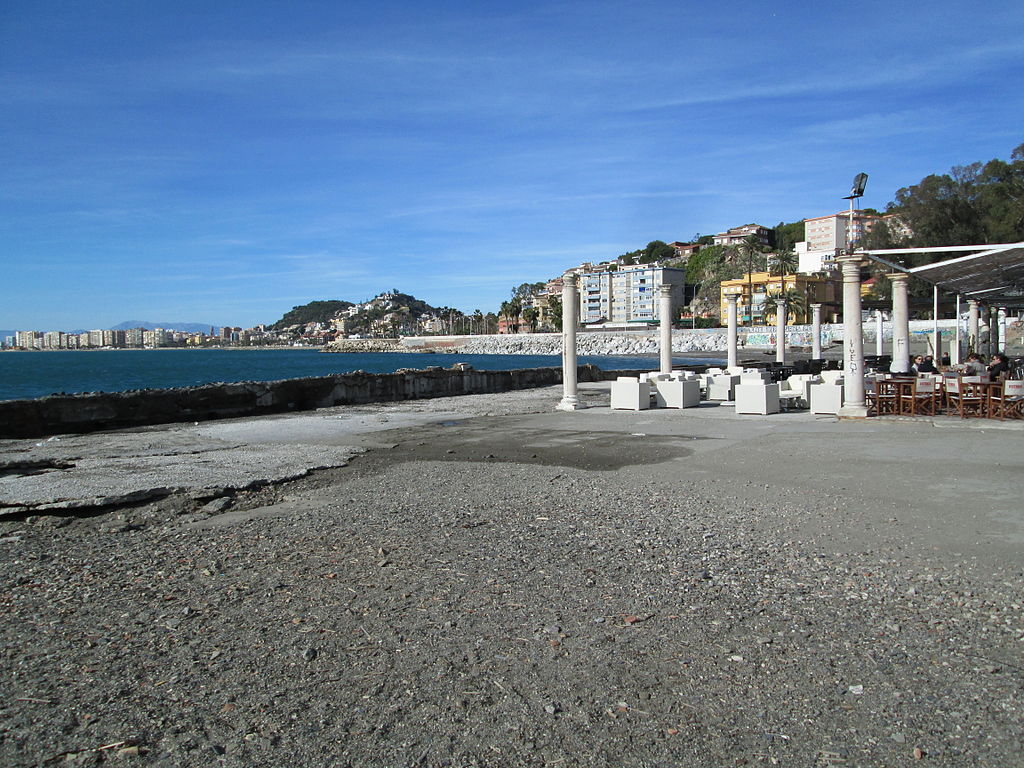 The white villages around Malaga are well-known for their charming beauty. Guests would love to explore places like Mijas and Frigiliana, which are featured with attractive narrow, cobblestone streets and are ideal for an adventure.
Spend the Day at Sea
Spending the day at sea makes a perfect romantic date. Try spicing it up further by planning a cruising stint or a boat trip. The calming waters are also ideal for a picnic lunch, and one can grab the opportunity to swim out at sea, which is a delightful way to spend a romantic day in Malaga with your special one.